It's already 2017 (can you believe it?) and the ICYMI has recently named "Greenery" the official Color of the Year.  What do you think of the new color?  It seems to be catching on and making it's way into beauty, fashion and into, my favorite area, home décor.
The director of the Pantone Color Institute, Leatrice Eiseman says,"The tangy yellow-green speaks to our desire to express, explore, experiment and reinvent, imparting a sense of buoyancy."  While I think it's a fun color worthy of playing around with it's not something I want to deck my house out in.  I just got rid of a bathroom set and stove that had a very similar green color to them.  Actually, come to think of it, our homeschool room/office already has carpet that's this color.  Does it still count as stylish if it's from the 70s?  Well, anyway, I'm here to share a few ways you can add a fun pop of color with Pantone's new greenery.  This post contains some affiliate links.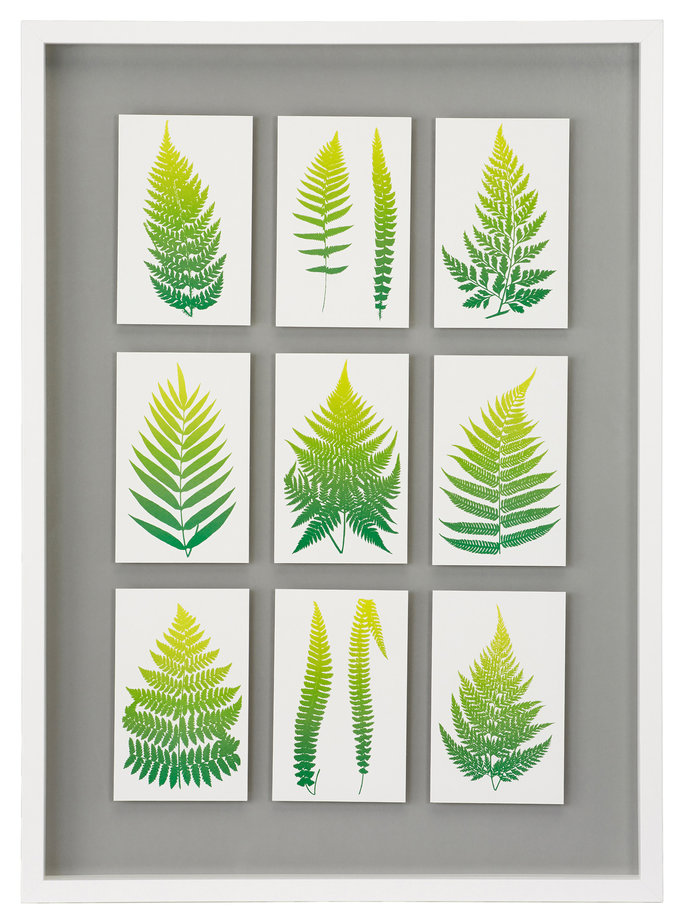 1.  Olunda Picture Frame – Available at Ikea, $30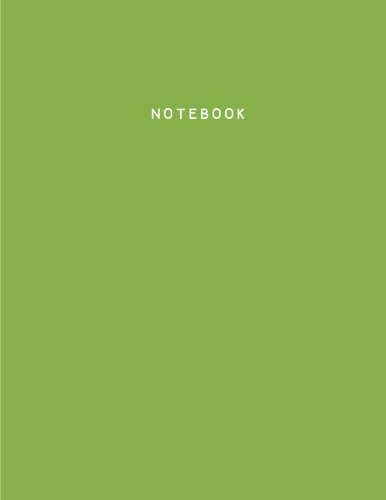 2.  Notebook – Available at Amazon, $5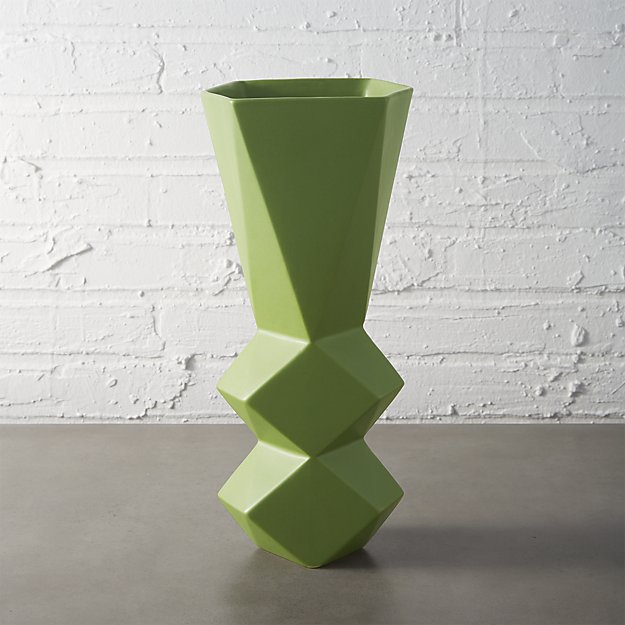 3.  Century Green Vase – Available at CB2, $40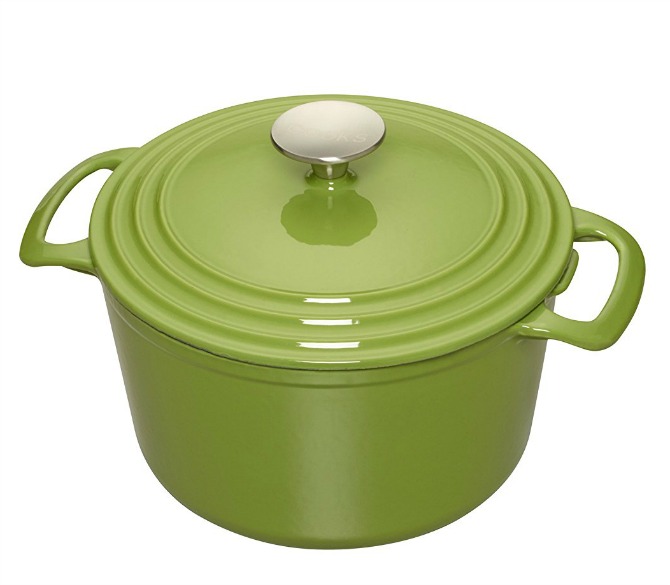 4.  Cooks Enameled Cast Iron Dutch Oven – Available at Amazon, $65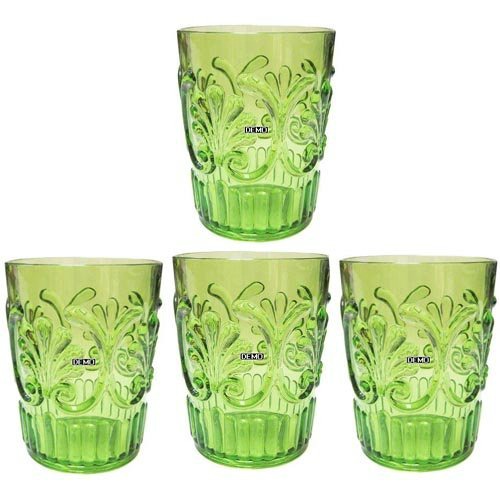 5.  Green Glass Tumblers – Available at Amazon, $33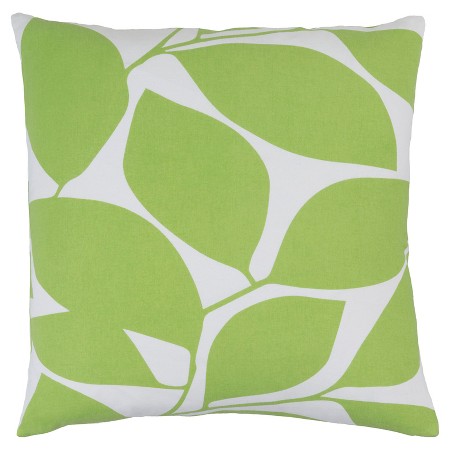 6.  Surya Cranmore Floral Throw Pillow – Available at Target, starting at $35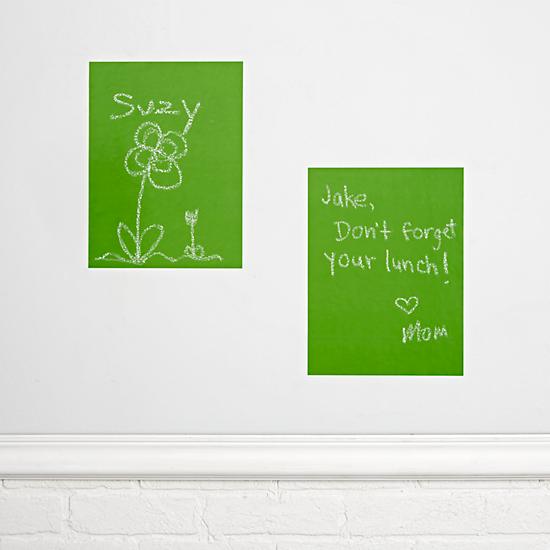 7.  Set of 2 Green Chalkboard Decals – Available at Land of Nod, $13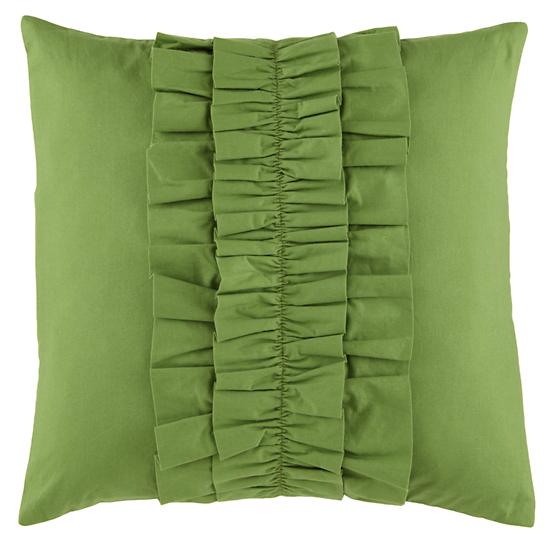 8.  Ruffle Throw Pillow – Available at Land of Nod, $8 (originally $24)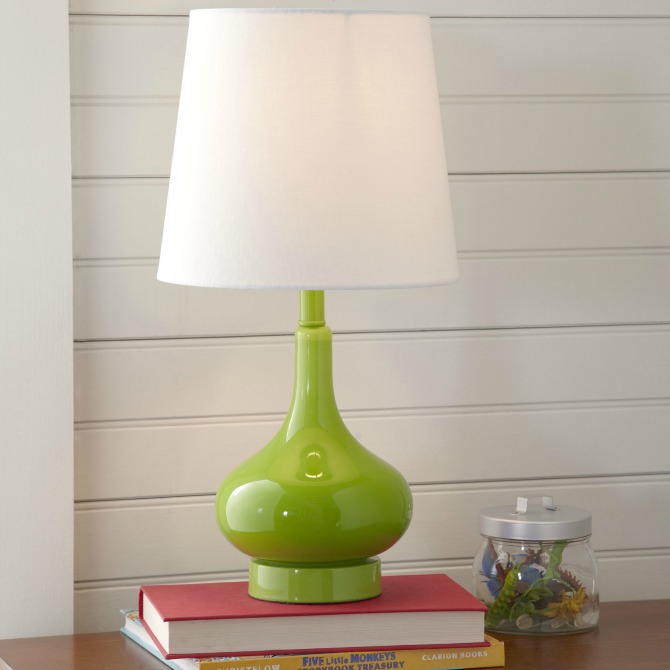 9.  Birch Lane Gourd Geous Lamp – Available at Wayfair, $67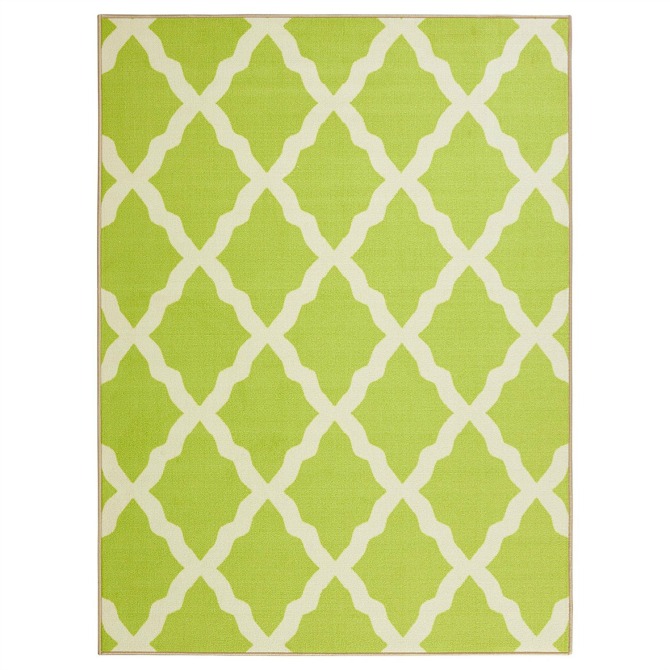 10.  Moroccan Trellis Rug – Available at Amazon, starting at $30
That's all I have!  I tried to only list things I would actually enjoy owning and wouldn't break the bank.  Several of the things I listed were even on sale.  That ruffle pillow from the Land of Nod is calling my name.  At only $7 I want to get one in every color!  So cute!
Tell me, do you embrace the new Pantone colors every year or only your favorites?