Have you recently bought a new family car? Maybe you already have a family car that's treated your family well over the years but now you want to figure out what some of your routine maintenance should be for your car. Knowing what routine maintenance you should have performed on your car will help you extend your car's lifespan, thus saving you thousands of dollars in repair fees.  This post is brought to you by Reedmantollnissanofdrexelhill.com.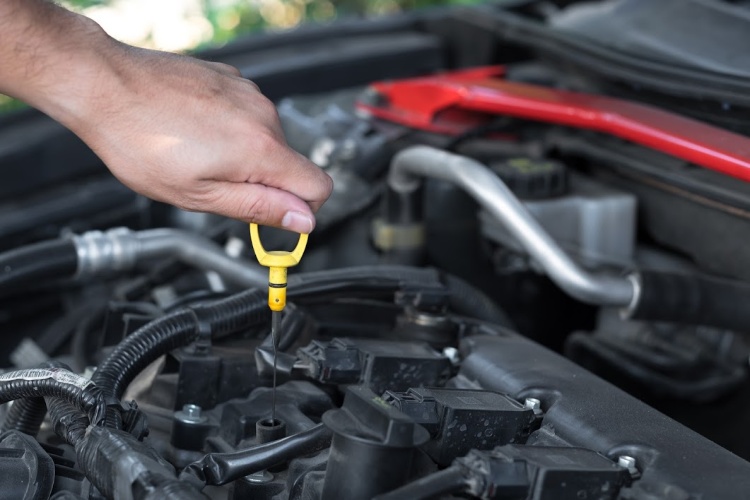 What is routine maintenance on a car?
– Peek at your Owner's Manual
The owner's manual for your car will lay out all of the routine maintenance for your car. This includes when is the right time to get an oil change as well as any additional maintenance recommendations for your car. It's always good to become familiar with your owner's manual so that you're car savvy.
– Change Oil and Filter
It used to be recommended that you get an oil and oil filter change every three months or 3,000 miles, but times have changed and cars have advanced. Some newer cars can go 5,000 up to 10,000 miles before they need an oil change, so check your owner's manual or ask the dealership where you purchased your car.
– Check Your Tires
Every month you should check your tires to make sure that there's no major wear and tear, the tire pressure is up to par with what your tires say to have the air pressure at, and the tread is still where it should be. Properly inflated tires help with gas mileage as well as to reduce the chance of a blowout. (Check out our post on how to Save Money on Tires)
– Check Your Fluids
There are so many different fluids a car needs to function properly. From your windshield wiper fluid to your brake fluid, power steering fluid and oil as well as transmission fluid. Check your owner's manual to see what fluids you have and check them regularly.
– Examine Belts and Hoses
If you feel comfortable with this step, you should examine all belts and hoses under the hood. This is to make sure you don't have any leaks or loose connections that could cause a future leak. If you're not comfortable, your local car dealership would be more than happy to assist.
These are just some of the most routine maintenance recommendations for most cars. If you're not sure how to proceed with any of these routine maintenance tips you could also have your car dealership's service department handle these small tasks to ensure your car stays running smoothly for the long term.