This post is brought to you by Premier Cape Cod.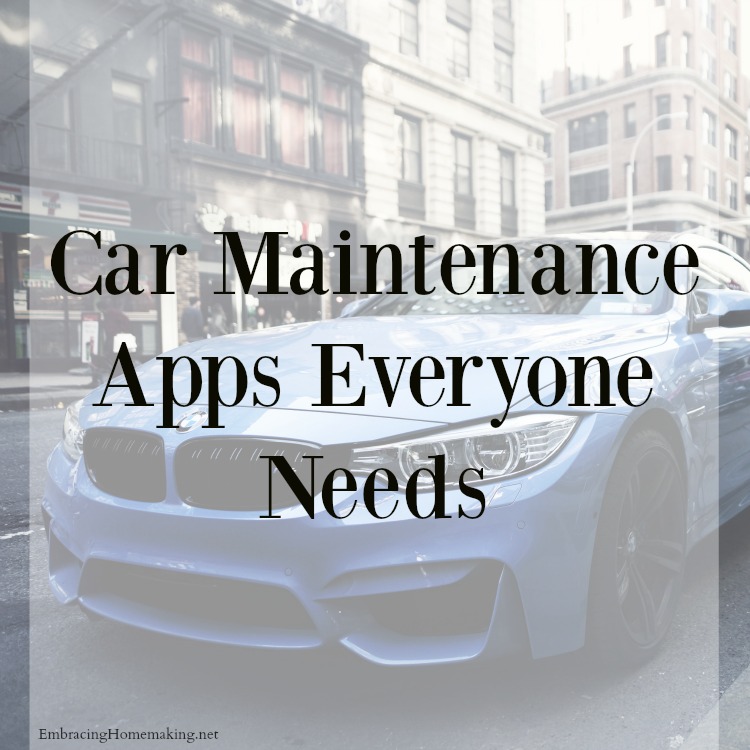 Everyone knows that car maintenance is closely tied to it's longevity.  If you want the best bang for your buck and these apps might help you to not forget the little details that will make your car last.  Plus, they can further help your pocket book by calculating important car expenses.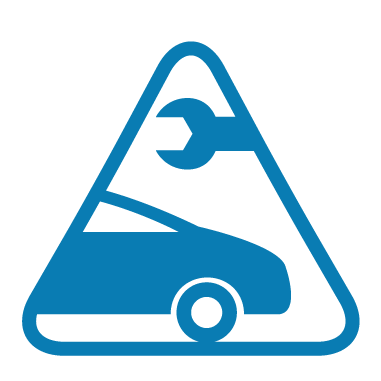 Auto maintenance is simple with this detailed app. Keeping a car in its prime isn't that hard to do if you do it regularly. This phone will help you remember when it's time for new parts that are to be replaced in a timely, cyclical manner. Beyond the normal care, this app helps you take care of unusual problems too. You can find a mechanic, car repair shops, and even diagnose car problems with BitKar. One feature that sets it apart is the auto repair bill estimator. Fixing your car isn't quite so scary with this tool.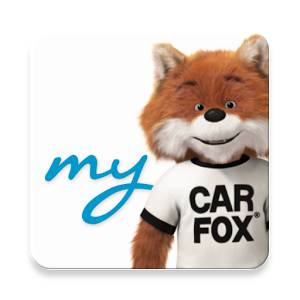 Want to bring your car maintenance into the 21st century? This simple app helps you to do so for up to five cars. You will see your car's recommended maintenance schedule as well as be notified of upcoming, regular car servicing. The app will also keep you informed of safety recalls and repair cost estimates.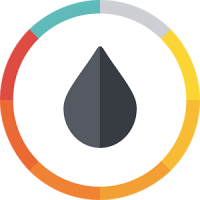 Finances and Vehicles. This app helps you calculate what your vehicles is costing you per months and determine an average per day too. It bring awareness of what your mode of transportation costs. Drivvo tracks how much fuel costs you, maintenance expenses, service fees and spits out all this information for you in a lovely graphic. One special item about this app is it doesn't just track the typical vehicles; it tracks motorcycles, busses, and trucks.
Do you know of any car maintenance apps that I should add to this list?