The gifts we give are rare opportunities to remind our loved ones just how much we care for them. Ideally every gift should be unique and thoughtful so that the recipient feels loved. The way to make a gift memorable is to make it personal.
Personalized gifts have become exceedingly popular and are easily available for every occasion and budget. From personalize mugs to notebooks, photo frames to pillows – every gift item can be uniquely customized for the recipient, which is why they are called personal gifts.
Often a handmade personal gift is much more meaningful than any random expensive item from the store shelf. Personalized gifts are the perfect presents to make your loved ones feel special on special occasions like birthdays, anniversaries, farewells and even in most ordinary moments.
Here are some valuable tips to make your gift more personal, and thus more treasured.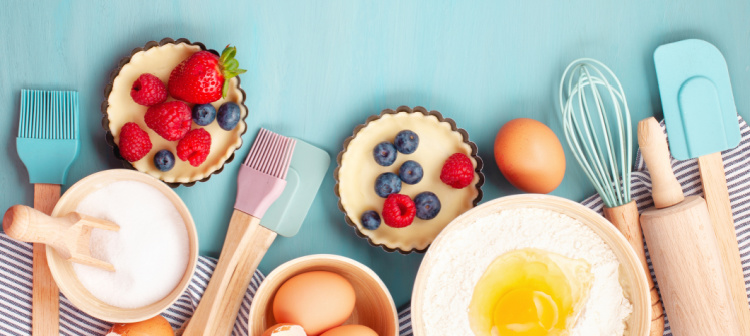 1. Choose a gift related to their hobbies and interests
Think about what this person enjoys the most, something that is close to their heart. Try a gift that connects with their interest, like baking accessories for a budding pastry chef, bookworm gifts for a reader, photography kit for a photography enthusiast, or funny hobby related t shirt.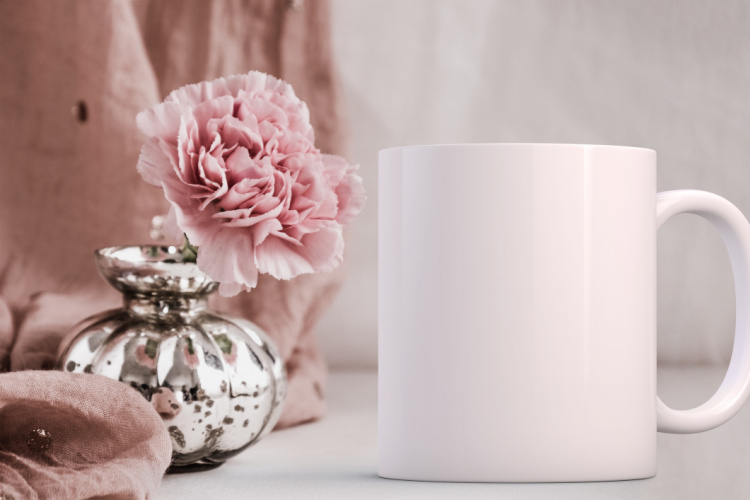 2. Personalize your gift
Choose to engrave, embroider or emboss your gift with the name of the recipient or some memorable text. Personalized mugs in Australia, bottle openers, coasters, jewelry, whiskey barrels, and T-shirts — there are options galore for personalized items that fit the personality and interests of the recipient.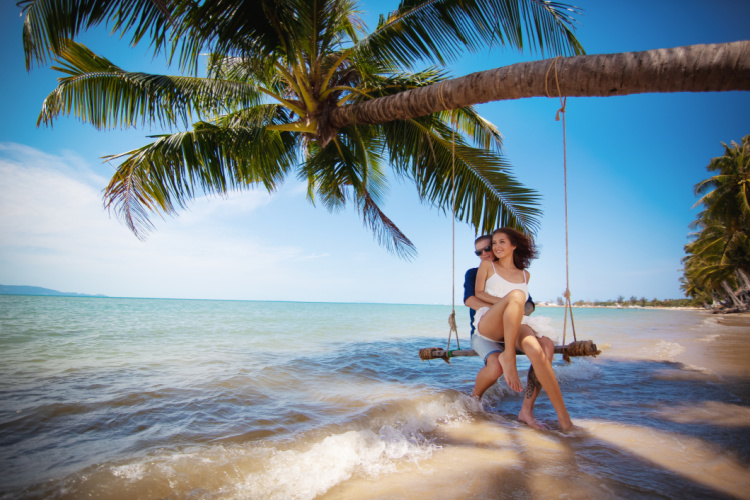 3. Bring back a shared memory through your gift
Center your gift on good old memories from your shared past, like a trip back to your honeymoon suite, or a shared guilty pleasure from college days. Recreate the experience to make your gift memorable.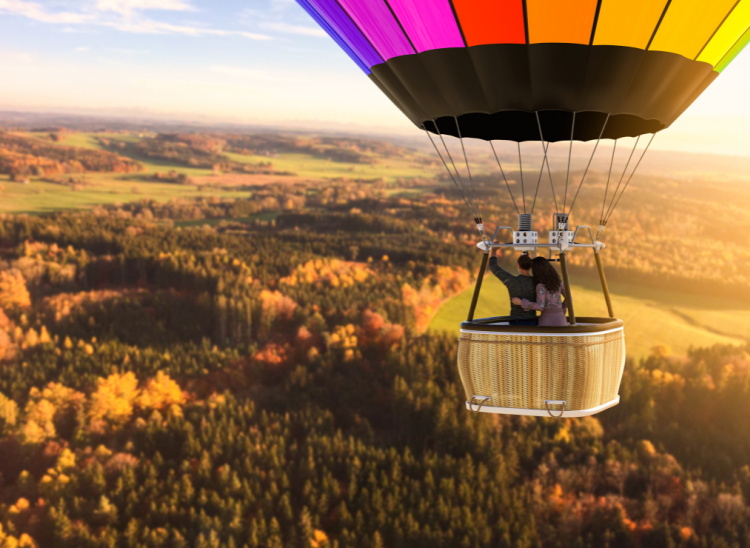 4. Gift an experience
An experience is memorable. Take your loved one to a show, a lighthouse tour, hot air balloon tour, a hiking trip, a visit to a national park or monument. Put your heart into the gift. No matter how much or how less the experience you create costs, the receiver will remember it for sure.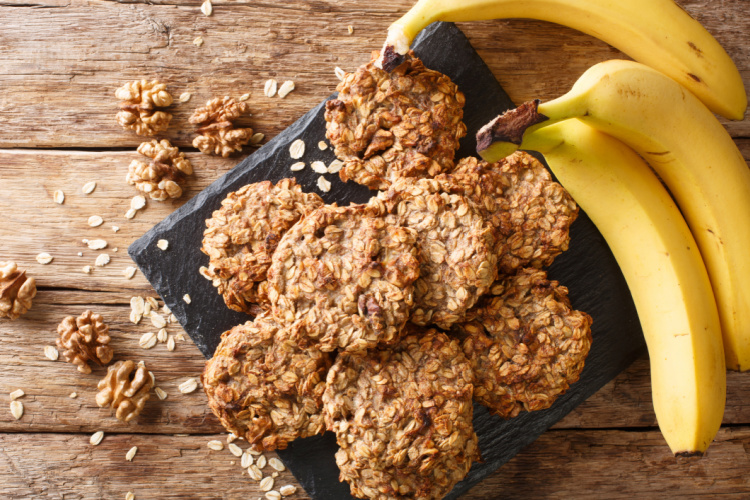 5. Handcraft your own DIY gift
Everyone's into DIY these days. Whip up mouth-watering dessert, sumptuous home cooked meal, or baked goodies as DIY special gifts for the special person. Let your creativity flow with DIY t-shirts, wall decor, coffee mugs, candles, coasters, planters, etc.  There are so many DIY gifts you can make at home, for instance, sugar scrubs, bath salts, homemade salt blends, and homemade candles just to name a few. Your gift might be less than perfect, but it will have your hard work and thoughtfulness, it will definitely be very personal.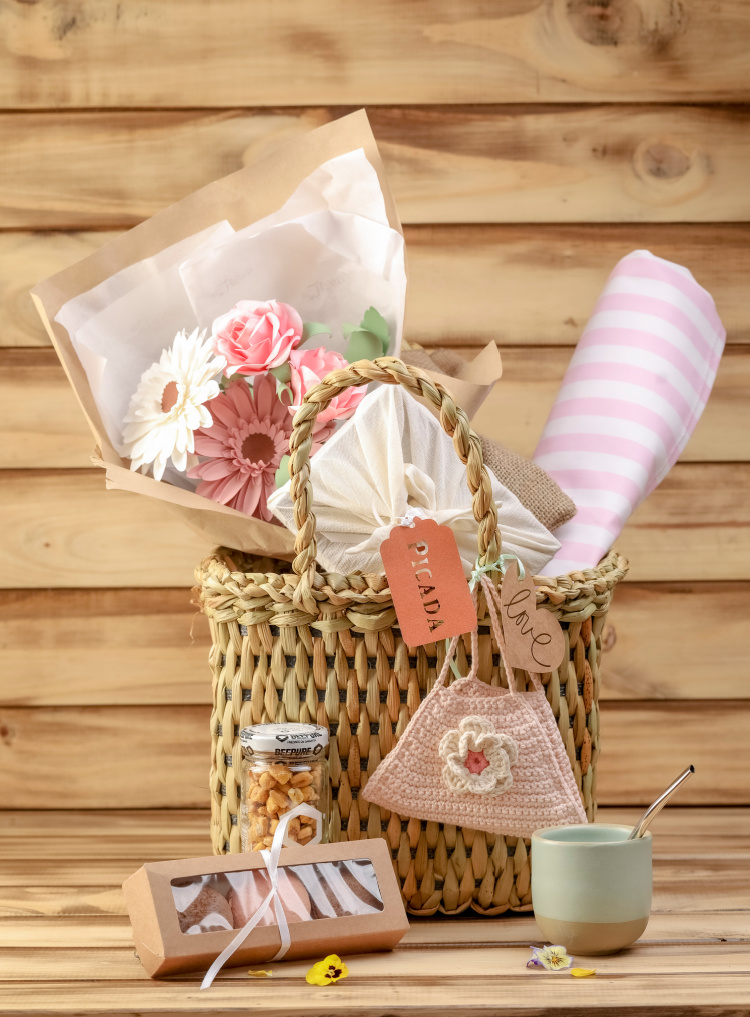 6. Put together a gift basket with a cohesive collection of things they like
You can create a digital music gift basket for a music lover, containing iTunes gift card along with some physical music accessories for a real experience of music.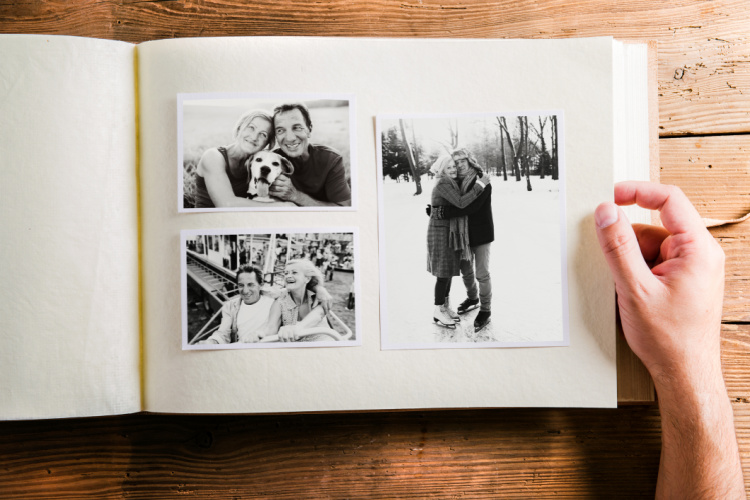 7. Curate a physical photo album
Create some great memories by transforming both your own and their digital photos into a printed album.
You can apply these ideas to personalize gift items for anyone for any occasion. It will not only save you trouble of finding that elusive "perfect" gift, but also ensure that the recipient thoroughly enjoys every item that has been thoughtfully picked for them.