This National Park Pass post is brought to you by Thompson Chrysler Dodge Jeep and may contain affiliate links.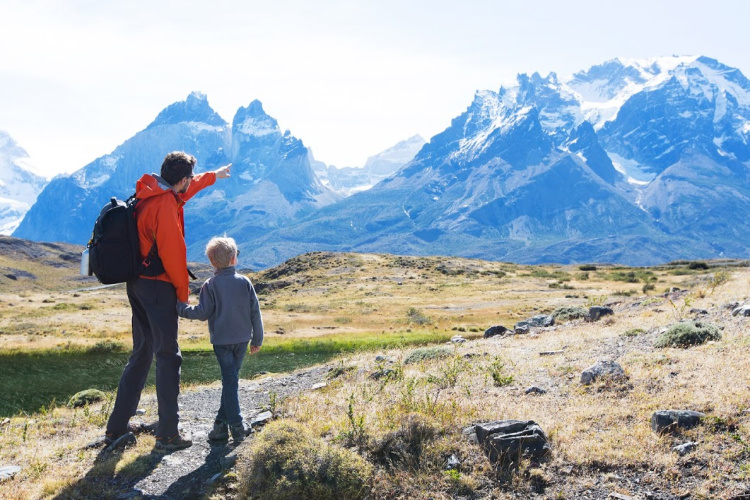 I just learned about this National Park Pass freebie and I can't wait to share it with you!!  If you have a fourth grader or a child who will soon be one you'll want to pull out your maps (or iphone app), pack the car, and gas it up to hit the road.  America's National Parks system wants kids to get outdoors and to explore the beauty that our great country has to offer. Through the Every Kid In a Park initiative all American fourth graders are invited to sign up for a free National Parks pass.
Sign Up!
Parents can sign up their fourth graders for a free pass on the Every Kid In a Park website by clicking here. The pass is good for entry into every one of the hundreds of National Parks, as well as monuments, across the country for one year, expiring Aug. 31, 2019. The pass will not only cover the fourth graders but also any kids in their family that are under the age of 16 and up to three adult family members.  Isn't that incredible?  I want to plan a road trip across the country!  It's a good thing my daughter has a few years before she's in the fourth grade. 🙂  All you have to do is sign up, print out your pass, and bring it along to show to a park ranger.  Easy peasy!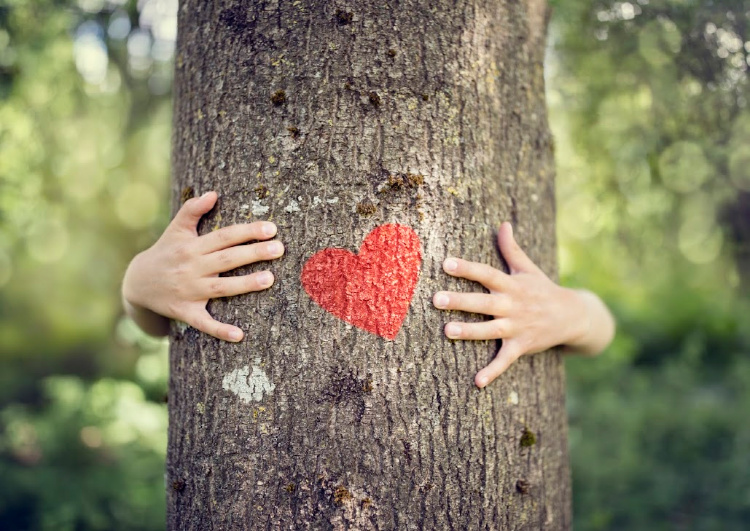 Embracing Nature
I've been entrenched in the book, The Last Child in the Woods this year.  I've read and reread it, shared quotes from it with friends, and made my husband read parts.  It's so very good!  I've always been a big lover of nature but this book made me appreciate it even more.  I want to instill in my children a love of the outdoors and visiting National Parks is a great way to do so!
The Perfect Age
I was curious why it was fourth graders and not second grade or first grade.  According to research, kids from ages nine to eleven really begin to observe the world around them.  They're the ones most likely to be open to new experiences and to connect with nature.  Who knew?  This program is repeated every year so everyone will eventually be able to take advantage of this generous offer.
If you have a fourth grader and want to travel (who doesn't like to travel?) you should definitely check out the  Every Kid In a Park website to get your own National Park Pass…and then tell your friends so everyone can take advantage!
If you need a new vehicle that is up to the challenge of a big road trip visit Thompson Chrysler Dodge Jeep for help finding a new ride.