This post contains affiliate links.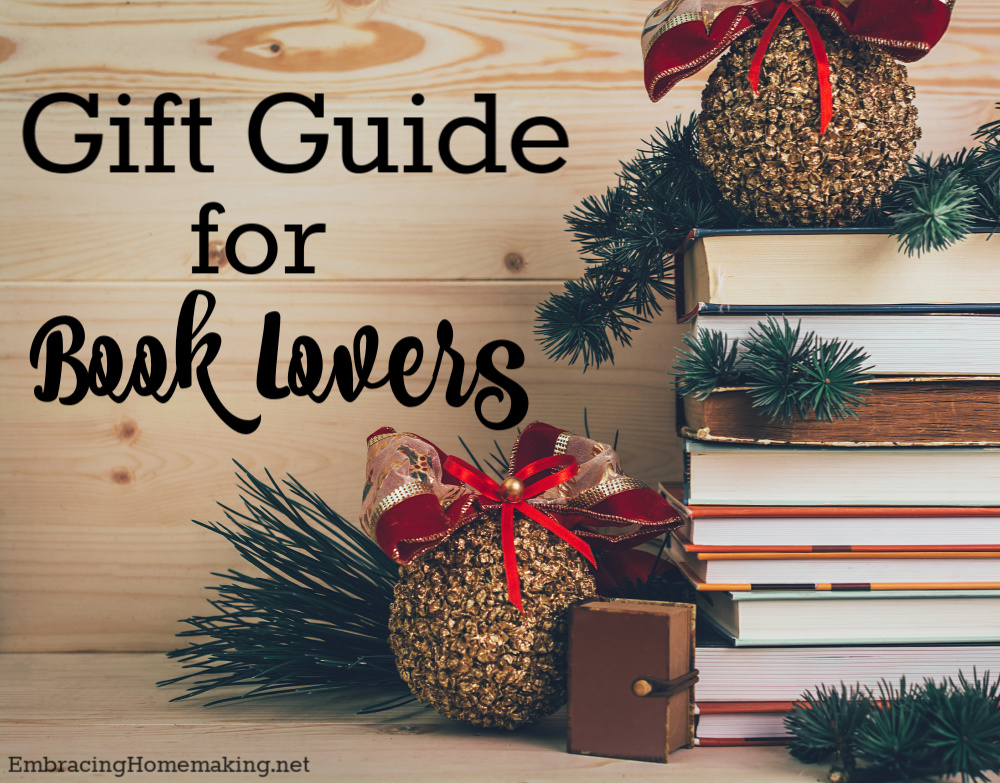 I adore books!  I love the feel of one in my hands, how they can transport me to a new place or a new way of thinking, enjoying different writing styles, and I last but not least I love how they pique my interest and make me desire to learn new things.  I've always enjoyed reading but since having my daughter learn to read I've found a new love for it.  Together my daughter and I have enjoyed scouring old book sales to look for the classics (e.g. Heidi, The Secret Garden), old children's encyclopedias (e.g. Childcraft and Little Golden Encyclopedia), and old series' that we can delve into together (Betsy Tracy, The Bobbsey Twins).  We're building our home library of living books one book at a time and I couldn't enjoy it more.
Because books are always on my mind lately, I thought a gift guide for book lovers would be fitting.  Do you love books as much as I do or know someone who is?  If so, I hope this gift guide will help you in your search for the perfect gift!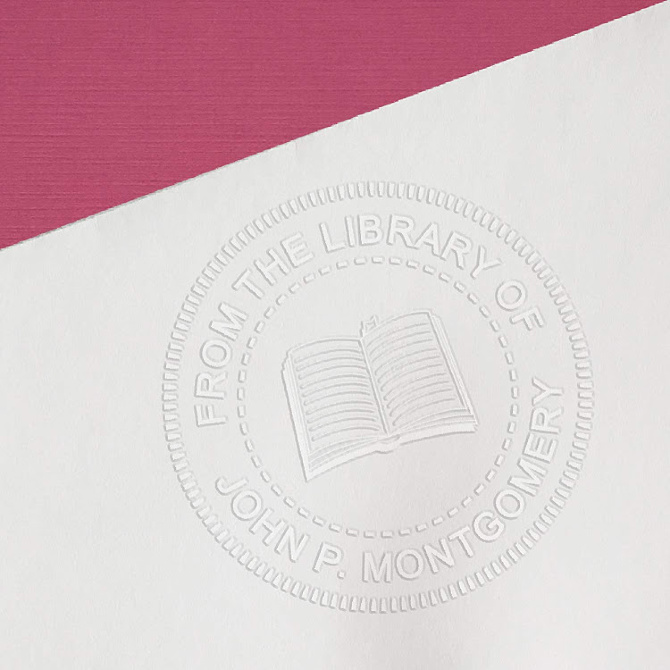 1. Want to leave your mark on your books in a classy way?  Look no further than this personalized library embosser on Amazon ($32.99).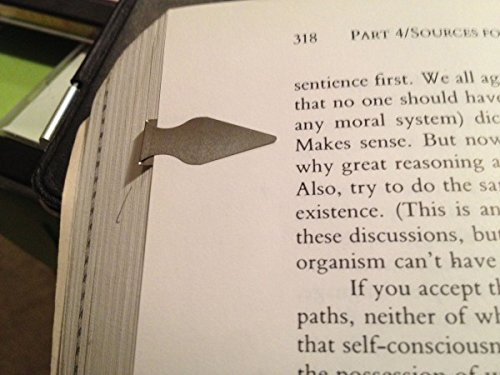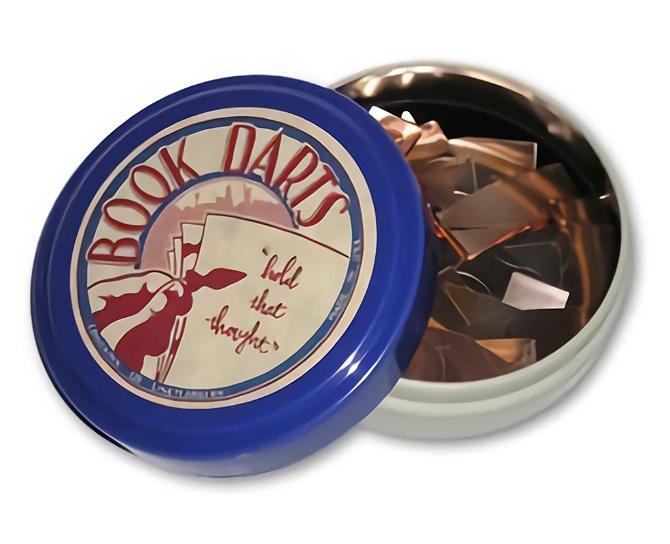 2. Book Darts are where it's at!  If you want to mark your place or several passages you liked in a book without worrying about creasing the pages or hurting the binding you'll want to grab a tin or two of these.  They're metal, fit snuggly, and make retrieving past material a breeze.  I've tried a few and the Book Darts brand is worth the few extra pennies.  For under $11 on Amazon you get 125 darts.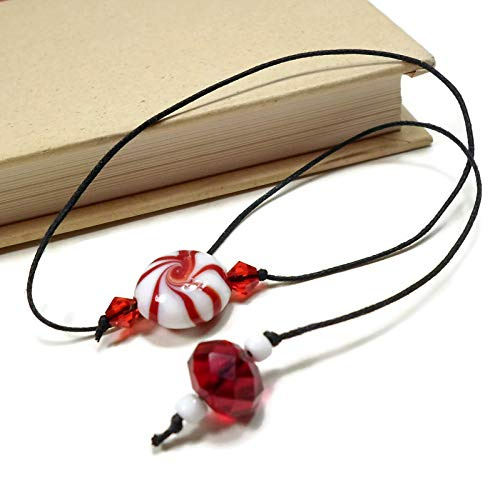 3. Book Thongs.  Oh, how I dislike the name but it is descriptive and I love these too much not to include them.  The thin string fits well in between the pages without much bulk and the pretty beads on the end make me feel fancy. 🙂  You can make this gift yourself or buy the handmade one pictured above from a crafter on Amazon for under $9 shipped.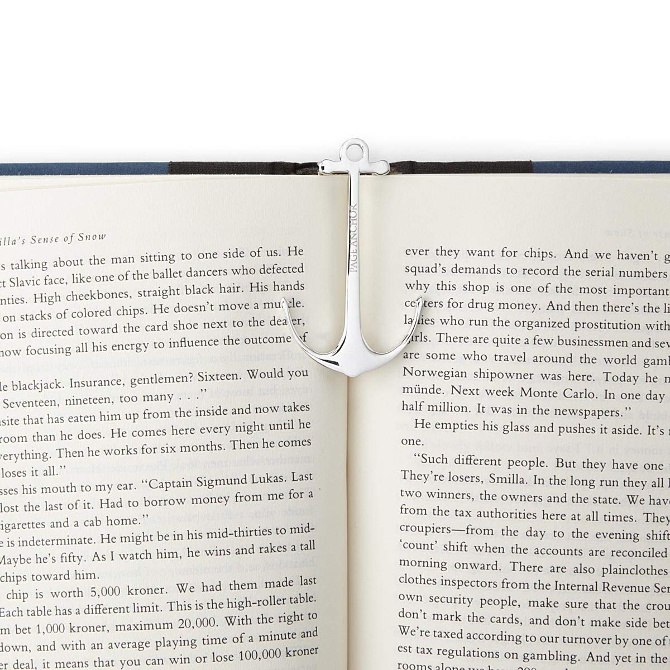 4. Page Anchors are a great way to read hands free.  They're great for cook books too!  You can buy the one above on Amazon for $150.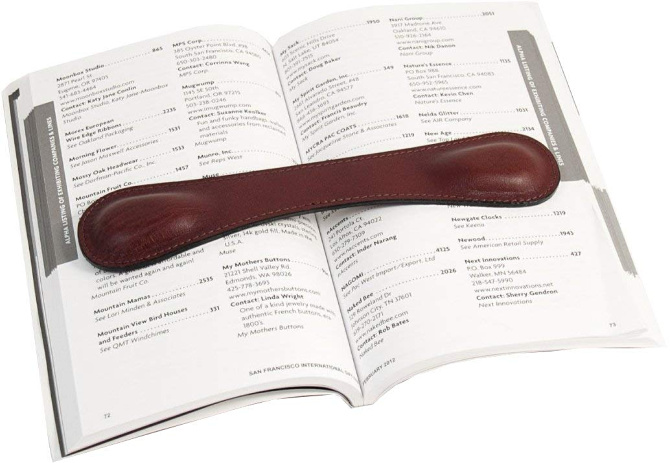 5. A less snazzy but more economical way to hold a page open is with these leather weighted book marks.  They retail on Amazon for $25 shipped.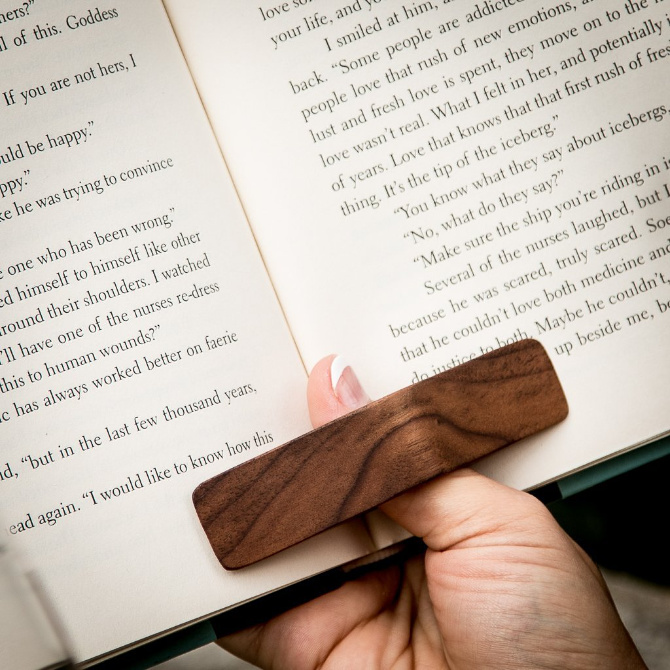 6.  This is one that is on my personal wish list.  I would love to have this Page Holder to help me hold the pages open so I can read one handed.  This is $26.95 on Amazon.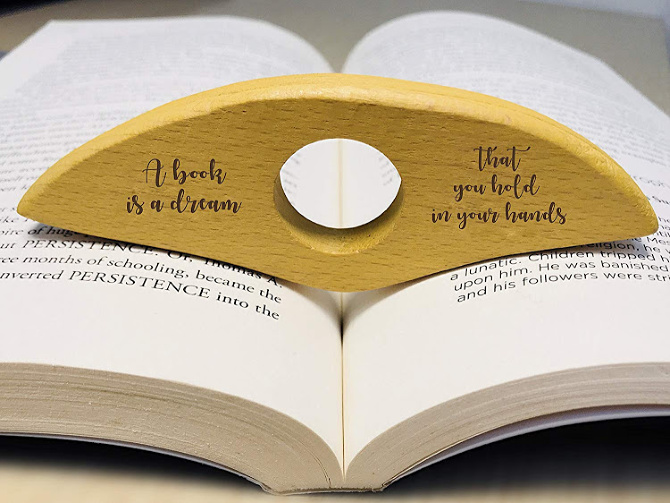 7. Oooh, I also love this one!  It's called the PagePal and has a cute little saying engraved on it.  "A book is a dream that you hold in your hands."  Maybe I need both, one for upstairs reading and one for downstairs. 🙂  This one retails on Amazon for $14 shipped.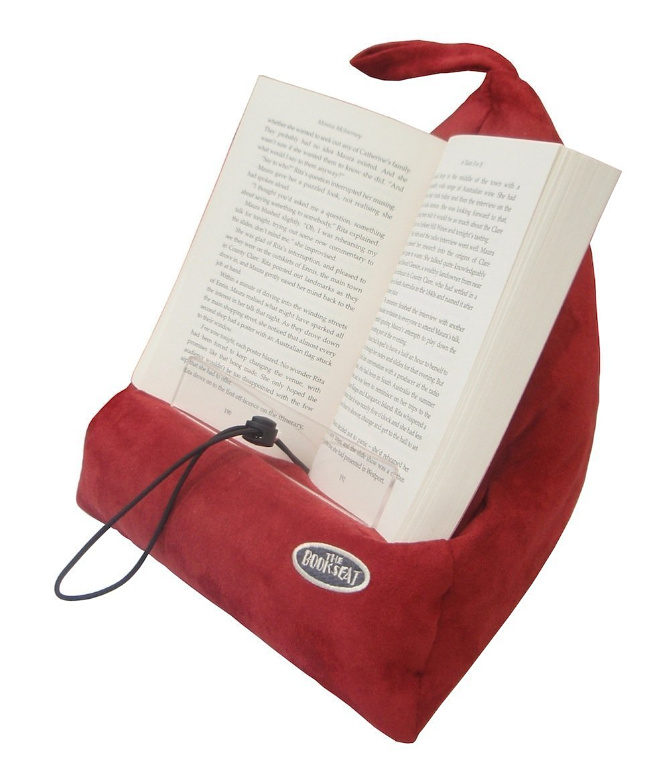 8.  The Book Seat is a flexible book holder and travel pillow in one!  Note: not intended to be used for both purposes at the same time. 🙂  The Book Seat is filled with Polystyrene beads enabling it to sit into any position.  This should help make reading even more relaxing.  There is a clear perspex page holder that enables you to read Hands-Free!  The Book Seat retails on Amazon for under $40 shipped.  I just love that it also doubles as a travel pillow.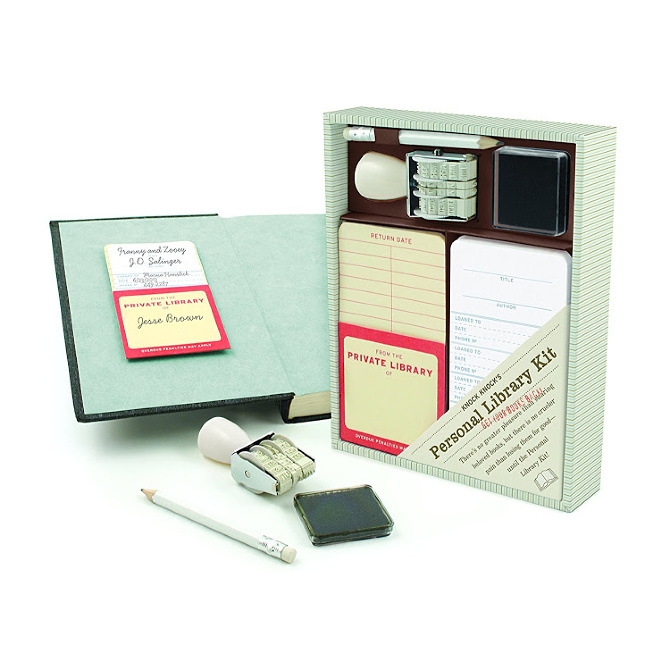 9.  This Personal Library Kit is great for those who lend books out to friends a lot.  I'm thinking it would be great for my kids who love to make believe and would love to use this to pretend to be a librarian.  For only $16 shipped (through Amazon) I think it's a great deal!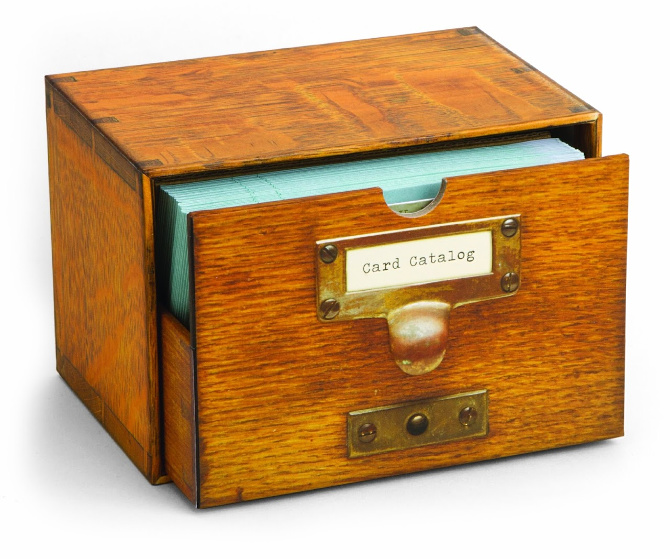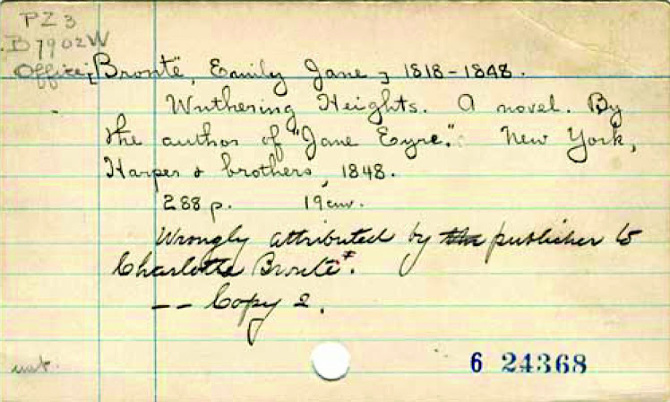 10. Card catalogs may be a thing of the past but with this Card Catalog Reproduction Set you can relive the good old days…or at least feel a little nostalgic while explaining card catalogs to your kids.  "Enclosed in a keepsake replica card catalog box with tabbed dividers, each card features a different beloved work of literature straight from the storied collection of the Library of Congress."  This set is currently $15.72 on Amazon.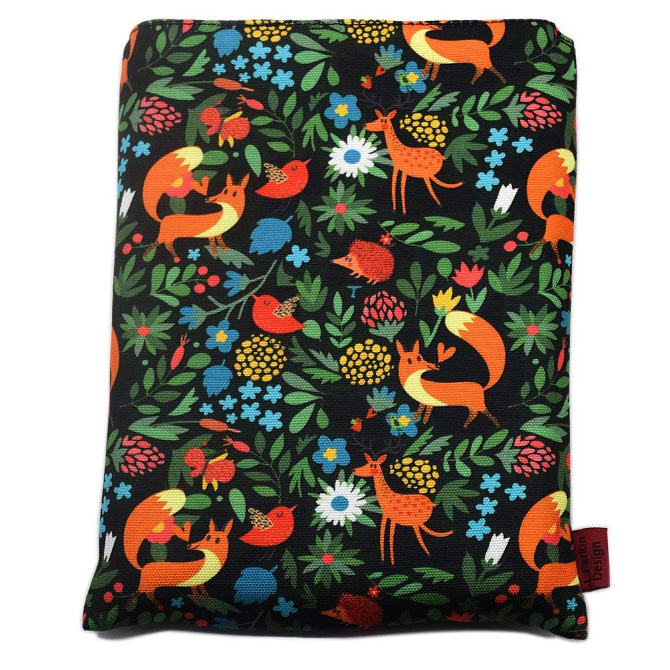 11. A Book Sleeve is a must have to those who like to go about their day and bring their books along.  No more accidental pen marks or crushed pages as your book bounces along inside the bottom of your purse or bookbag.  I would have loved to have had this for my Bible in college and my daughter will love this for her books now.  They come in different sizes and a wide variety of different patterns on Amazon.  The one pictured above is 8×10 inches and is $11 shipped.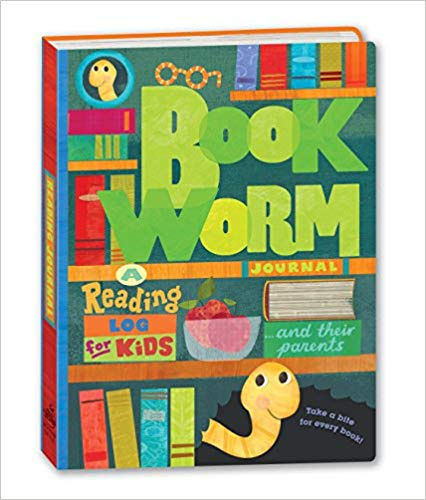 12.  A Book Reading Log for Kids is a great way to keep track of the books they read.  I would love to get one of these for my daughter now that she's devouring chapter books.  When both of my kids were reading picture books this would have been too much of a hassle to keep up with because we read so many books a day but now this will be a nice way to look back and remember what we've read.  It's $11 shipped from Amazon.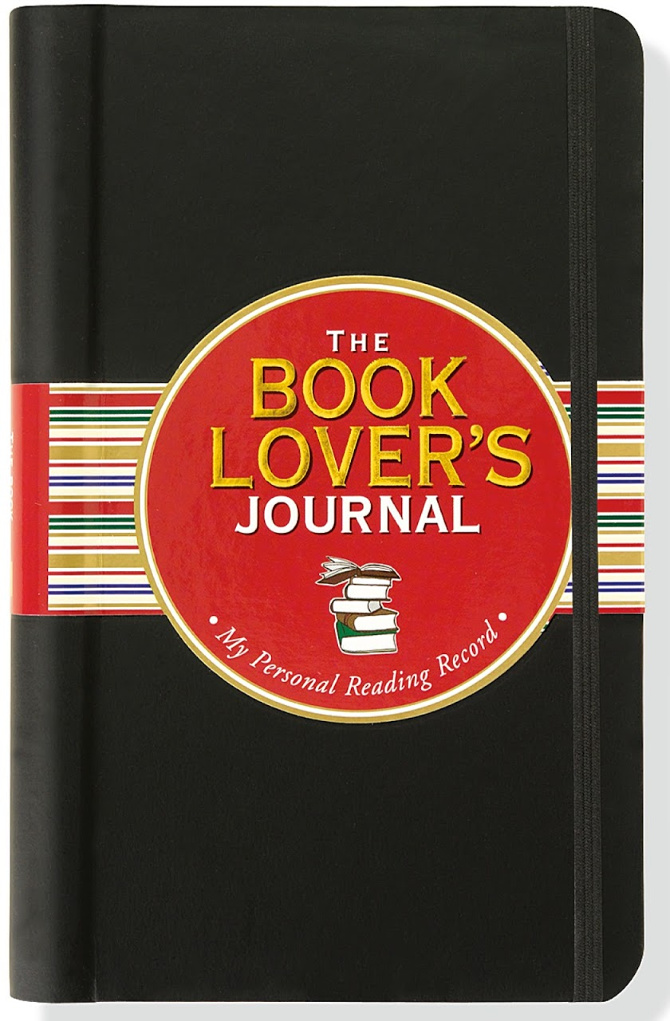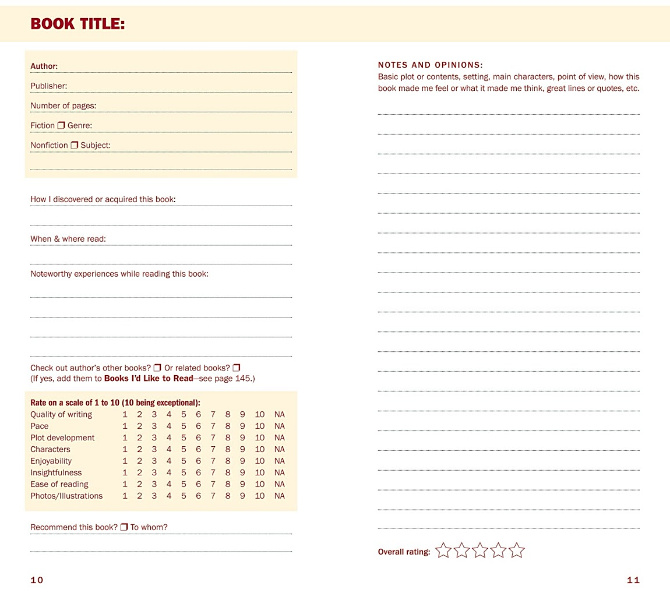 13.  A Book Lover's Journal is a reading log and journal for adults.  I love the thought provoking questions it asks and the room for notes.  I often forget things from past books (and TV shows for that matter) so it would be nice to have a record of my thoughts on a book that I can refer back to before I recommend a certain book to a person.  This hardcover spiral book retails for less than $13 shipped from Amazon.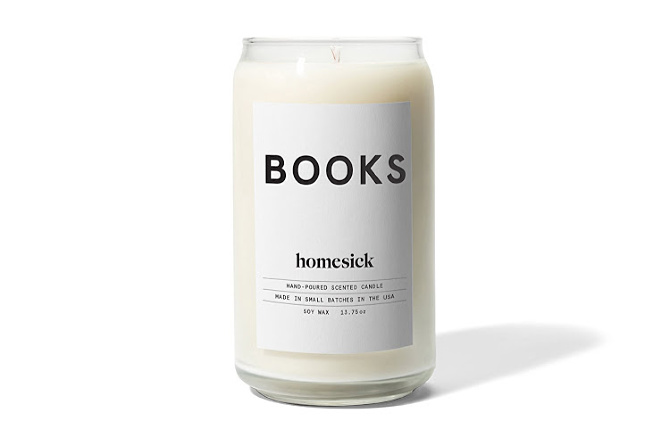 14.  It could be argued that any candle would make a great companion for a reader but this one that is scented to remind you of a library has to be a great gift! "The main theme is an older leather bound book accord mixed with a woody desk character of cedar and sandalwood. Hints of balsamic and vanilla finish the complex scent."  This Book candle will burn from 60-80 hours and will only set you back $30 shipped from Amazon.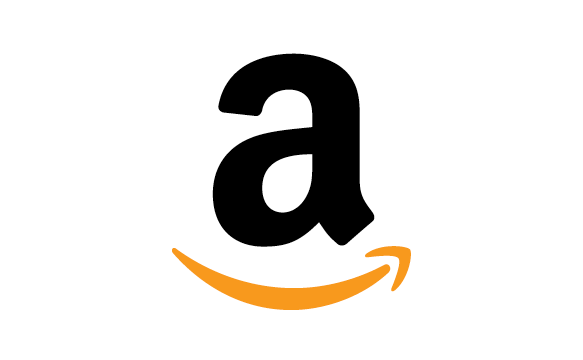 15.  Last but certainly not least….gift cards to buy more books!  I love old books so Amazon, ebay, and ThriftBooks are my favorite gift cards to receive.
I hope this list was helpful!  If you're a book lover and know of anything I left off the list please let me know in the comments below.