If you're within a few hour drive of Shelby, NC here's a list of 5 attractions that I think will make for a great day trip.  Call it a day-cation if you like.  This list of the Top 5 Things to Do in Shelby, NC is brought to you by MarburgerChryslerJeepDodgeRam.com which just so happens to be located in Shelby.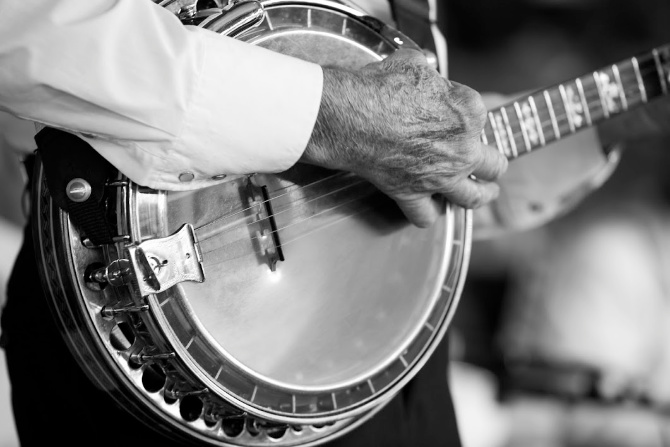 1. Earl Scruggs Center – Music & Stories From the American South
If you don't know who Earl Scruggs is, I'm not sure we can be friends. I'm kidding…kind of.  The late Earl Scruggs pioneered the banjo picking method that made bluegrass what it is today.  His hometown was Shelby, NC so it's fitting that's where this center is found.  They have a very affordable exhibit and they offer free passes to all active military and veterans.  Not only do they have the exhibit open year round but they also offer music camps for kids and adults, coffee with the curator, affordable concerts from local artists, and so much more.  Check out EarlScruggsCenter.org for all the details.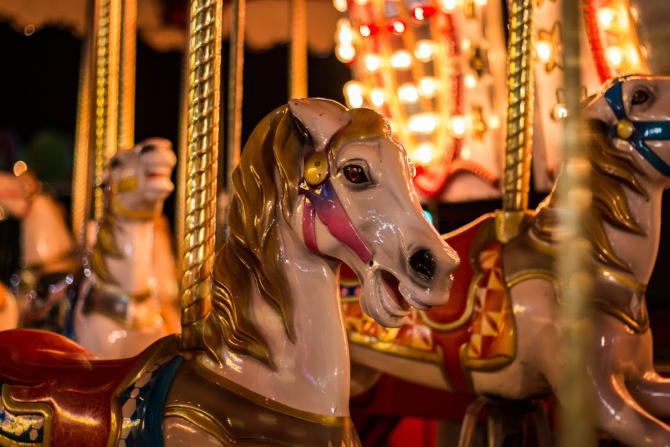 2. Foothills Merry Go Round Festival
Okay, so a trip to the park might not be worth an hour drive to get to but I think their Foothills Merry Go Round Festival is!  It's April 27th-28th this year (2019) but this will be their 22nd year hosting it so I'm sure they'll have many more to come.  They have rides and attractions and it's only $8 per person for the day.  Everything will be included except for the food.  I've never been to a festival that had the rides included in the ticket price.  It sounds like a lot of fun!  Visit CityofShelby.com for more details.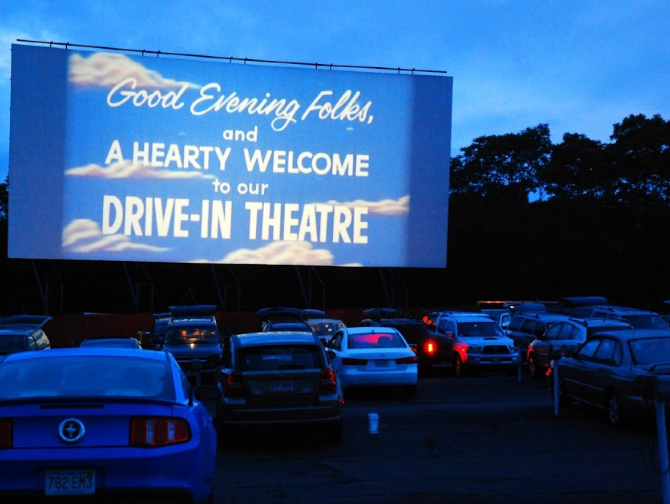 3. Sunset Drive In Theatre
This drive-in theatre will bring back memories of days gone by while providing a great and affordable evening out with the family today.  Well, not today actually, it doesn't open for the season until April.  Mark your calendars though because this is one fun outing that you'll want to have on your to-do list.  It's only $12 for a car and while they have reasonably priced concessions, you're even allowed to bring in outside food!  What a deal!  Visit SunsetDriveinTheatre.com for more information. (Note, I'm sure it doesn't matter to anyone but the picture above is a stock photo and isn't of the Sunset Drive in Theatre.  I just went with this instead of getting permission to use theirs while they're on their off season)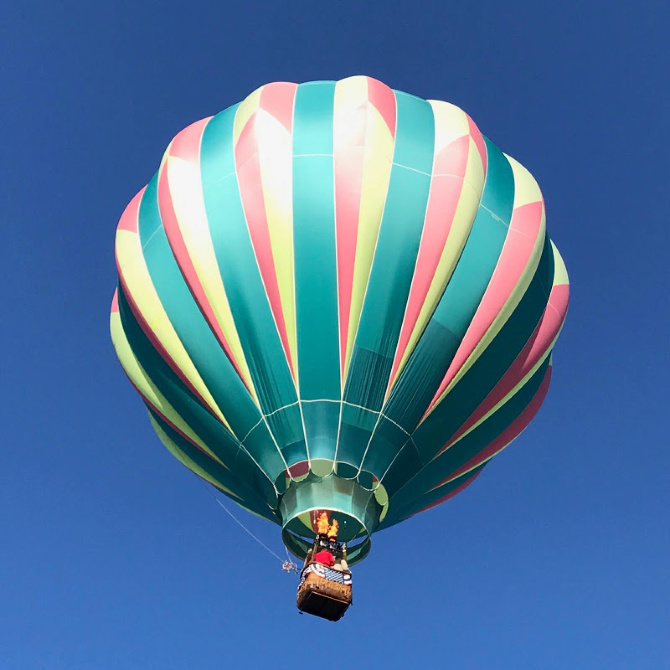 4. Bird's-Eye Balloon Rides
I did get permission to use this photo from Bird's-Eye Balloon so if you go there this is what the balloon you will ride on will look like.  When I contacted them they were very friendly!  They mentioned that this time of year is great for proposals and they haven't had anyone say no to a proposal yet.  I'm just throwing that out there in case any of you are looking to pop the question.  I would love to go on a hot air balloon ride one day!  My dear husband is afraid of heights so I'm waiting till my kids are a little older to go with me.  If you're in Shelby and have always dreamed of a hot air balloon ride then you should definitely stroll by Bird's-Eye Balloon Rides.  You can find out all the details about a ride at BirdsEyeBalloonRides.com.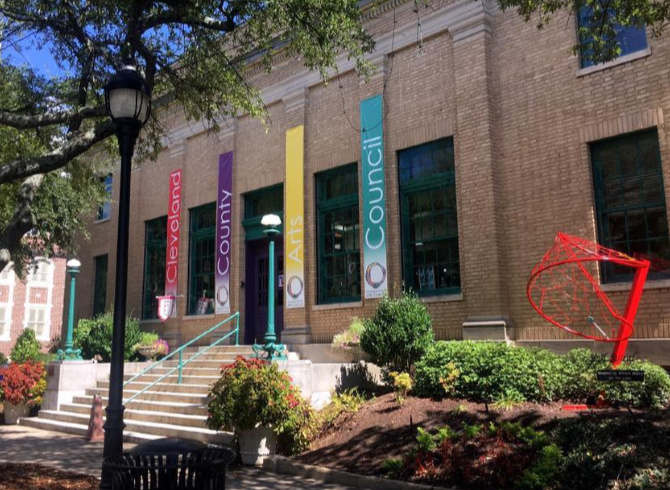 5. Cleveland County Arts Council
If you love art then I think the Cleveland County Arts Council would make a good stop for you.  They have beautiful art to look at, a gift shop to take some home with you, music and film festivals, art classes for kids and adults, and even art camps.  They have a lot of events on their calendar so if art interests you, visit CAArtsCouncil.org for more information.
There you have it, those are my top picks for a day trip to Shelby, NC.  If I left off anything you think I should have included please let me know in the comments.