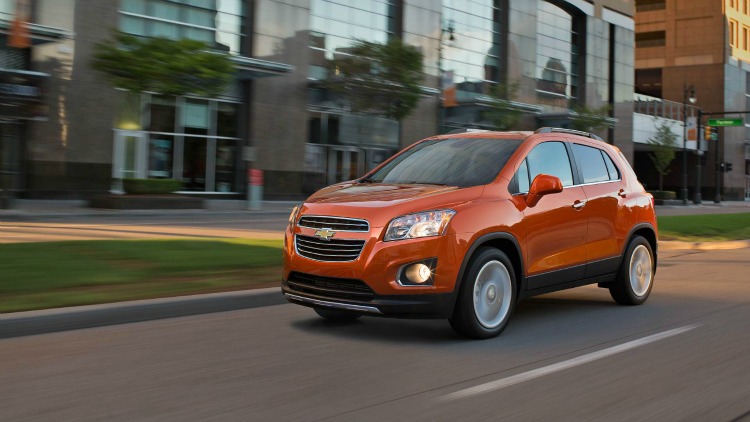 It's a shame but the truth of the matter is that no one can predict when and where their car is going to break down.  Wouldn't it be nice, if you could?  Because we can't predict the future it's a good idea to be prepared in case your car should break down.  This isn't a complete list, I'm sure you can think of some things to add but I hope it's a helpful starting place.  This post is brought to you by Waynesborocdjr.com.
1. Jumper Cables
Dead batteries happen and jumper cables are the solution.  It's also helpful to know how to use them before you're in a situation where you need them.  You can find a simple guide on how to use jumper cables here.
2. First Aid Kit
For minor wounds you'll be glad you have a first aid kit.  You can see how to pack a first aid kit by clicking here.
3. Spare Tire
Along with a spare tire, the knowledge of how to change one would also be handy.  This is something I need to learn.  I just did a google search and am excited to learn how.  You can click here to see the guide I just found.  You might want to keep a jack along for the ride too!
4.  Tire Pressure Gauge
These are affordable and can give you peace of mind when your tires look a little low or when your sensor comes on.
5.  Kitty Litter
Kitty litter removes yucky smells, can clean up oil spills, and can help you gain traction in slippery conditions.  (Click here to see six other ways to remove bad smells from vehicles)
6.  A Multitool
A good multitool is a fabulous thing to have with you everywhere.  They're too heavy for me to carry around in my purse but stashing one in my car is the perfect way to have one close at hand.
7.  Blanket
I keep a blanket in the car so we'll be able to bundle up if we break down when it's cold out, or want to have an impromptu picnic.  However it will be handy to have should I ever need it to change a spare tire!
8.  Flashlight
Because you never know when you'll need to see in the dark!  A good flashlight will help you see farther than the flashlight on your phone will plus it will allow you to keep your battery charge up in case you need it.