Spring cleaning season is here and with that comes the need to get the family on board to clean together. Open up those windows, get the air flowing through the home, and get prepared to make spring cleaning with kids a fun event with these ideas. This post contains affiliate links.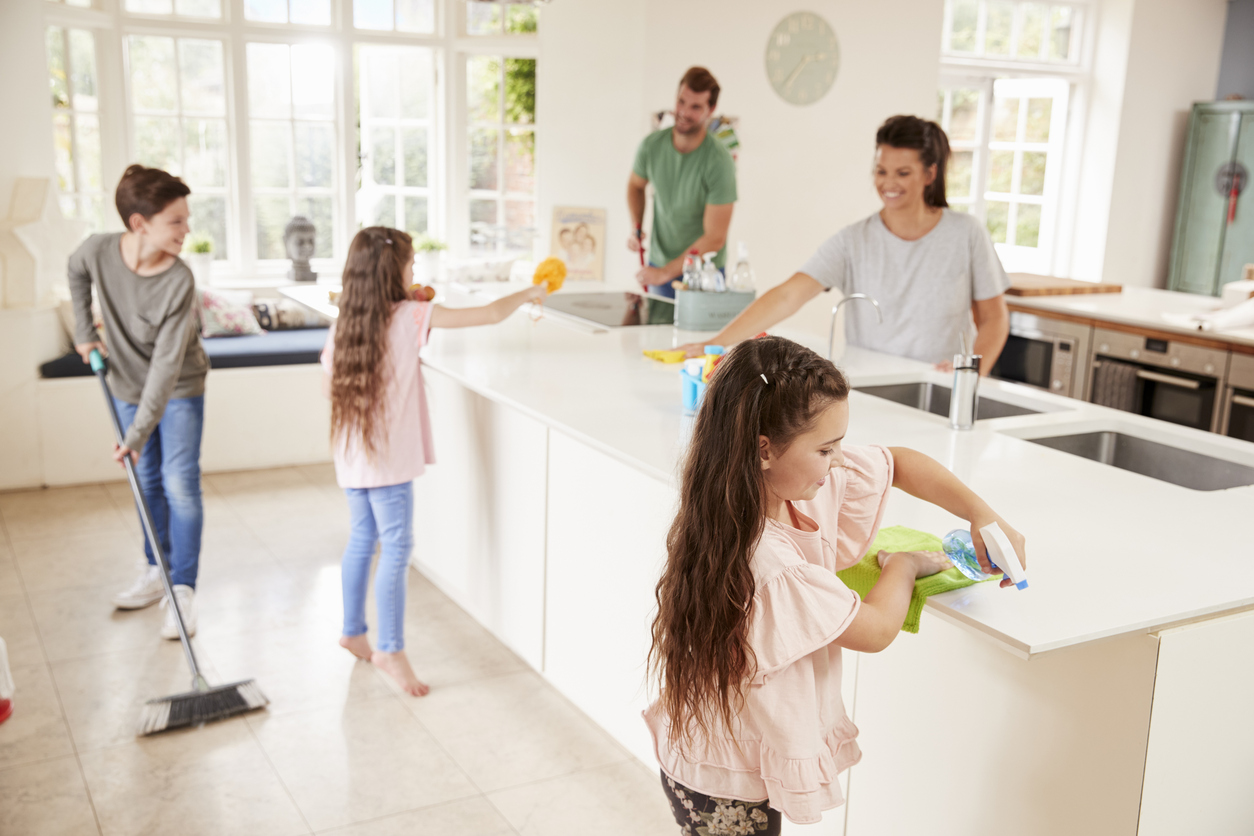 Use a Timer
Many children work best when a timer is put on. This timer can be set in 10-15 minute increments. This establishes a goal for your children to reach. I recommend visual timers for kids so they can see a picture of how much time is left.  (Here is a great visual timer from Amazon for only $24)  As the timer winds down, your children will know to step up their game and get that cleaning task done before the timer goes off. For each new task, set the timer again. This is a fun way to keep the family motivated when tackling spring cleaning.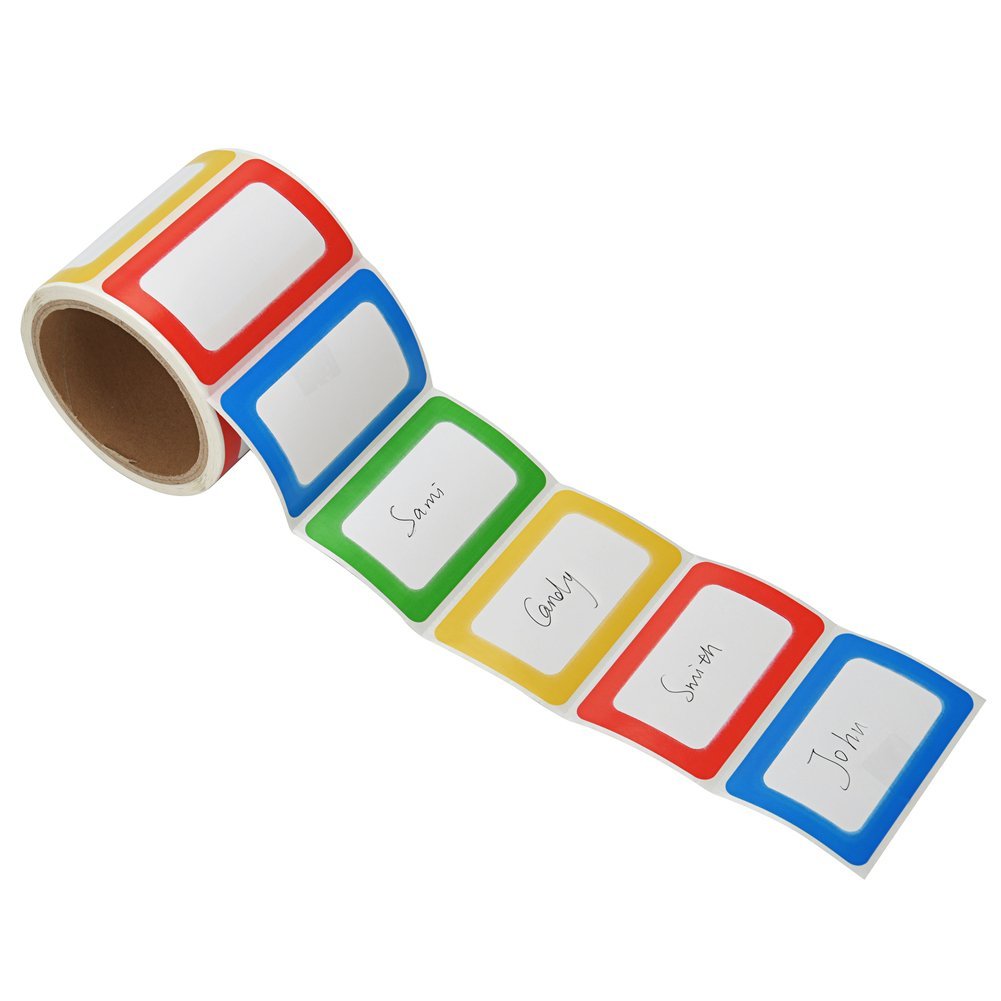 Create Job Titles
For every family member, there should be a job title. This job title will define what tasks and area of the home each family member is in charge of. Giving each family member a job title will make them feel confident and excited to be in charge of their job duties during spring cleaning. Job titles can include fun titles such as Sweeper Upper or such to make spring cleaning a bit more humorous.  If you happen to be like me and have young kids who love stickers of any kind, you might enjoy making personalized name tags for them.
Put Music On
Music is a great motivator for adults and children. Consider making your spring cleaning a family dance party affair instead of a dreary boring day of hosing out the house. Have upbeat dance music playing that's family-friendly to ensure everyone stays on task and motivated to continue on in their mission to help get spring cleaning done.  The Greatest Showman soundtrack is our current favorite.

Celebrate Your Successes
Lastly, be sure to celebrate together as a family whenever a large task has been accomplished. Whether you go out to dinner, make some sweet treats or have some root beer floats, find a way to celebrate together as a family to reward everyone for their hard work. When the children know a reward is the final step in this spring cleaning event, they will be extremely motivated to keep helping.
There you have it 4 fun ways to make spring cleaning with kids fun. It's great to get the whole family involved in spring cleaning because it will take far less time to complete and it helps teach children the skill of learning what to get rid of and what to donate. As you work to spring clean the home, you can separate piles into junk, yard sale, and donate piles to venture off to the local shelter to donate any reusable items.  Speaking of, you may be interested in my 200 Things to Throw Away post.  I don't really advocate throwing away everything but only after things can be donated, recycled, etc. do I suggest throwing in the trash.