This post is brought to you by Waldorf Dodge. 
Car seat safety is one of the most overlooked responsibilities of a new parent. While this is commonly overlooked, it doesn't negate the fact that parents do want their child to be safe when riding in the car. As a means to help educate you on car seat safety and help reduce the stress of wondering how safe your car seat really is, I have created this car seat safety checklist.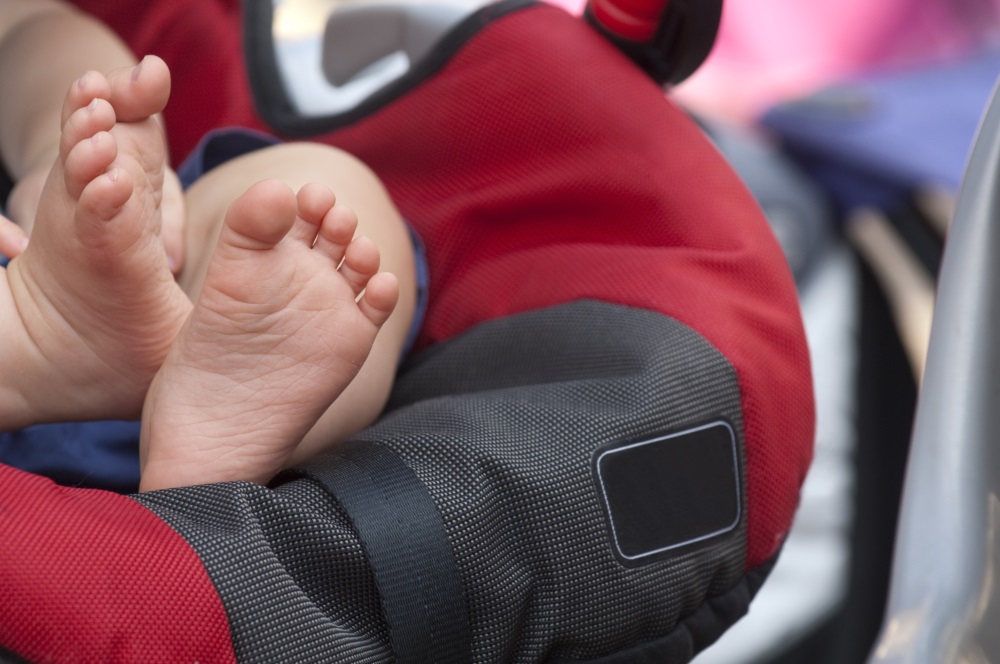 -Research the four types of car seats and which one is right for your child.
-Know the car seat safety recommendations from NHTSA.
-Follow detailed instructions on installation of the purchased car seat.
-Know how to install anchors properly so the car seat is secured in the car.
-Make sure you can't move the car seat more than 1 inch to left or right.
-Tighten straps so there is no slack when harnessing child in car seat.
-Keep child rear-facing until the age of 2 at a minimum.
-Have rear-facing car seat at 45-degree angle at all times.
-Place retainer clip at child's armpit level and keep it there at all times.
-Children who have outgrown car seats and weigh less than 80 lbs should always ride in a booster seat.
-Research car seat for any recalls before purchasing.
-Do not buy second-hand car seats; they are unsafe after being in an accident.
-Upgrade car seat when the child outgrows the seat to maintain safety.
-Purchase an all-in-one seat to save some money rather than buying used.
-Visit a local car seat safety checkpoint, usually hosted at fire stations.
-The seat belt should be snug across chest & shoulders and lie across thighs.
-Register your car seat to get notifications of any future recalls.
There are many types of car seats and some may fit better in the family vehicle you have than others. Regardless of what type of car seat you decide to purchase make sure that it is new, has never been in an accident and doesn't have any recalls. Following a car seat safety checklist and being familiar with NHTSA's requirements will help you maintain car seat safety at all times.
It is said that car crashes are the leading cause of death for children ages 1 to 13. Because the number is so high, this car seat safety checklist is my way to help more parents have safe riders every time they buckle their child into a car seat.  I hope this car seat safety checklist inspires you to double check your car seat today.