Shopping at thrift stores is one of the easiest ways to save money. With so many thrift and consignment shops around today, it simply makes sense to take advantage of the savings second-hand shops can provide your family.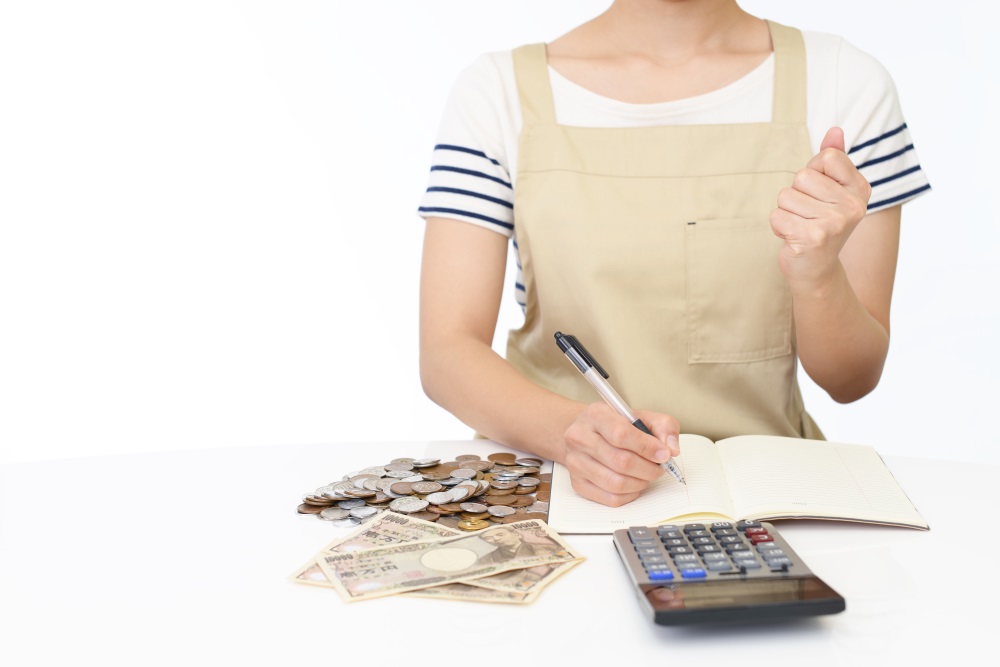 Quality Kids Clothes – those kids grow way too fast, thrift stores help save a lot of money when it comes to buying clothes for growing kids.
Long-Lasting Quality – any items you find at a thrift store have withstood much wear and tear yet are still in good shape to purchase, this means they're long-lasting quality products.
Give Back to Community – many thrift stores will give back to their local community through purchases at the store, consider finding a thrift store that does this.
One-Stop Shop – you can find more than just clothes at a thrift store making this trip well worth not only the savings for buying things but saves you in gas because you make one trip to one store.
Designer for Less – many thrift stores stock their shelves on specific days, find out what day and be sure to frequent their new stock because you may find designer items and clothes for well under retail price.
Hefty Sales – thrift stores will often get overloaded with inventory and do monthly ales where you can fill a bag for cheap money, this deal is well worth checking out to save cash.
Broken in Clothes – buying new jeans can sometimes be a pain because they aren't broken in yet, but shopping at a thrift store allows you to buy broken in clothing.
Unique Wardrobe – thrift stores allow you to create your own style and fashion without feeling like you must pick something from today's fashion standards.
Good Spending Habits – shopping at thrift stores will allow your kids to start having good spending habits as they will have grown up knowing thrift store shopping is good.
A fun Adventure – lastly, it's fun to shop at thrift stores on a regular basis because they allow you to have an adventure finding new and old products from all walks of life.
As you can see, there are many amazing benefits of shopping at thrift stores. Sure some families prefer to have that brand new, name brand product but many of us are able to save a significant amount of money by opting to shop at a thrift store. That savings alone can pay for a family vacation or a remodeling project for your home. I invite you to consider shopping at thrift stores more often and enjoy the benefits of making that decision.