If you're a parent who wants to teach your kids the concept of giving and how vitally important this is as a part of society, then you should continue reading this article. There are many ways kids can learn to give back to others in their community. Today, I am sharing 5 charities that your kids can help with; some ideas are perfect for the whole family to be a part of.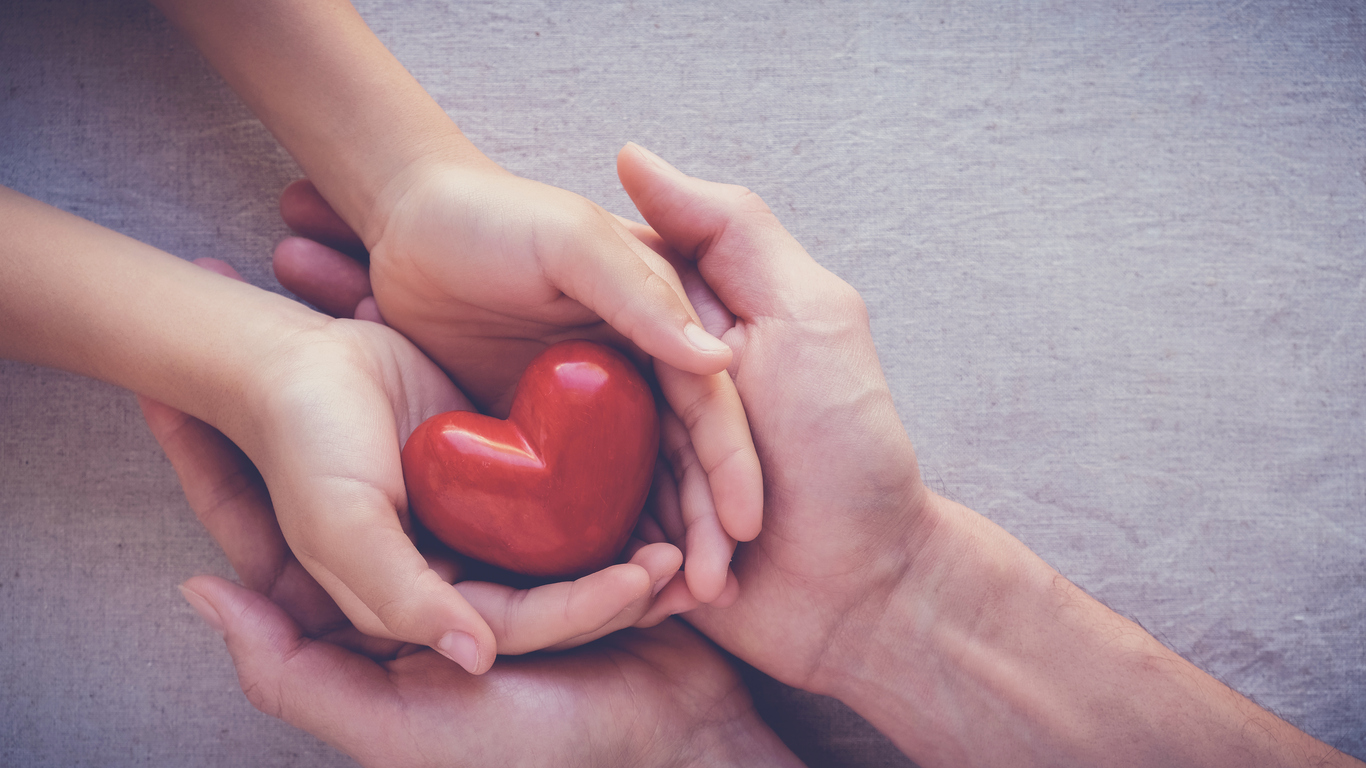 Kids can raise money by hosting a bake sale or having their own lemonade stand. A community yard sale is another great way kids can help to raise funds for this charity. Monies raised can be donated to this charity that's mission is to find the cure for childhood cancer.
Speaking of a lemonade stand, this charity helps kids set up their own stand and in turn, all proceeds are donated to help find a cure for childhood cancer. Register for a lemonade stand and they can receive an event kit which helps to ensure they are able to host a successful charitable lemonade stand.
This charity encourages kids to be involved in creating art for homeowners that's then incorporated into the homes they build for families. In addition, kids can collect non-perishable foods for those being helped by this charity.
This is a charity that builds playgrounds and similar structures all over to ensure that playtime is brought back into the lives of kids. Your kids can help this charity by researching any local areas that Kaboom may be able to help near you and in turn, your kids can assist in the building of the playgrounds.
Homeless Shelters
Lastly, there are many homeless shelters around the world these days. These shelters provide food and drink to those who have no home.  You and your kids can take time out of your day once a month to volunteer at these shelters to give back to your local community.
Learning to give back at a young age will instill the habit and tradition of helping with charities and always giving back to others in need. While some charities won't involve kids at a higher level, even the smallest contribution your kids can make to a charitable organization is well worth it. This life skill is a necessary part of ensuring we're raising well-rounded kids who grow up to be a positive member of society.