When someone is in need, sharing a meal with them is the kindest gesture you can do. There are many ways in which you can bring a meal to someone in need. This someone could be a family member, a friend or someone in the local community who simply is hard up for food. Whether you are bringing a meal to someone in need that you personally know or a complete stranger, there are some things to think about first. Today I am sharing 5 tips to bringing a meal to someone in need so that you can provide a smile to someone in need today.
5 Tips to Bringing a Meal to Someone in Need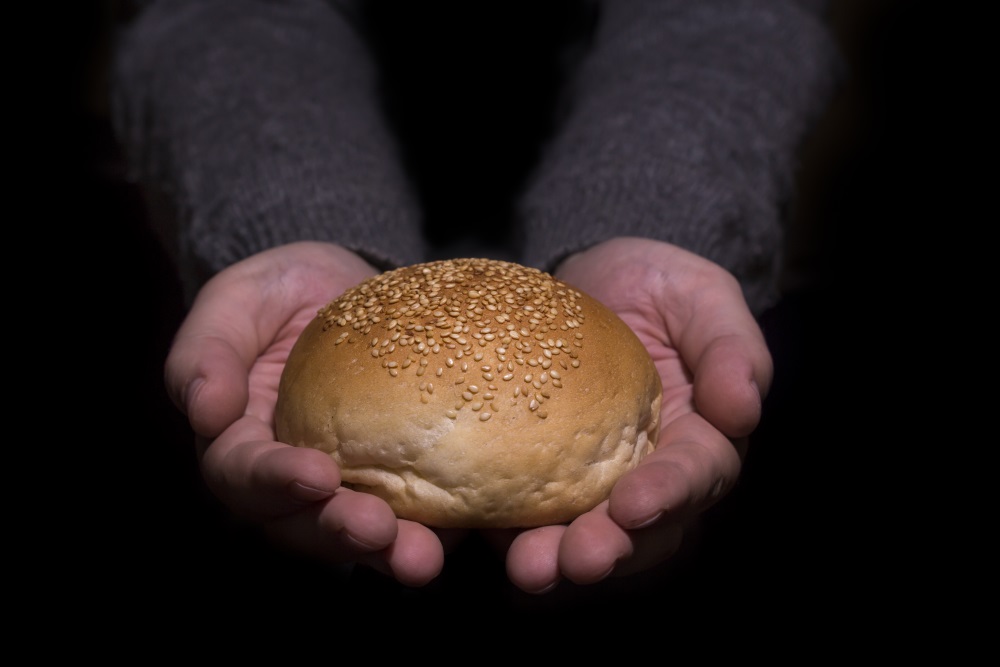 Food Allergy Check
Find out if that person in need has any food allergies. These days having a food allergy seems to be pretty common. There are nut allergies, gluten allergies, dairy allergies and so on. Figure out if there are any allergies pertaining to food for this person in need before planning what meal to bring them.
Easy to Reheat Meals
Now that you have done a food allergy check, you should be sure to bring a meal to someone in need that is easily reheated. If this person is sick or feeling down, they may not eat this meal in one seating. Having instructions on the meal for how to reheat the food will go a long way to ensure this person can eat later too.
Kid-Friendly Options
If this person in need has kids in the home, you may want to ensure you add a kid-friendly option. Parents know how finicky kids can get and the parent who may be sick doesn't have the energy to deal with extra work. Bringing along a kid-friendly option will truly help this person in need if they have kids around.
Consider Dessert
Last, but certainly not least, you should consider bringing a meal that involves a dessert too. This is a nice added treat to bring along because we all know that dessert makes us happy. Bring a basic dessert option such as cookies or cupcakes for the person in need to enjoy after their meal.
Plan Proper Timing
Lastly, you will want to make sure that this person in need has time to enjoy the meal and dessert you brought to them. Ask questions about the proper delivery date and time for this meal to someone in need. Timing will help ensure your kind gesture is met with open arms.
Bringing a meal to someone in need is the perfect way to spread random acts of kindness to your local community. All it takes is a little planning and cooking to brighten this person's day. During the holiday season, many are without family, bringing them a warm meal could really boost their spirits.