When raising kids, it's almost certain that your home will be full of clutter. Kids tend to take claim to their items forever and teaching them to get rid of stuff and donate to others isn't easy. The holiday season is the perfect season to start cleaning out those closets. As a parent, it's your job to start preparing your kids to get rid of that stuff and give to others on a regular basis.
With the holiday season quickly approaching, it's the perfect time to start discussing giving back to others with your kids. No matter how old your kids are they are sure to grasp the concept of how nice it is to give and receive. Traditionally speaking most kids tend to get items during the holiday season, but taking this step to teach your kids to give back other families will pay off in two ways; you will have a less clutter-filled home and you will feel great giving to other kids in the local community.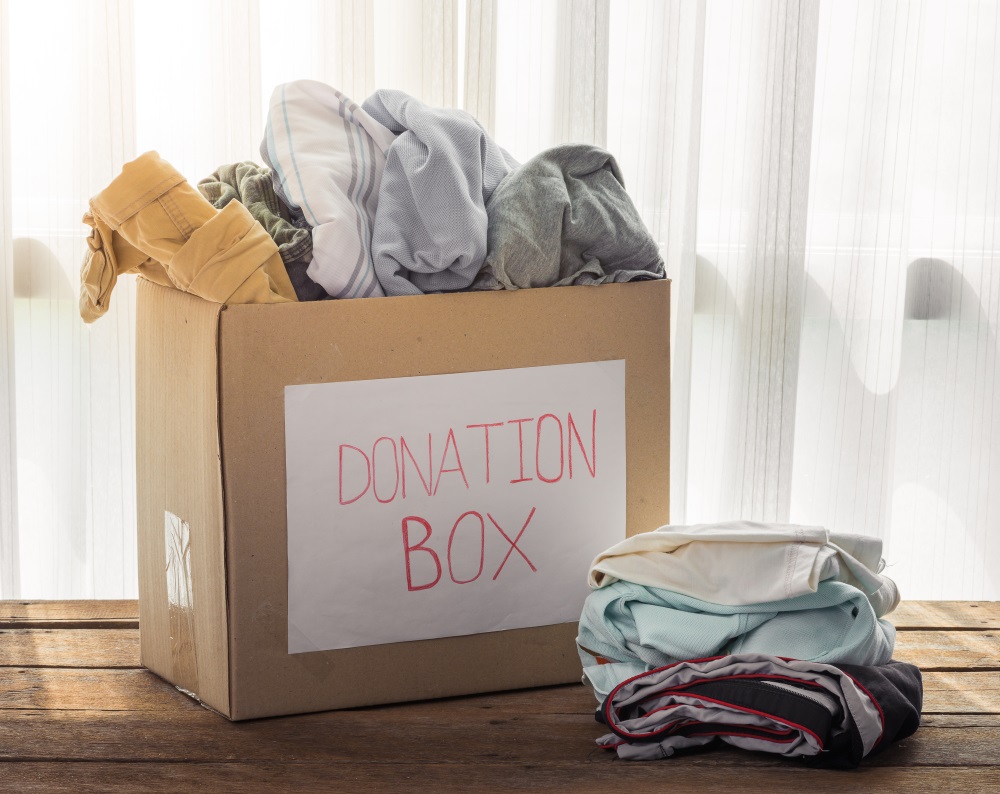 Prepping the Kids
Make sure that your kids take part in the decluttering process. Give the kids a rule of thumb that if they haven't worn it or played with it in the last 6-12 months, it goes into a donate pile. Items that are too worn out to donate, can go in another pile designated for repurposing projects.
Have each kid work on their own area and own toys, clothing, and accessories. Give the kids responsibility to declutter items and to really think about toys they no longer need that would make another kid smile this holiday season.
When finalizing the steps of prepping the kids for getting rid of their items, you must take into consideration that each item holds value to the individual kid. Take this time to have them think through the process of giving back.
Donating to Others
Now that you have prepared your kids with expectations and how to get rid of their no longer used items, it's important to explain why donating to others is important.
Consider having your kids pick a family to adopt, there are many organizations that collect local family wish lists and allow community members to adopt the said family.
Have your kids pick a kid-friendly organization that they want to donate to. When kids are getting rid stuff, often they feel happier about it when they know where the used items will go.
Work with your kids to showcase how other families are less fortunate, that times get tough for every family in every area of the world. Perhaps your kids were never taught that others go with far less than they have. Taking the time to preparing your kids to get rid of stuff and donate to others will be a rewarding experience for your whole family…and for others.
Now that we covered the basics, it's time for you to get started in preparing your kids to get rid of stuff and donate to others. Try to make this a new holiday season tradition and have fun with it!