This is a sponsored post written by me on behalf of GiveForward.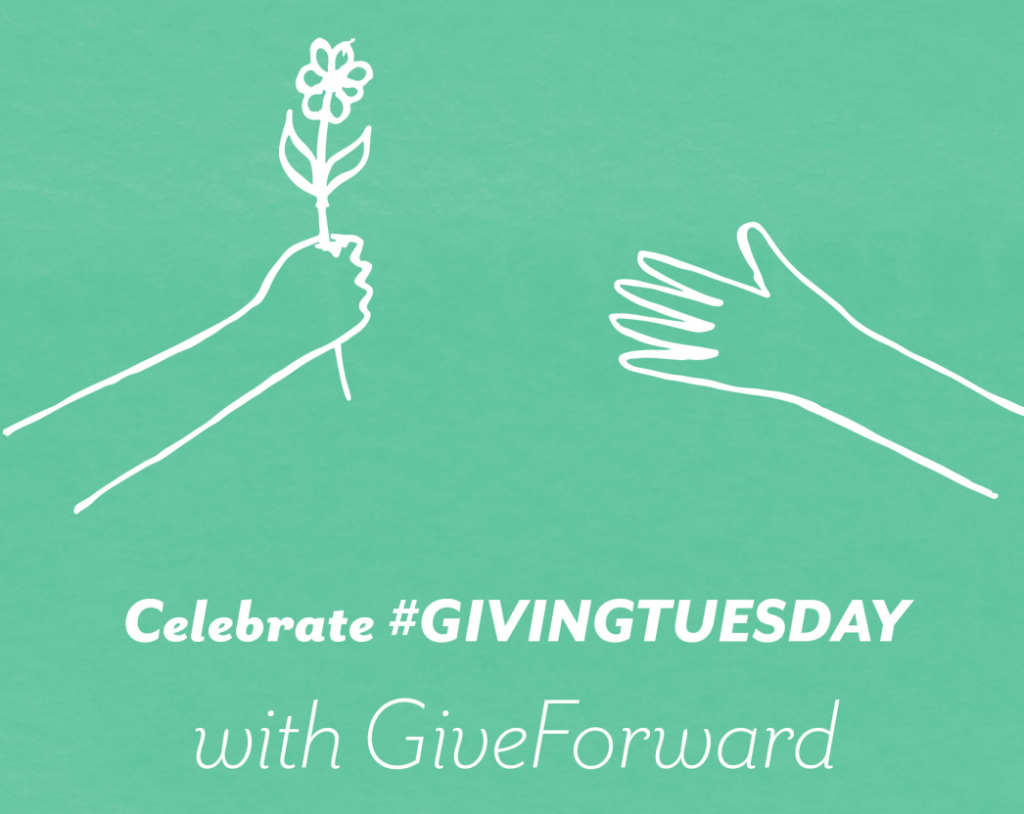 Do you participate in Black Friday or Cyber Monday? I went out around 8 on Black Friday and the crowds had died down significantly and unfortunately I spent all day sick on Cyber Monday so I missed out on those deals. Have you participated in Giving Tuesday yet?
In case you don't know, Giving Tuesday takes place the Tuesday after Thanksgiving, December 2, 2014.  (Today!)  It's a day for people to give of their time or money to a person or a cause that they care about.  …or even to a complete stranger.  That can be fun too!  Anything from writing a note of encouragement to someone who's sick, paying for the person's meal behind you at the drive thru, sending flowers to a stranger at the hospital, or you could even go online and find a GiveForward recipient who inspires you.
Making a difference in someone's life is easier than you think.
If you're looking for a needy family to give to today or throughout this holiday season I have a recommendation for you.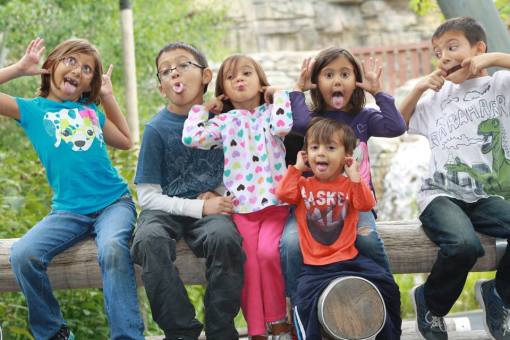 The Shah family is fighting cancer in one of their young children.  It's a truly heartbreaking story and you can go here to read more about it.  They are incurring huge medical bills because the insurance company is declining to pay for procedures which have already completed!  They certainly don't need another worry while they have a young child fighting cancer.  They don't need sympathy.  They need help.  I helped by donating myself and also by sharing their story.
The Giving Forward community is donating $10 to the Shah's when someone shares their story on a blog post. Help where you can when you can.  If you have a blog you can also give in this way.
No matter how or who you give to today, let's no longer be bystanders.  Let's be active in cheerful giving. Give Forward!