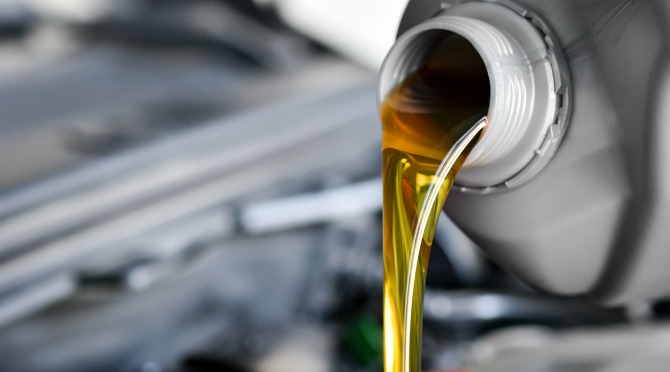 It's that time of year again.  Flowers, pollen, rain, rain, and more rain.  Spring is a great time to be outdoors and enjoy life (with allergy medicine!) but it's also a great time to do a check-up on your car.  That's right car maintenance.  This Spring Car Maintenance DIY Guide is brought to you by AppleValleyHyundai.com.
While you could go to the auto shop and pay someone to look over your car, you could do a couple of things yourself for a fraction of the cost.
Check Your Spark Plugs
From what I've read most spark plugs require that they be replaced after driving about 30,000 miles and changing them isn't a complicated process once you understand it.  You could read online about replacing your own or go to the ever popular YouTube and find a mechanic who knows his stuff.
Get an Oil Change
Or maybe I should say, give yourself an oil change.  Car experts vary with their recommendations but most say that you should change your oil somewhere between 3,000-5,000 miles.  This seems like common sense but because I don't always think things through myself I'll say it anyway, when changing your oil make sure not to do it when the engine is still hot.  You don't want to get scalded.  A trip to the ER will not help you save money.
Check Your Battery
Get a battery tester or take it to an auto place where they can quickly check it for free.  It's important for a battery to be clean and free of rust and dust to avoid unnecessary problems.
Check Your Tire Pressure
This is easy to do at home and you can go to most gas stations if you need to inflate them with air.
There you have it!  There are some simple ways to give your car a spring maintenance check up.