This post contains affiliate links.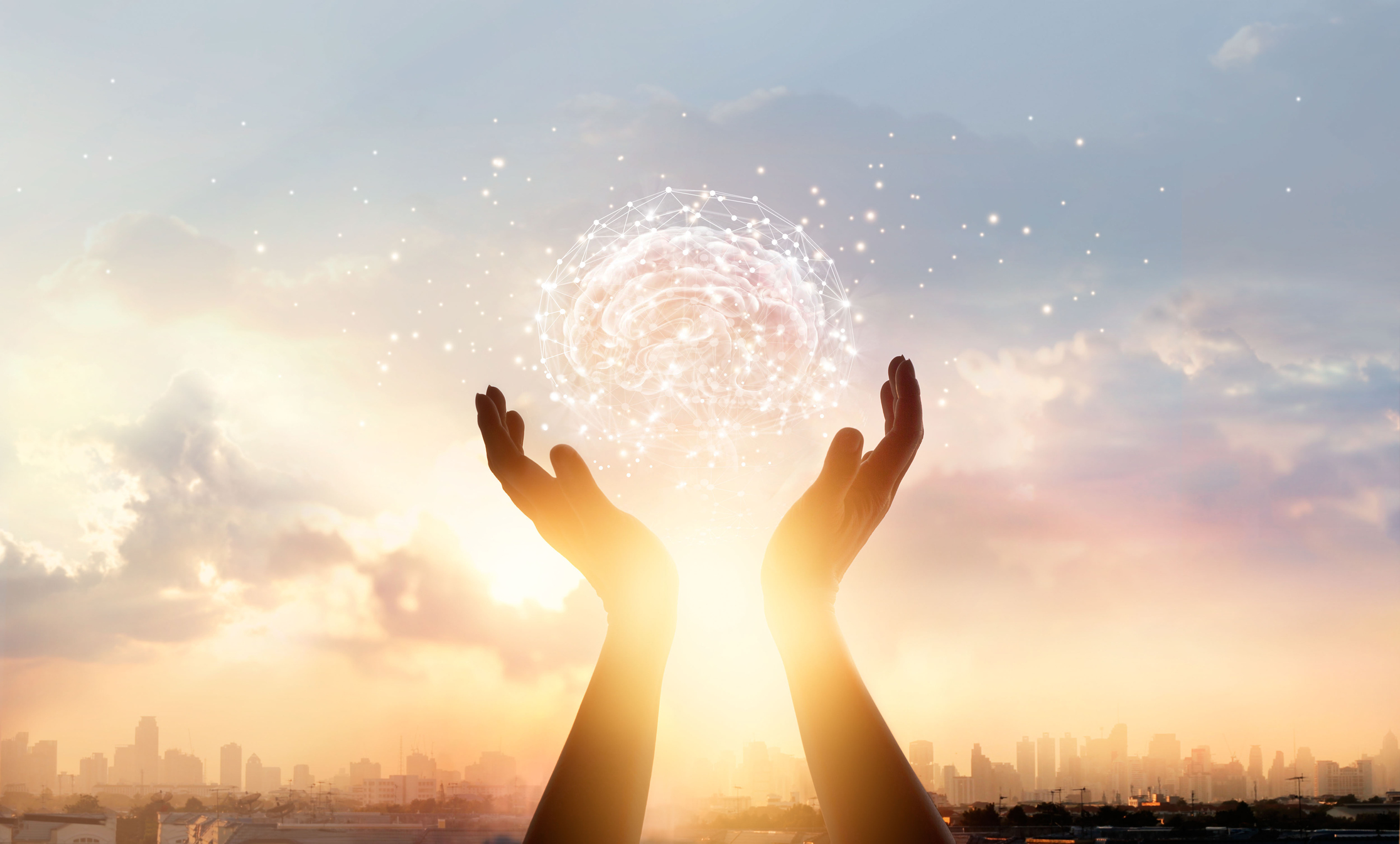 Do you feel like your mind is on full? Has life simply become very overwhelming and you have difficulties focusing on daily tasks? This happens to the best of us. With the busy lifestyle so many live these days it's no wonder we neglect to take care of our own minds. While tidying up your home may feel great and be necessary, there's another area in life that we must declutter in order to keep our life stress free. Today, I am sharing tips to declutter your mind because once you've decluttered the home; it's time to clear out those thoughts that hold you back from living to your full potential.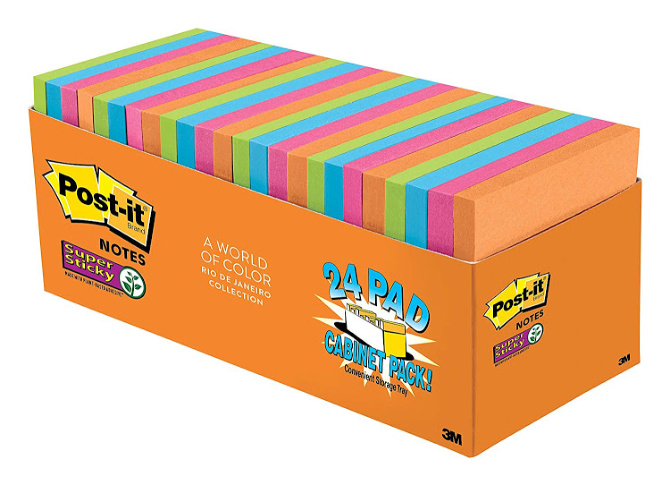 Use Sticky Notes
When you're raising a family often times there is a lot more stress on your shoulders as you try to remember everything for everyone. You aren't a robot and you don't have to keep all data in your mind. Use sticky notes to jot down daily to-do lists or events that are coming up until you can transfer them to a calendar. This will help declutter your mind and make room for other thoughts that help you regain inner peace.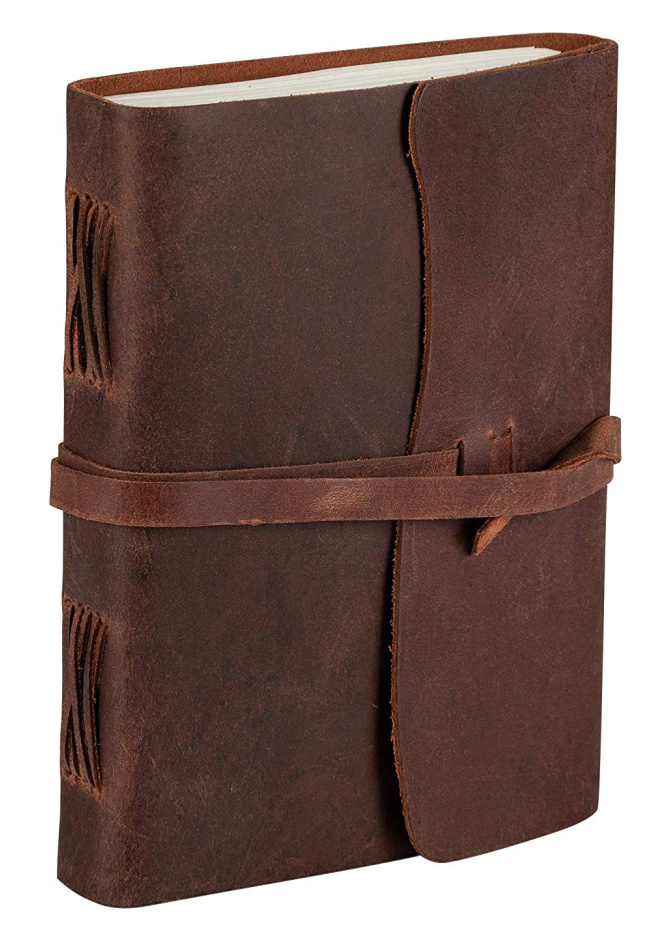 Let go of Worries
Use a journal to write down your worries or things that kept your mind full during the day. Having a journal that you write thoughts into each night will help declutter your mind as you pull them from the brain and place them on that paper. You can use an actual journal (the beautiful one above is only $20 on Amazon) or a pad of paper by your nightstand and get into the practice of writing down worries every night before bed.  The Zebra Sarasa gel pens come in an array of beautiful colors and they make writing so much more fun for me.  If writing your thoughts is difficult to begin with try writing with a fun pen and keep writing and doodling till it comes more naturally.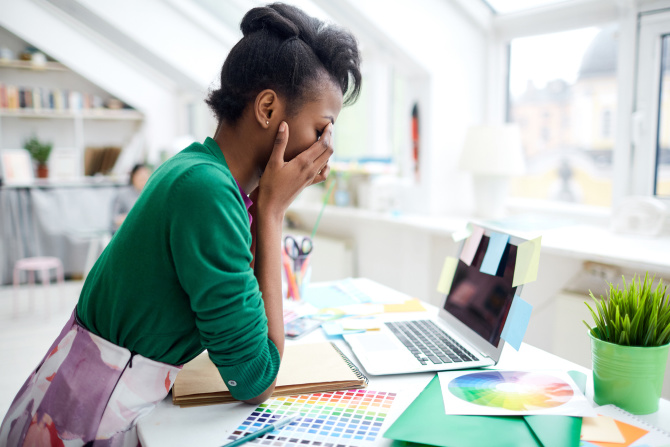 Focus on One thing at a Time
This is the perfect step to decluttering your mind because you let go of the bigger picture and only focus on one thing at a time. If you have a large to-do list every day, make sure you focus on one task at a time and move onto the next task once the first one is complete. This will easily allow you to let go of multi-tasking to the point that you're stressing yourself out.  As it turns out, studies now say that multitasking isn't really good for you anyway.  #Mono-tasking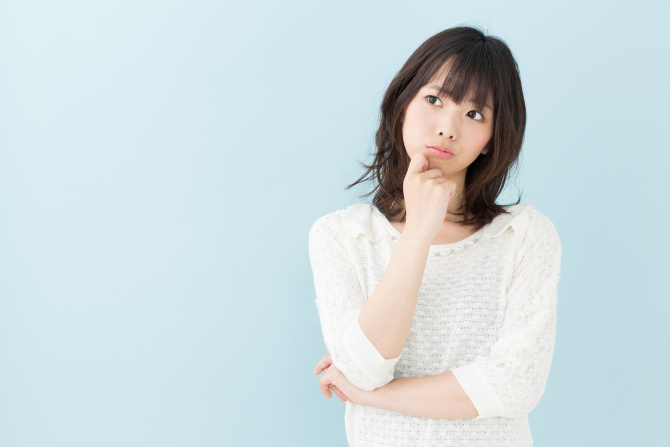 Pay Attention to Important Stuff
Only allow thoughts that matter to take up space in your mind. We can get into information overload easily with social media and family but in order to fully declutter your mind, you'll have to learn to only pay attention to the important stuff. Each day we hear so many things that aren't important and they consume a large part of our mind, let that nonsense go and only hold important thoughts in your mind.
There you have it, tips to declutter your mind so that you can have less stress, less worry and in turn live a more peaceful life. These tips should help inspire anyone to get a head start to decluttering their mind for happier living.