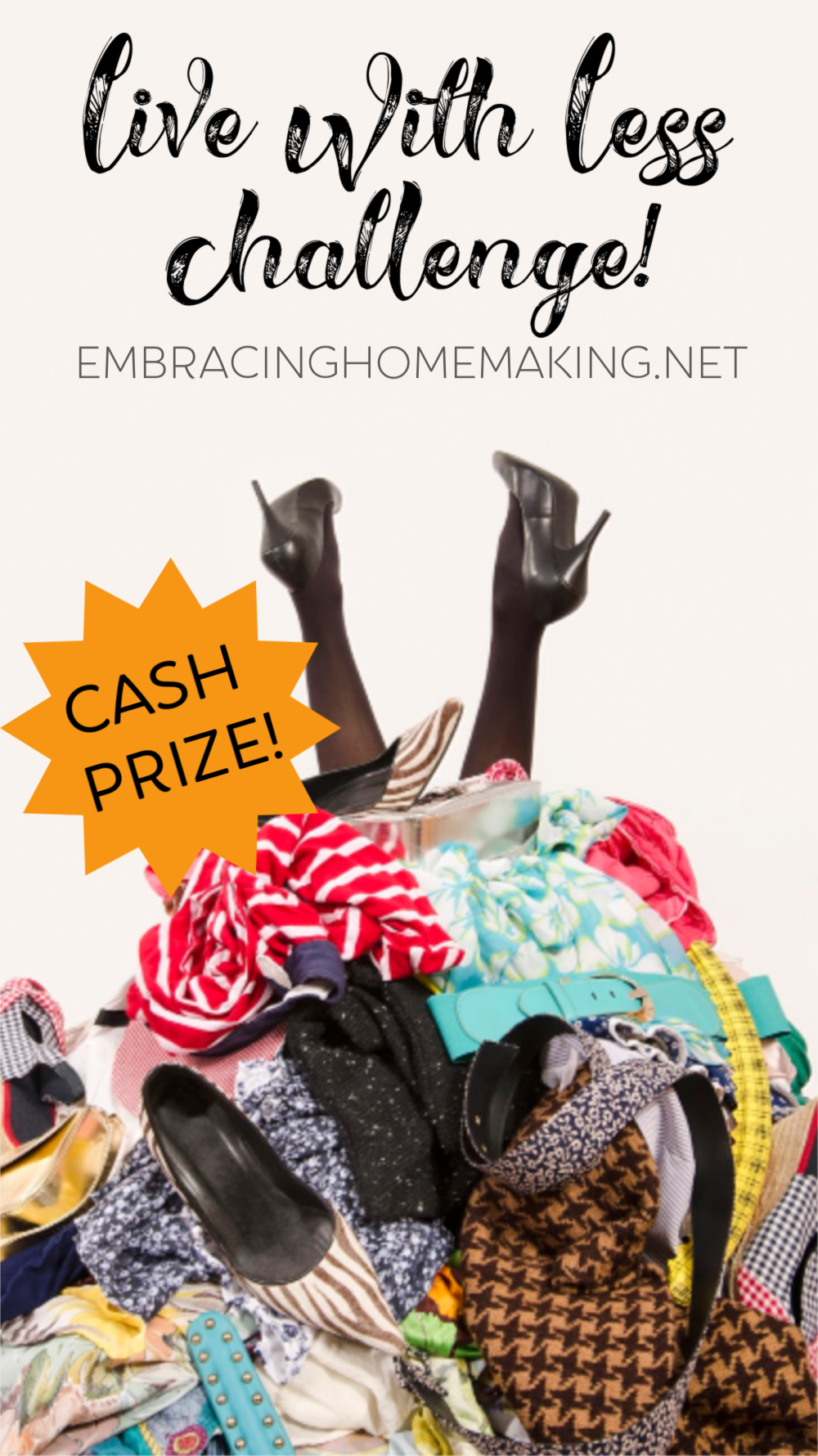 It's October and it's time for another Live With Less Challenge!
We're getting a late start but I hope you can jump in with us now and start living with less.  This challenge will be unlike any other that we've had thus far.  This challenge will largely be up to you.  The ball is in your court so to speak.
How To Enter To Win
– Join our Facebook group here.
– Find the Live With Less Challenge post set up for that day.
– Click the link on that post to read my blog post of the day for decluttering inspiration.
– Come back to the Facebook group to add one photo (or more if you really can't fit it all in one) of the things you're getting rid of to the comment thread of that post.  It can be an area related to my post of the day (for example, a kitchen junk drawer) or whatever you want it to be.  You know your house and your hot spots for clutter, attack your weak spots.
– Repeat this every day to the end of the month.
– If you miss a day you can make it up any time but try and not get behind.  The goal of this challenge is to help make decluttering a daily habit.
– Watch in our Facebook group for a randomly chosen winner to be announced (from those who completed the challenge from days 5-31)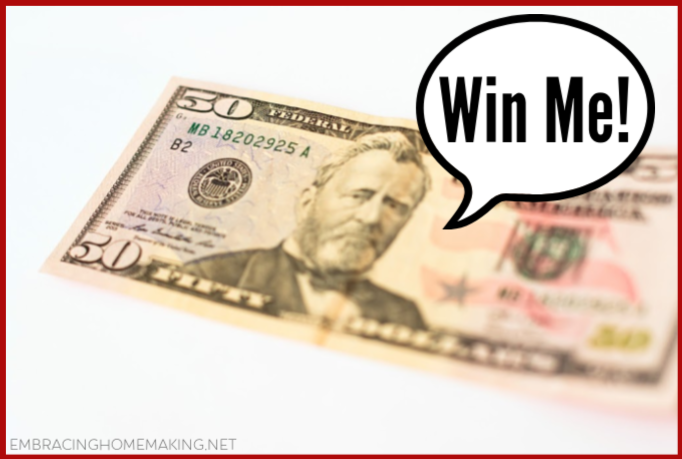 Prize
When we get rid of things, we all win but I'll be awarding one random winner a $50 Paypal cash prize.  Free money for getting rid of things.  Yay!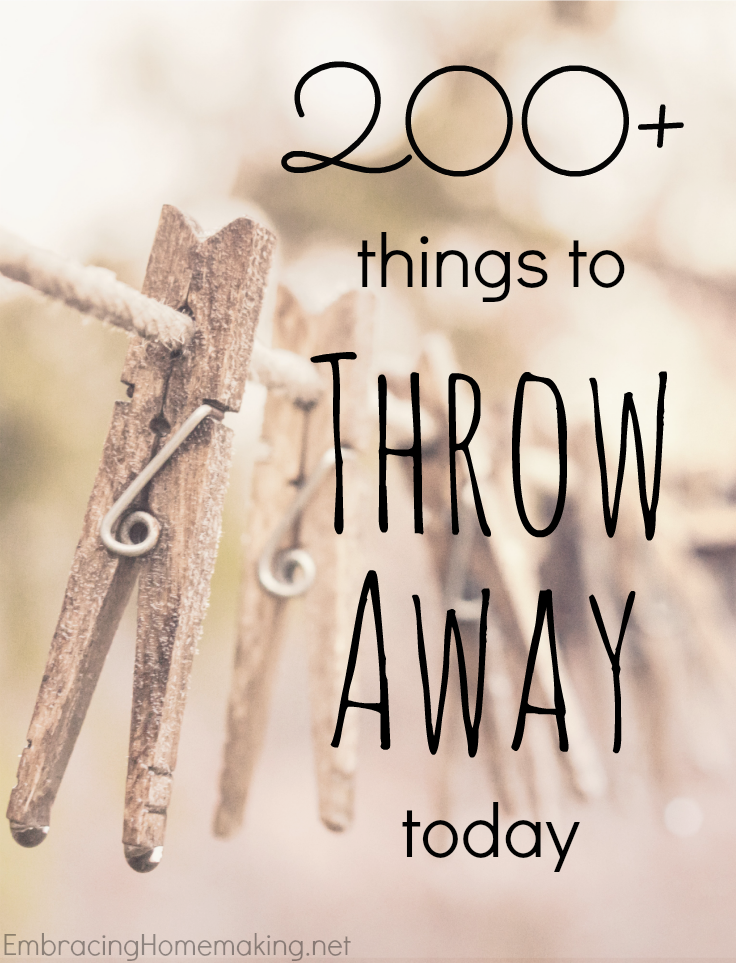 You can choose what area to work on and how much you're going to let go of each day.  There isn't a set amount.  Many of us are at different stages of the decluttering race and I thought this would be a way for you to stay motivated while working on the areas that plague your household the most.  Need inspiration on areas to tackle?  Check out our list of 200 Things to Throw Away or check out what others are tossing in the Live With Less Facebook group.
You Don't Have to Throw It Away
Remember, you can donate, gift, recycle, repurpose, or throw away.  Try to let throwing away be your last option if possible.  Be careful not to get stuck on wanting to repurpose or repair things though.  It's easy to save things for "one day" and that day never comes.
If you have any questions feel free to ask!  Invite your friends, it's always more fun to do these challenges with friends who can hold us accountable and cheer each other on.  I'm excited to start this new Live With Less Challenge with you guys!  I hope you'll join us!