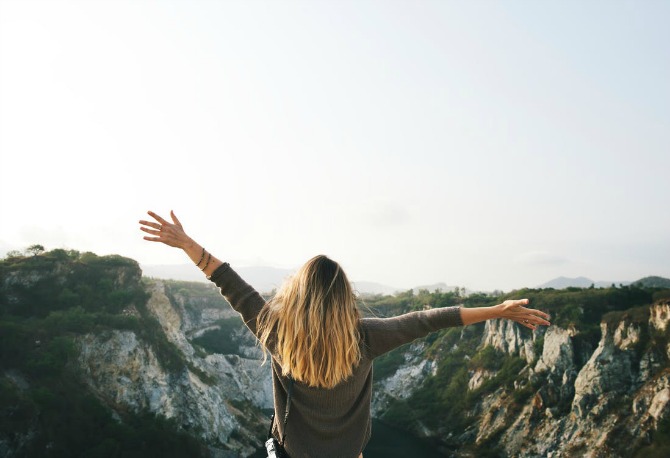 Quite surprisingly, the importance of Respite Care is still being underestimated even after realizing its immense value in lending aid to those families who have a disabled or an ill family member. Regardless of how well you care for your loved one, still the adverse effects of stress on your health and that on your family cannot be disregarded. And that is why your attention and focus need to shift on Respite Care such that a full realm care for your ailing aged loved one can be ensured all at once.
Now, the benefits of Respite Care are so many; it is just impossible to put forward the same in simple words. A majority of individuals who care for their loved one do so without any form of specific training; in fact most of the times, they find the stress and the responsibilities of being a primary caregiver thrust upon them. As per recently published reports, no less than sixteen million adults in the United States spend time caring for a family member with some sort of disability and the irony of the fact remains that more than half, approximately nine million people, experience serious health issues of their own. If you happen to be one of them and experience psychological, physical and emotional stress that results from taking care for your loved one, certainly it is judicious on your part to look around for available options around.
No matter whether Respite Care has to be made available at home or in an assisted home center, the underlying motive of the same remains the same and that is to extend supportive health care services on a short-term basis when the primary caregiver is not available. If you are someone entrusted with the responsibility of caring for a patient with Alzheimer's, you must have realized as to how stressful the same can really be. This is where you shall find Respite Care facilities to be of real benefit as seeking advantage of the same offers you with the advantage of benefiting from the much desired "me time" and the opportunity of "recharging your battery"
The Caring People website has discussed in detail what is Respite Care and how availing the benefit of the same can be helpful for a primary caregiver. The array of services, which Respite Care provider can make available, include round-the-clock supervision, transportation, group activities, breakfast, lunch and dinner, laundry services and medication management. Apart from the same, you can expect assistance with regard to maintaining personal hygiene including, grooming, bathing, dressing and using the restroom.
Ensuring proper care for your elderly loved one can be hard work and there remains a fair possibility that you would experience fatigue and eventually burn out after a few months or years. Apart from the same, you may suffer in silence from chronic mental problems such as depression, anxiety and many more. Surely, after going through all the pros and cons that Respite Care can extend, it shall not be wrong to claim that Respite Care is like a godsend for tens of millions of Americans.
Courtesy of: https://caringpeopleinc.com.