Sponsored post by Mirum Shopper. All opinions are my own.
I think a happy marriage, or a happy life, is a daily decision.  A decision to celebrate the little things and not get too wrapped up in the unimportant.  To focus on the good instead of the bad.
To celebrate being alive and healthy.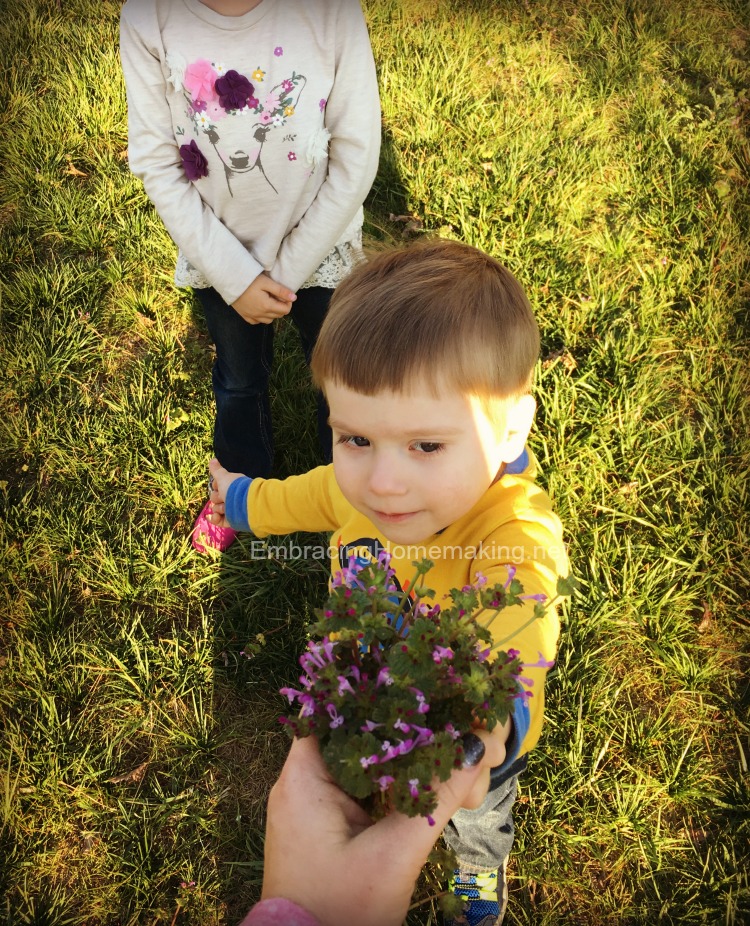 To cherish the weeds given from a loving heart.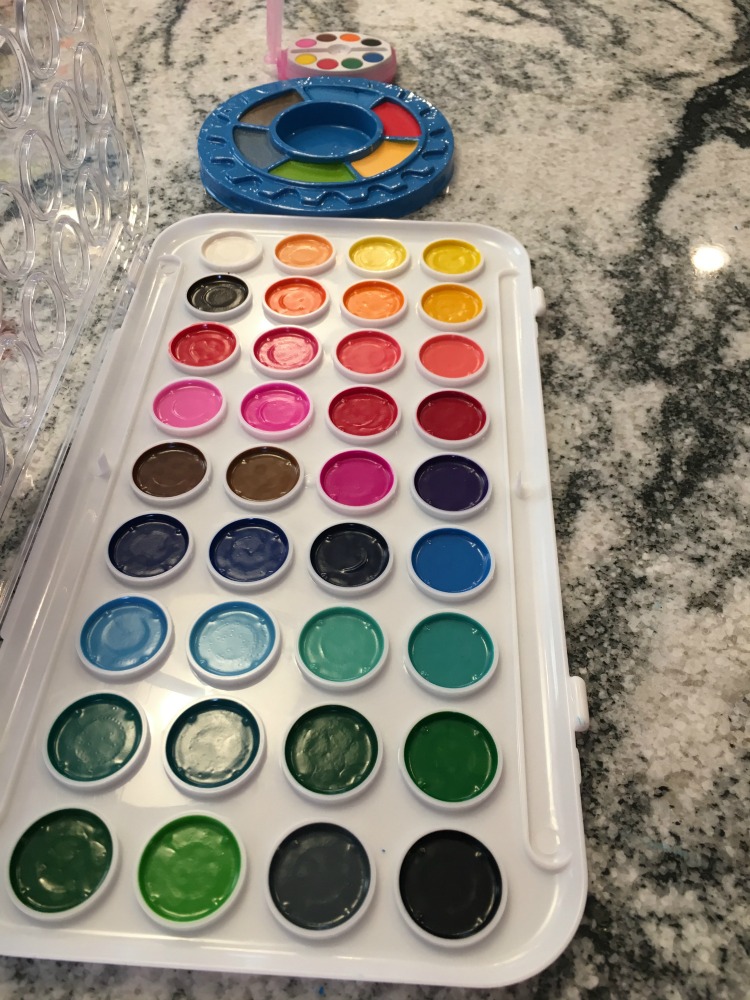 To enjoy new paint pallets and the opportunity to express yourself.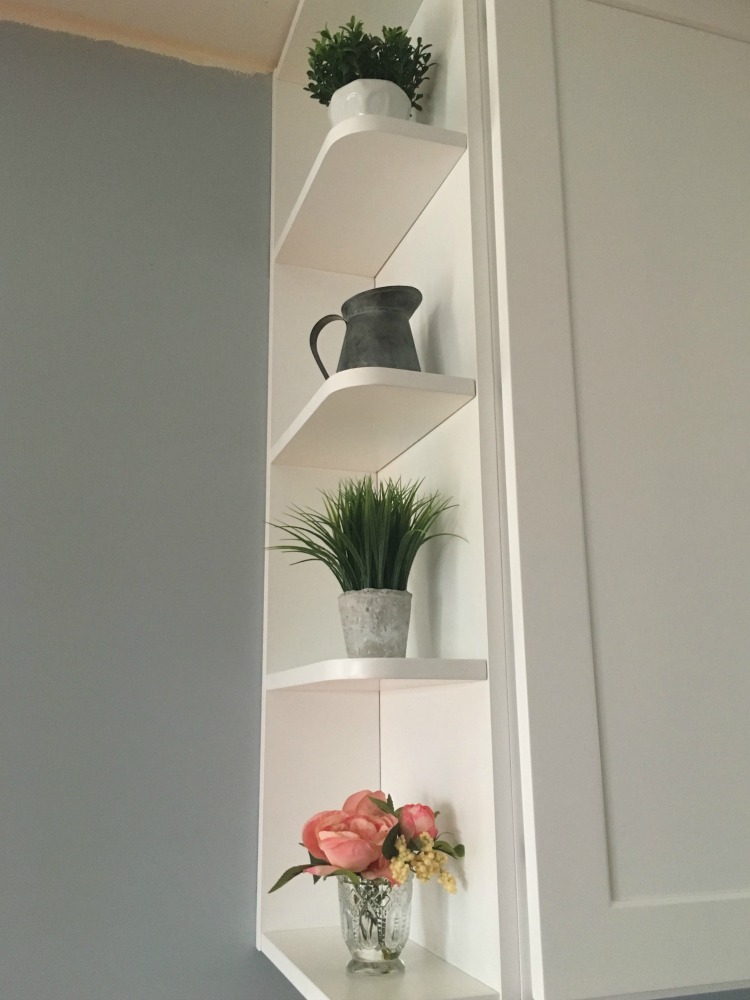 To enjoy your newly decorated shelves even if you don't have the crown molding installed yet.  The shelves are finally like I had envisioned when we ordered the cabinets a half a year ago!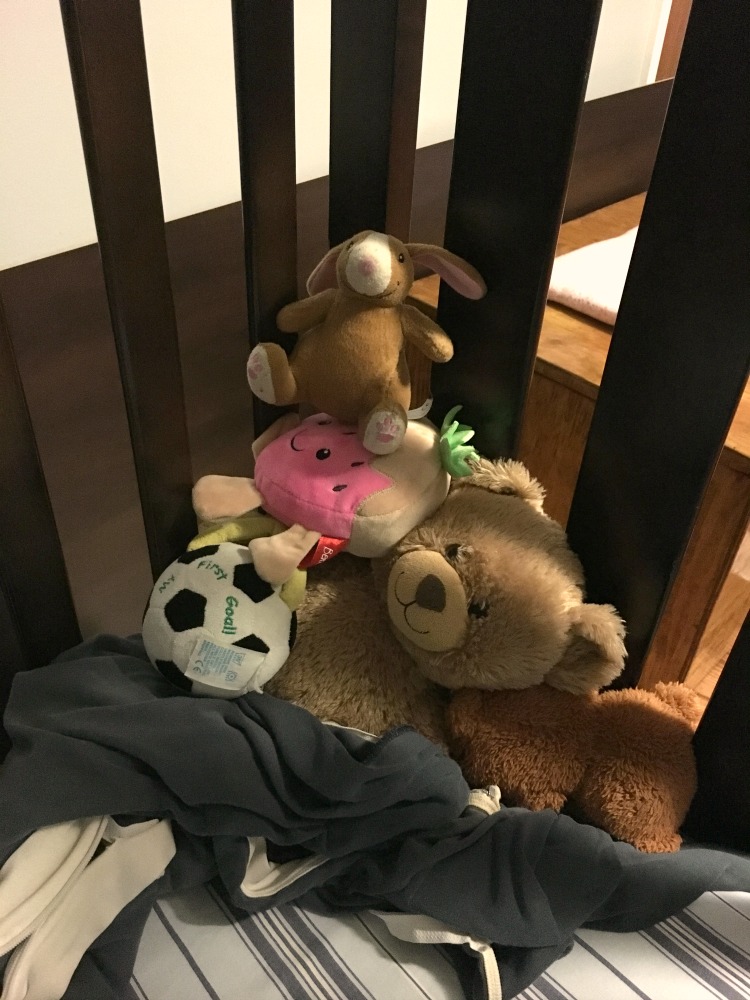 To appreciate your child's pyramid of toys they erected before falling asleep.
Life isn't lived from one big celebration to another.  Birthdays and holidays are spread out too far for that!  I'm trying to remind myself to focus on the positive because I truly have a lot to be thankful for!
How do you celebrate things?  In our house we like to celebrate by singing and dancing together….and food.  We love a good meal!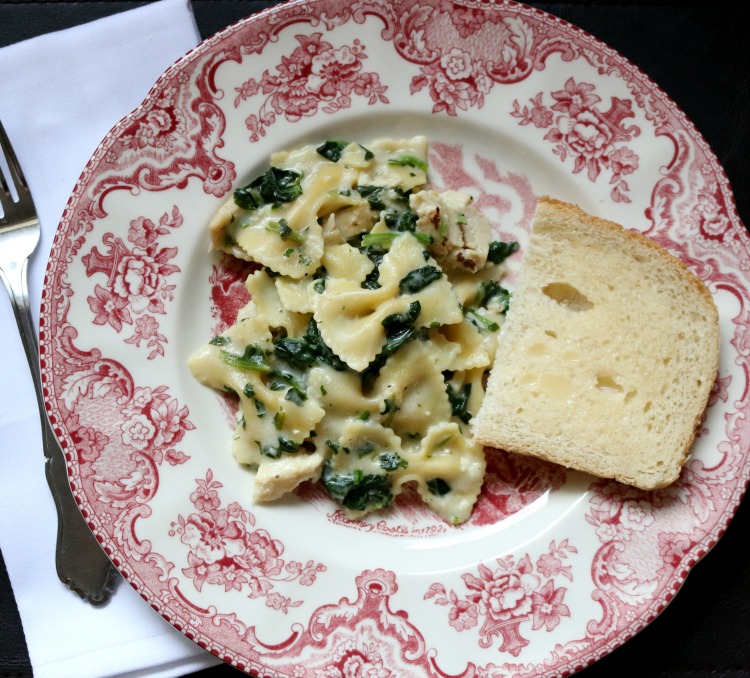 Just this week we celebrated my daughter learning to whistle with this delicious Bertolli Chicken Florentine & Farfalle meal for two.  With salad and bread we spread the meal out and made it work for the three of us.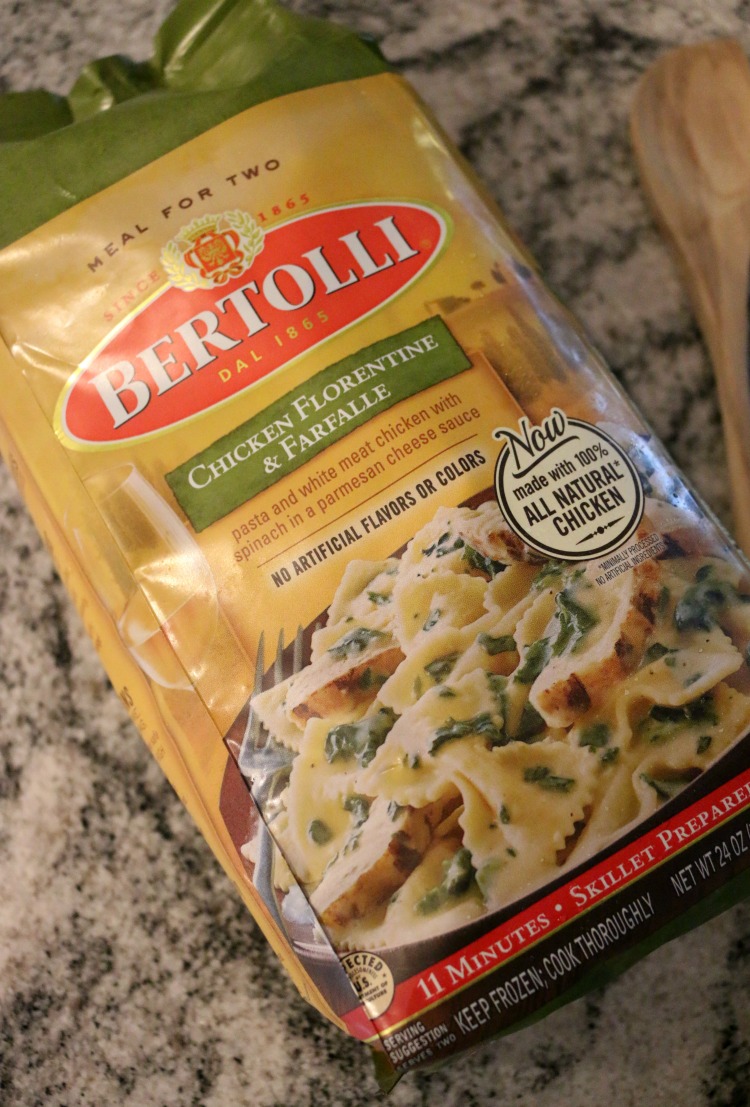 This meal is delicious and only takes 11 minutes to cook!  That's my kind of meal.  We like to keep the Bertolli Frozen Chicken Florentine and P.F. Chang's Frozen Beef and Broccoli on hand for such spontaneous celebrations.  They are both delicious and cook in a short amount of time.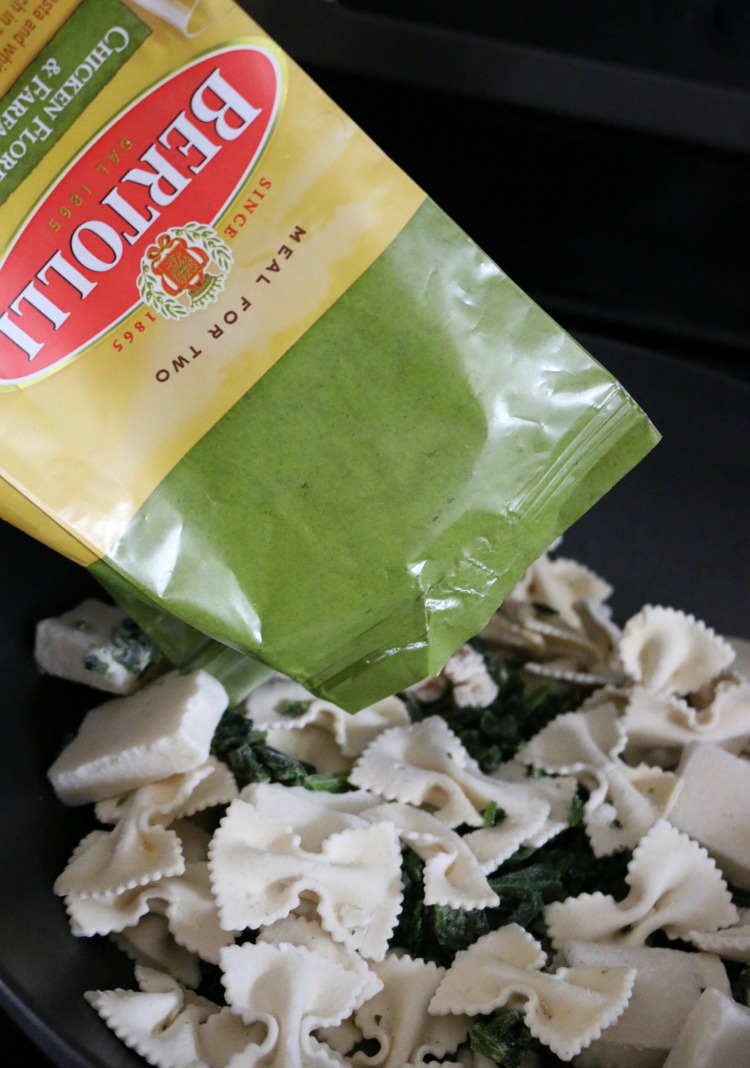 Simply pour, cover, and stir occasionally. Voila!  It's that easy and incredibly delicious.  My daughter loves it so much that she has declared spinach her new favorite food.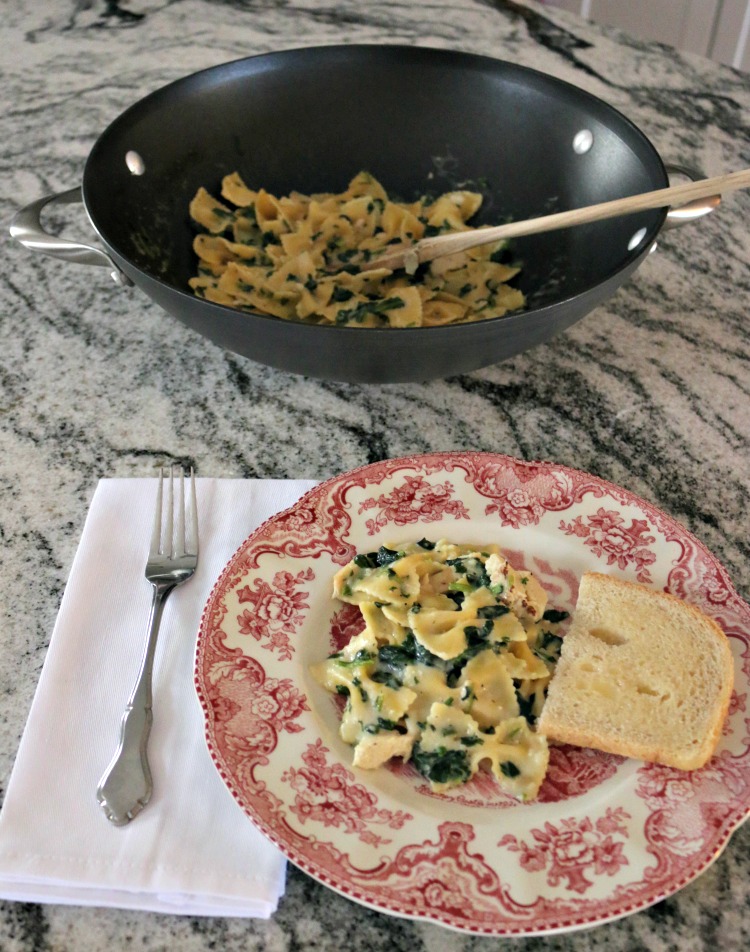 We're looking forward to celebrating the beginning of potty training soon (and hopefully the end!), my daughter's first loose tooth, her first field trip, her last day of school, and so many more!  How do you celebrate life?