This post is brought to you by Kim's Chevrolet.  If you're looking for a new car to put in to practice our #13 on the list, check out Kim's Chevrolet.
Many people love the fall season where you start to smell apples and pumpkins everywhere, feel the cool brisk breeze upon your face and watch as the leaves fall from the trees. This time of year is a great time to get outside to do some fun family activities.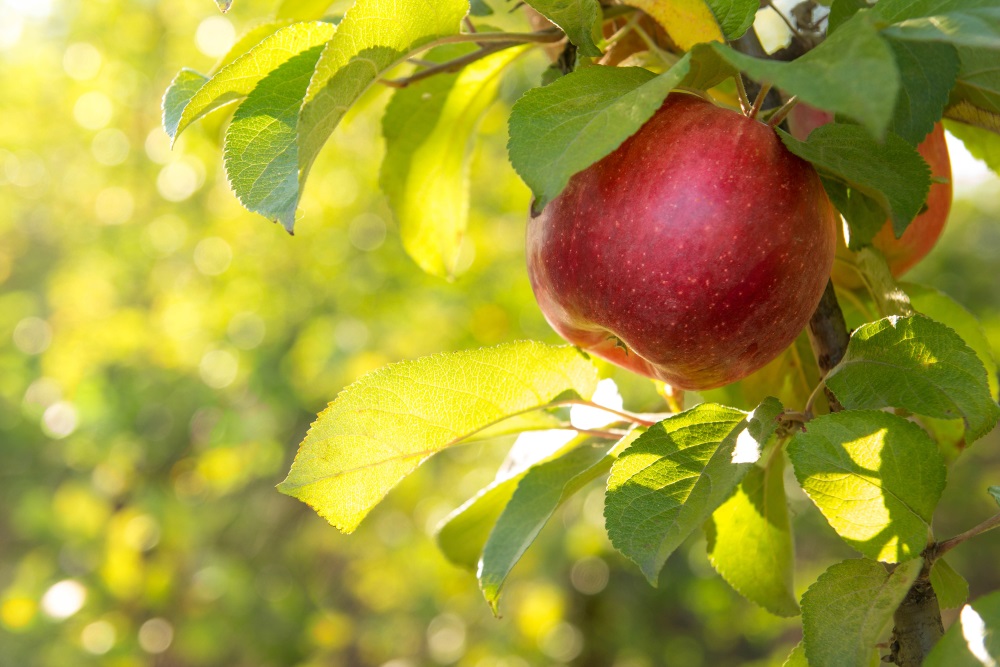 15 Family Activities for Fall
Go apple picking. This is a great way to experience the true season of fall with your family and have a nice treat later on.
Jump in leaves. Get outside to rake up the lawn with your family. Create a pile of leaves and have fun jumping into them together.
Decorate your home. Gather up the craft supplies and create some beautiful fall décor pieces with your family.
Setup the front porch. If you have a front porch, get some beautiful pumpkins and scarecrows set up on the porch for passer byers to see.
Craft it up. The fallen leaves of the season make for great crafting fun with the family. Leaf rubbings are a favorite for many.
Take a fall foliage tour. Search your local area to see if any fall foliage tours are available to experience with the family this season.
Attend a fall festival. There are many events in the fall season called Fall festivals where you can enjoy a family fun day.
Bake it up. Gather the family up into the kitchen as you have a fun bake up with the focus being only fall style recipes or desserts.
Visit a candle shop. This may not be suitable for younger kids but it's a fun way to find some friendly scents to make your home smell like fall.
Take a walk into the woods. Gather up the family, pack up some sweaters and head into the woods to experience nature during this beautiful season.
Have a fall scavenger hunt. Create a list of items for the family to find. The person who finds everything on the list first wins a special treat.
Get lost in a corn maze. Pack up the family and head to a local corn maze where you can enjoy being a kid again with the whole family.
Plan a weekend getaway. Research bed and breakfast locations that offer a nice view of fall foliage and stay a weekend there with the kids.  I love driving this time of year.  The weather is usually perfect for driving with the windows down and the fall foliage makes any drive enjoyable.
Take holiday photos. Create your own family photo session where you gather the kids around to capture them experiencing this fall season.
Watch spooky movies. So as long as your family enjoys a little spooky time you can have a movie date with the family watching spooky movies.
There you have it, 15 family activities for fall that you can enjoy whether it's raining outside or not. Between baking in the kitchen, heading out to a corn maze or crafting it up while the fireplace it is lit, you will be sure to enjoy this fall season with your family using this list of ideas.