This post is brought to you by SheridanFordSales.com. 
There's nothing like a good old fashioned road trip with your windows cranked down and the music cranked up.  What better way is there the see the beautiful United States of America (excluding a flight to Hawaii of course!)?  Now that that's settled all that's left to do is take off work, pick where to go, and head out on that open road.  To help you choose I'm listing a handful of America's Best Road Trips!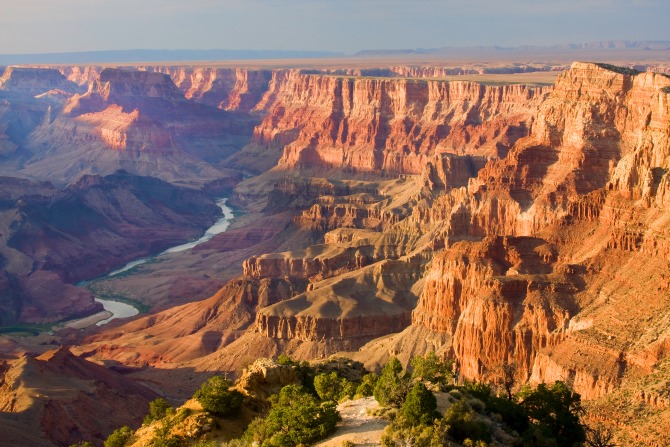 –  The Grand Canyon, Arizona.  Ever since the Brady's visited there on TV Land I've wanted to visit. I'll just make sure not to get lost like Bobby and Cindy did.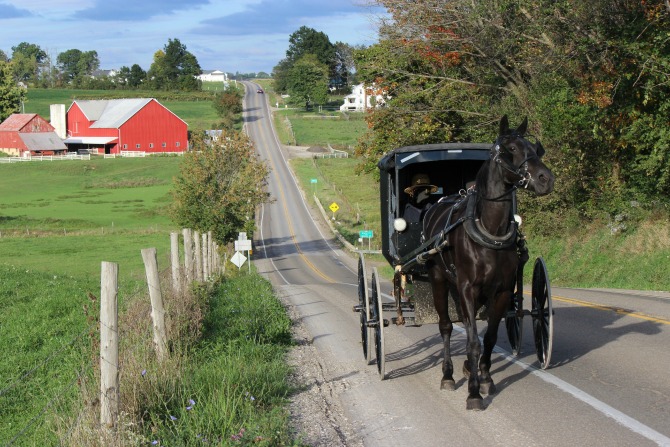 –  The Amish Country, Homes, OH.  If you're wanting to get off the grid for a while and enjoy life a the slower place this is a great place to visit.  Their food is delicious and their craftsmanship is to be admired.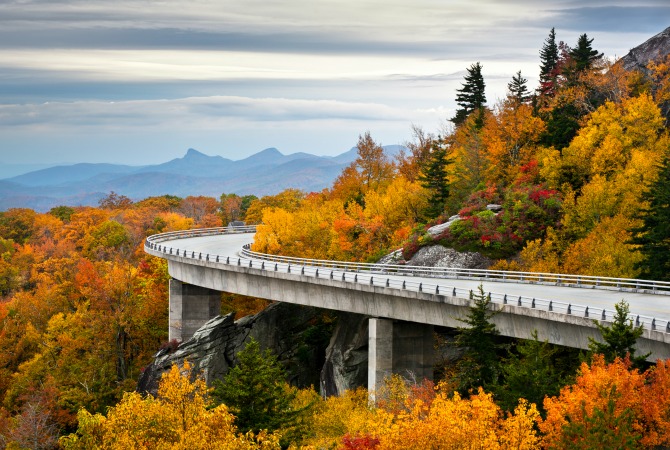 –  The Blue Ridge Parkway which stretches 469 miles along the Appalachian Mountains and connects two national parks, North Carolina's Great Smoky Mountains and Virginia's Shenandoah.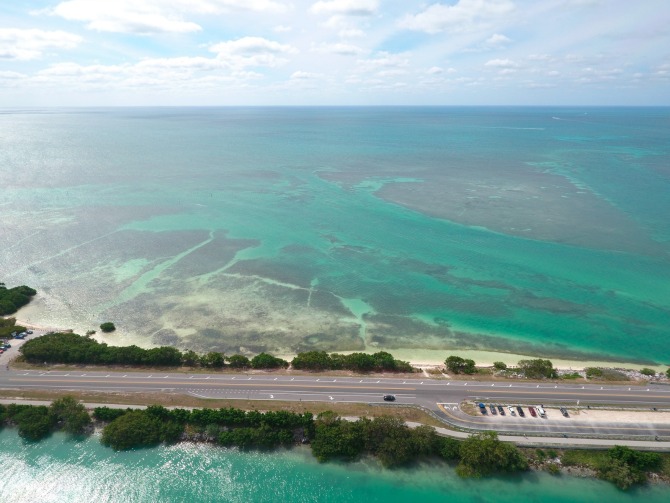 –  Key West, Florida by way of U.S. Route 1 or better known as the Overseas Highway.  This is a gorgeous stretch of road that I would love to visit some day!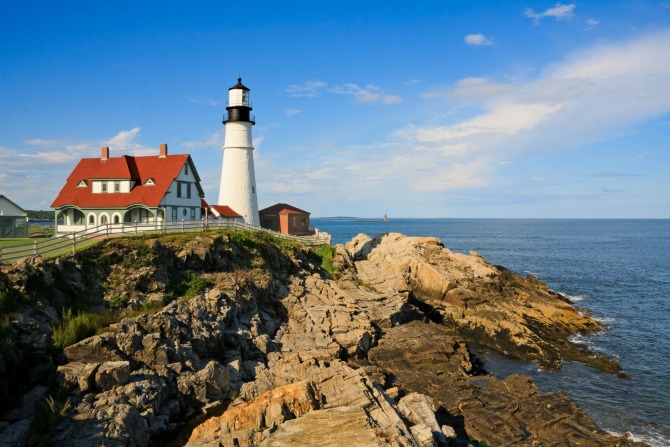 –  Maine. I would love to visit Maine in the fall but I hear Maine's coastline is lovely all year long.  There would be plenty of fun spotting light houses and enjoying fresh lobster.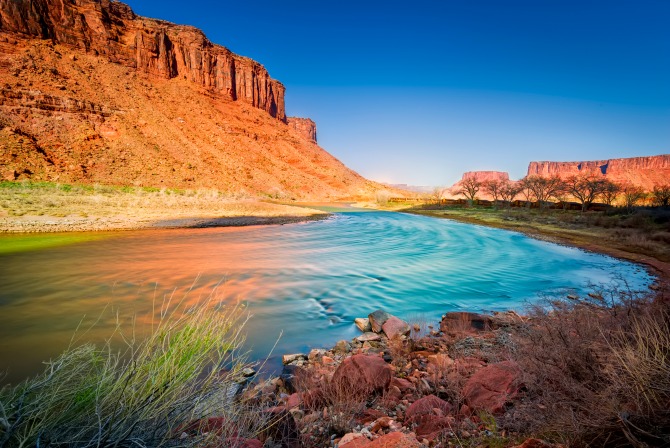 –  Red Rock Scenic Byway, starts at Sedona, Arizona.  This 7.5 mile stretch is a beauty!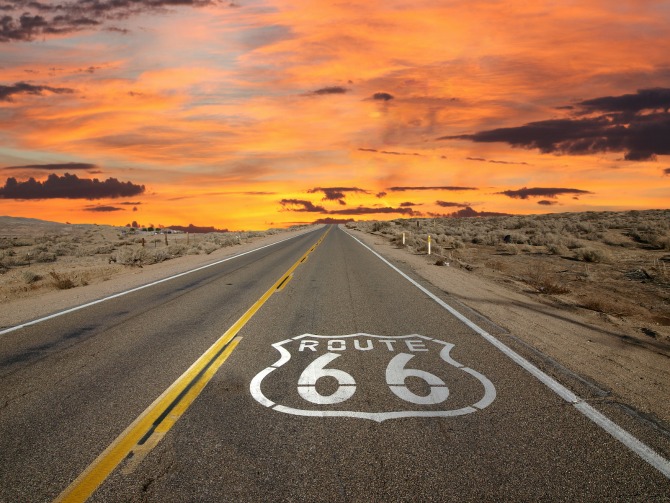 –  Route 66, Illinois to California.  Go get your kicks on Route 66.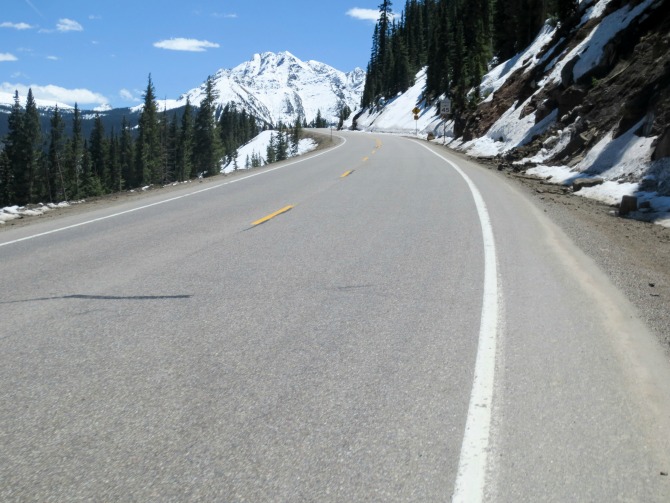 –  Million Dollar Highway, Silverton to Ouray, Colorado.  This section of U.S. Highway 550 reaches more than two miles above sea level as it weaves its way between two historic gold-mining towns. It's breath-taking because of the view and the altitude.
I know I've had to have left off some superior destinations because our country is so vast and beautiful! Please let me know what else I should have included in the comments below!