This post contains my affiliate links.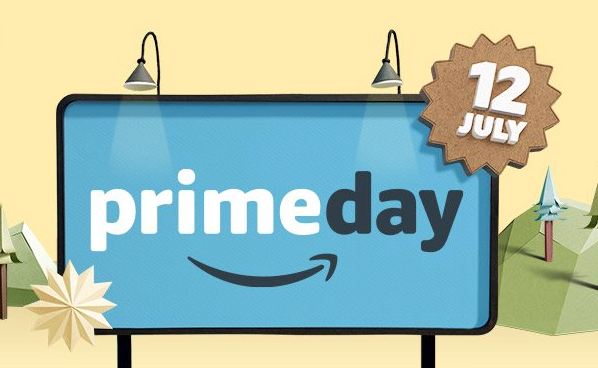 Amazon is offering Prime members exclusive deals today only for Amazon Prime Day.
Woo!!  Last year I was fully prepared to embrace the deals and was left disappointed.  Today, I went into Prime Day expecting nothing and to my surprise have found quite a few deals!  Here is a round up of my favorite baby deals.  For full baby deals go here.
Baby Gear:
Baby Supplies:
Clothes and Toys:
Did you find a deal that I left off?  If so please share in the comments!
What goodies have you found for yourself on this 2nd annual Amazon Prime Day?  I think I'm going to wait for this swing for the kids (it starts at 7:49 pm) and buy the $33.33 Kindle Fire for my husband.