I participated in an Ambassador Activation on behalf of Influence Central for WaterWipes.  I received product samples to facilitate my review as well as a promotional item to thank me for my participation.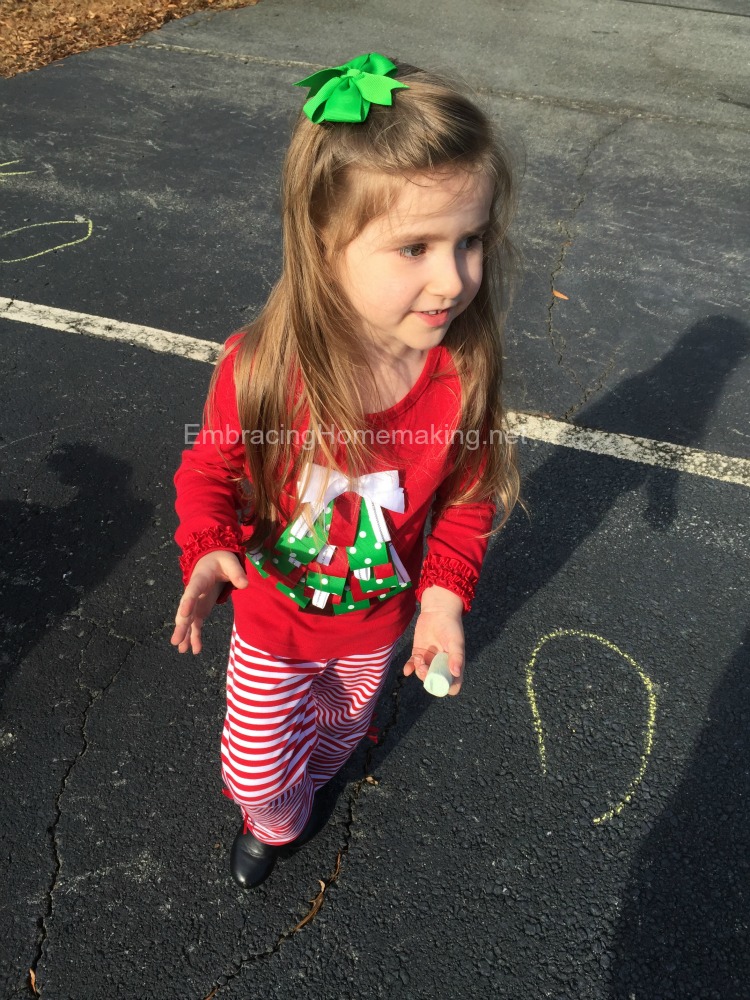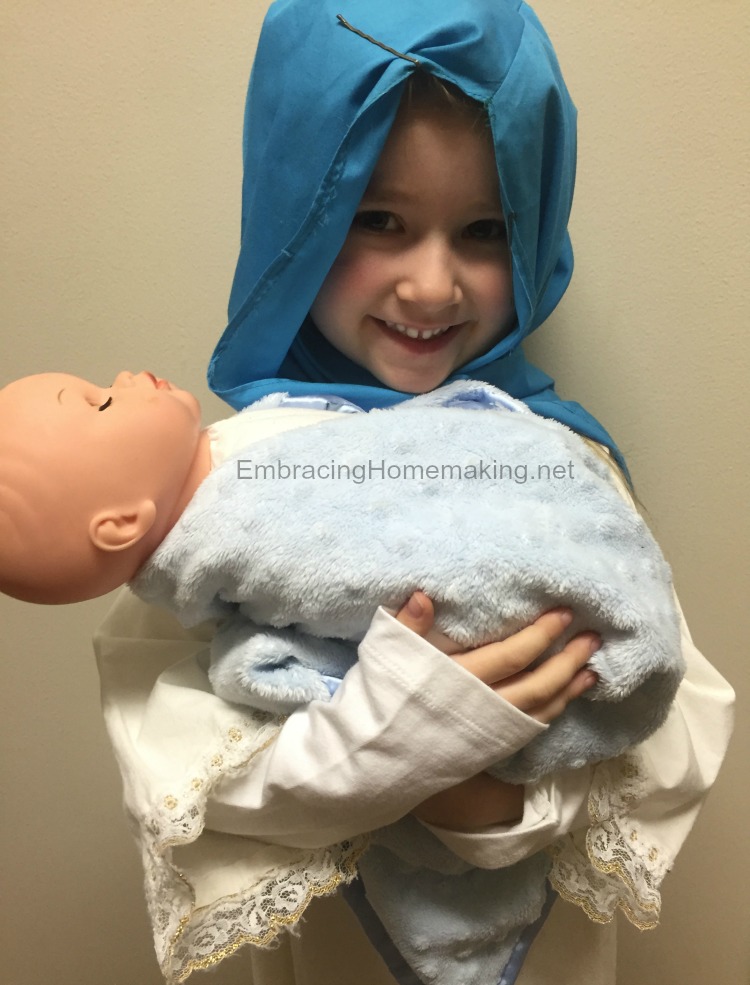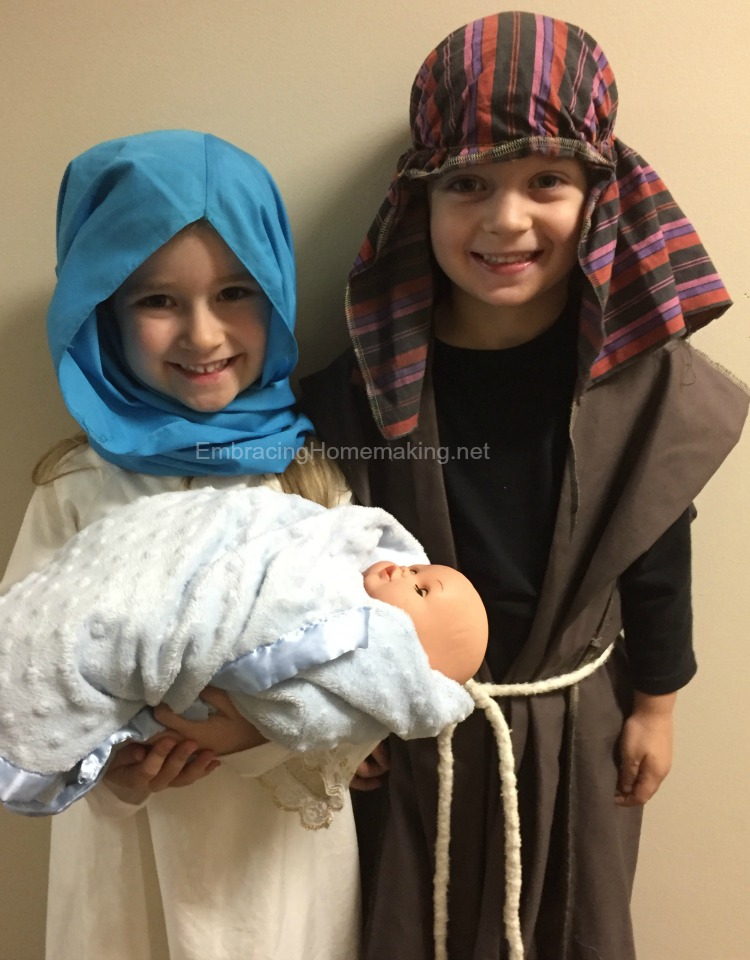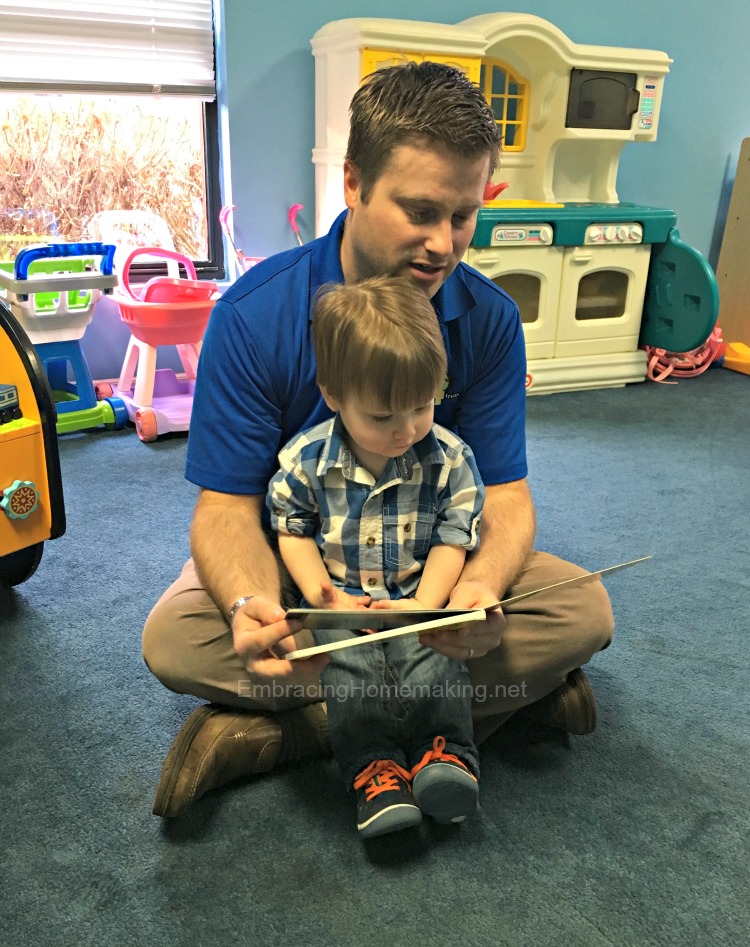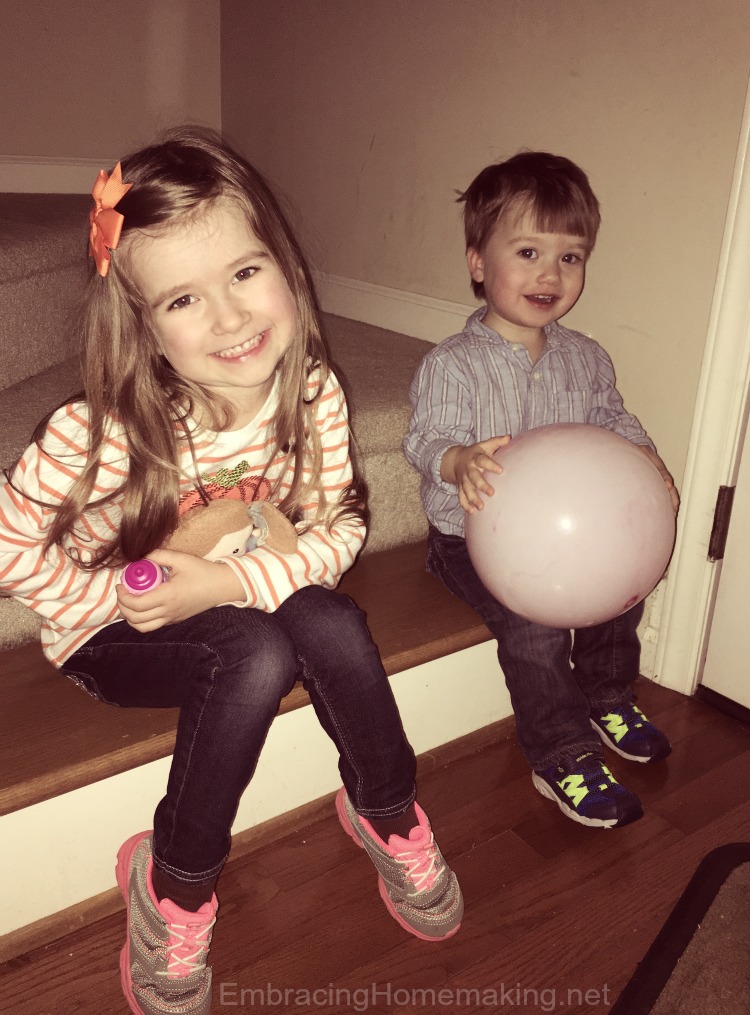 We've been listening to a lot of Christmas songs in our house these past few weeks.  There's a lot of piano and guitar and homemade maracas shaking.  There have been Christmas play rehearsals during dinner and endless amounts of dancing.  Dancing, dancing, everywhere!  We've transitioned to Pandora so we can listen to it alllllll day without growing tired of the same songs over and over.
Christmas is a wonderful yet hectic time of year.  Our family is six months into our renovation and move.  …we live in chaos.  But it will end soon!!  That's what I keep telling myself anyway.  Despite the packing boxes in our living room, the fact that I packed our gingerbread cookie cutters and the blender for our egg nog milkshakes, and that we had to go to the new house and get our Christmas tree tonight. sigh…there are plenty of beautiful things and people right here.  In the middle of this mess.  Just look at that video above.  Pure, unadulterated joy.  That's what I'm choosing to focus on today.
Do you recognize that face up there?  Yep, that's me.  I've been fortunate to be a WaterWipes ambassador this year and from fall fun days to messy moments at home WaterWipes has been there and had my back.  These chemical free baby wipes are amazing!  Their gentleness makes them the perfect baby wipe, face and hand wipe.  If you haven't tried them yet, what are you waiting for?  Go here to see which locations in your area sell them.
For more information on WaterWipes visit WaterWipes.com.  You can also follow WaterWipes on Facebook, Twitter (#WaterWipes), Pinterest, & Instagram.
If I could change the conversation I would encourage moms to focus on the beautiful moments that are in life.  Sure there are a lot of messy moments but there's a lot of joy to be found when you can appreciate the beauty while standing in the middle of a mess.  Trust me, I should know.  I mean, did you see my living room? 😉