This post is brought to you by Reedman Toll Jaguar.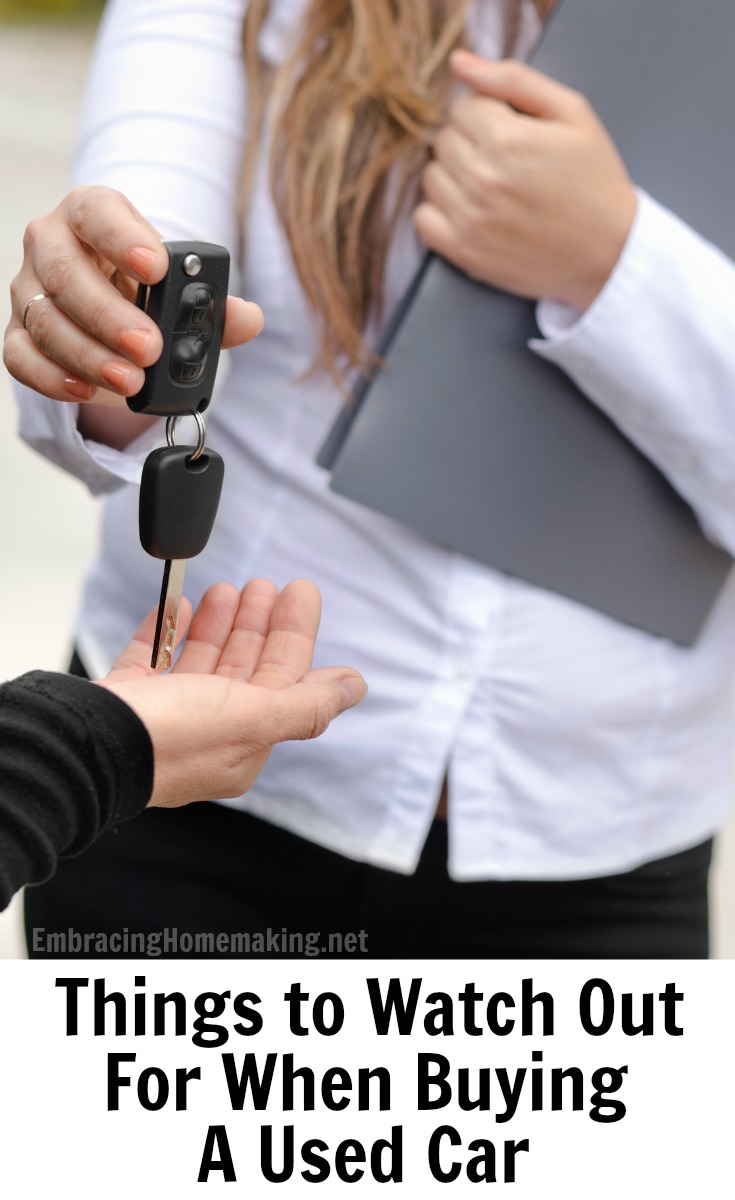 When shopping for a pre owned vehicle, it's easy to get swept up in that "new car fever" and forget to ask the important questions. But someone else has driven that car, and you don't know where it's been or what it's been through. Don't let that dissuade you, though! Six simple tips will get you through the process with a car you can trust, whether you're buying certified pre-owned or from the classifieds.
1. A car listing that exclaims things like "brand new radiator" and "just had a front end alignment," or a laundry list of recent improvements, should be a red flag. It's possible the owners were simply upgrading their car, and then decided on an alternative. It's also possible the car was in a collision that required replacement and repair of parts. Don't run away just yet, but ask about the car's history or order a history report online.
2. Postings that "need love" or "with a little TLC it could be a great vehicle" mean something needs fixing. Be diligent to find out as much as possible about what needs repaired, and make sure that when the repairs are added to the purchase price, the vehicle still falls within your acceptable budget.
3. Trust your instincts. If the car doesn't feel right, seems a bit rough, makes a strange sound when turning, or anything you are unsure of, ask questions. When you ask a question, make sure to get an answer. A seller who only replies with "that's normal" or "oh all of the models from that year do it," but won't explain the reason why, is hiding something from you. A trustworthy salesman will do his best to explain and fully answer any of your questions.
4. Take the care for a test drive even if you're in a hurry, on a budget, and this car is the only one available now that you can afford. Don't trust the vehicle to be running great just because a stranger said so over the phone. Don't let yourself be surprised after your purchase. Make sure you drive the vehicle on a fast road, a slow road, around some turns. Pull in and out of parking spots to test slow, sharp turns, and test the brakes in an empty parking lot if possible.
5. While you're in the parking lot, do a leak test. Park the car and let it run for a few minutes, with the air conditioner off if possible. Then move the car and check the ground where you'd parked for any fluids that may have leaked.
6. Don't fall for a seller's claims that they have other offers on the table if you don't accept their terms right away. If they had an offer they wanted to take, the car wouldn't be available to look at. Don't take an offer you aren't happy with just because they rushed you. And remember, it works both ways! You have the power to simply walk away from a sale if you aren't happy or comfortable with the transaction.