This post and giveaway were made possible by iConnect and Buddig. I was compensated for my participation in this campaign, but all opinions are 100% mine.
Now that school is over for the summer you might be getting used to the new routine of this season.  Whether you're prepping for a summer vacation or trying to tame the kid's busy summer plans chances are you're scrambling for what to feed them.  Maybe it's just me but putting lunches together day after day can be as hectic, if not more so, than cooking dinner.  That's why we're big fans of bento lunches.  You'll be amazed at how simple these can be!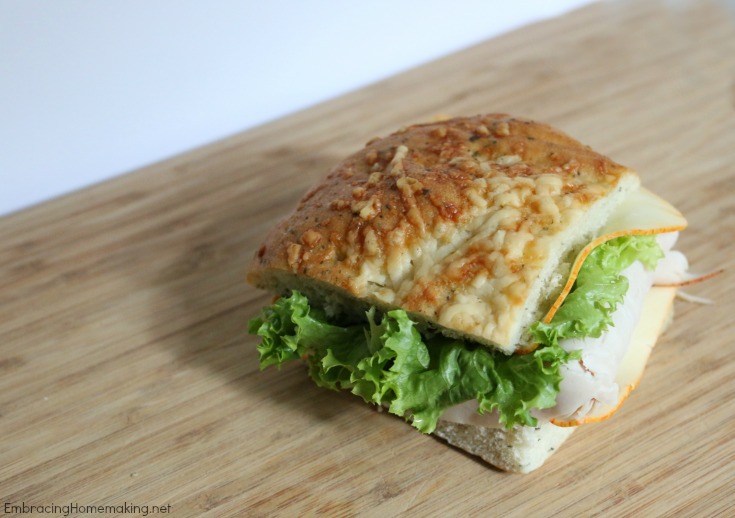 Don't get me wrong I love a good turkey sandwich as much as the next guy but sometimes a bento box is an easier way to get kids to eat their veggies…or to try new foods.  As you've heard me mention before my son has food allergies and food aversion.  He doesn't eat much and it takes a lot of effort for him to even touch some things with his hands.  Using bento boxes gives him exposure to different foods and hopefully he'll warm up to them sooner rather than later.
When I make a bento box I try to add a variety of textures and flavors.  Something crunchy, something soft, something savory, something sweet.  Sometimes it's not planned at all and it's whatever we have available at the moment and that's totally okay too!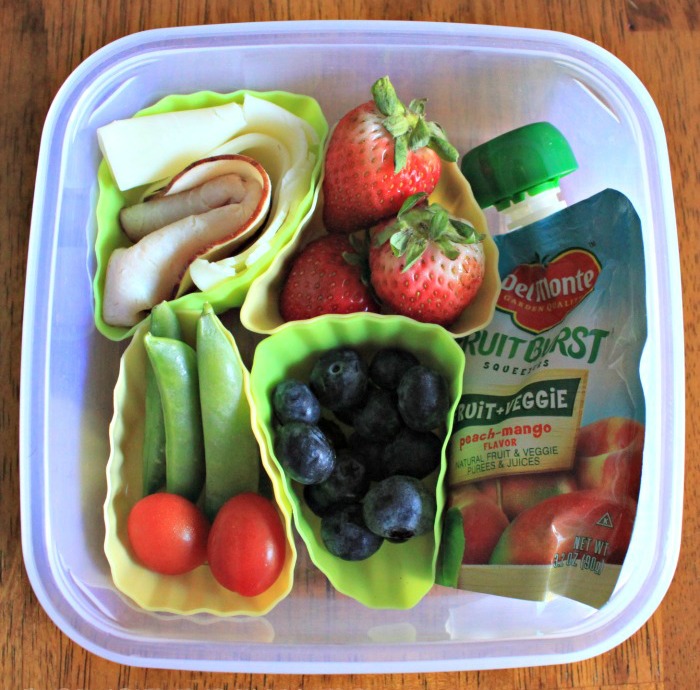 I've recently been introduced to the Buddig brand of deli meats and can't wait to try all of their varieties.  Buddig boasts that their Premium Deli meats offers families premium deli meats without the premium price.  They come in 8 oz and 1 lb options and we will always opt for the 1 lb option because we go through the deli meat in our house.
Buddig's varieties include:
– Honey Smoked Turkey Breast
– Black Forest Ham
– Smoked Ham
– Smoked Honey Ham
– Oven Roasted Turkey Breast
– Rotisserie-Flavored Chicken Breast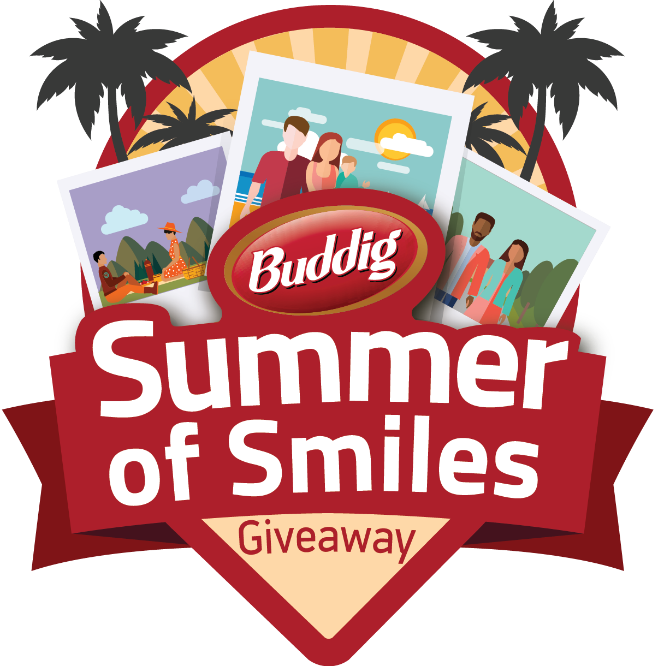 Summer of Smiles:
There are so many reasons this time of year that make us smile – warm weather, sunny days, picnic lunches, family vacations & more.
Consumers are asked to post a picture of their family enjoying summer and flashing their biggest smiles on Facebook using the #BuddigSmiles 
Every week from June 16 – August 18 Buddig will randomly select 12 entries to receive a $25 American Express gift card – that's 108 total winners and a whole lot of smiles! 🙂
What's your favorite go-to lunch for summer?