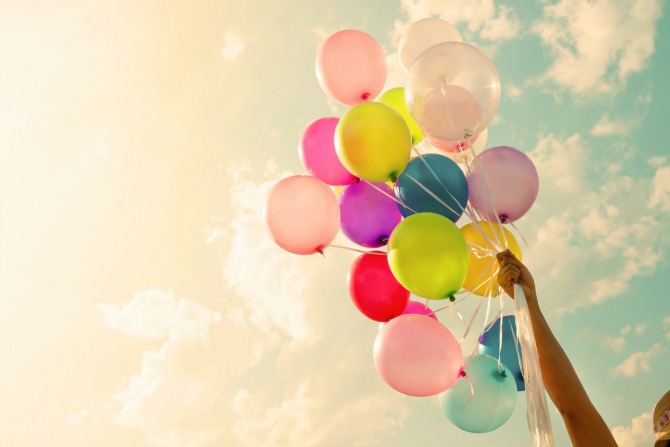 It is with great pleasure that I get to announce the winner of our long, exciting, and well challenging challenge.
Drum roll please…
Oh, and if you want to join our next challenge join our Live With Less Facebook group for an update.
With 12 whole weeks of picture proof progress our winner is….
One last thing, if you want to start decluttering but don't know where to begin, check out our 200 Things to Throw Away Now list.
Without further ado… the winner of $100 cash goes to…
Michelle M.!!!!
Congratulations, Michelle!!!
Everyone who completed the challenge is a winner in my eyes.  Even if you didn't finish, look at all the progress you did make.  Keep on living with less and I'll share details about the next challenge once they've been finalized.