I'm excited to introduce you today to a wonderfully helpful app, OurPact. All opinions are my own.
Adults today are constantly looking at their cell phones, iPads, computers, TVs, and well anything that's electronic, right?  Unfortunately, our kids are getting just as addicted to technology as we are.  While my daughter is profiting from some educational apps I want to make sure her time is limited looking at a screen.  It makes pulling her away from that screen easier but most importantly I want to teach her how to make eye contact and interact well with the people around her without having to be constantly entertained.  As my daughter gets older I'm sure this struggle will only get harder and that's why I was excited to review an app called OurPact.  It's an app that helps parents with controlling their kid's electronic devices.
What is OurPact?
OurPact is an app that is a parental guidance application that uses MDM technology to give parents the power to block the Internet, block certain apps and schedule the device to use according to their child's daily routine.  It's simple to use and free!  Their site even comes with a handy dandy contract that you can fine tune together with your child!  What a great idea!
How do you get this handy dandy app set up?
It uses MDM technology where you can sync your IOS device with all your children's iPhones and iPads.   Here are the simple steps to get you started.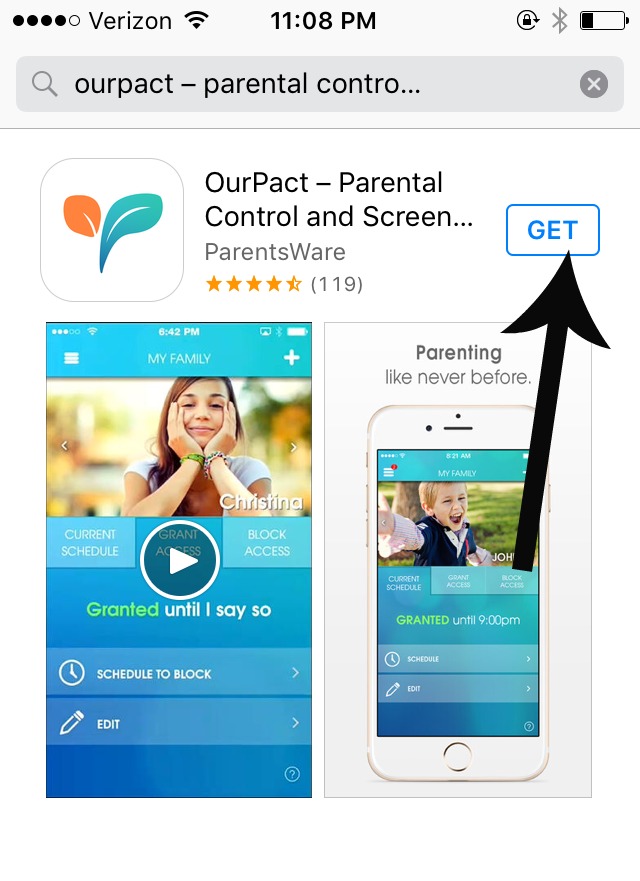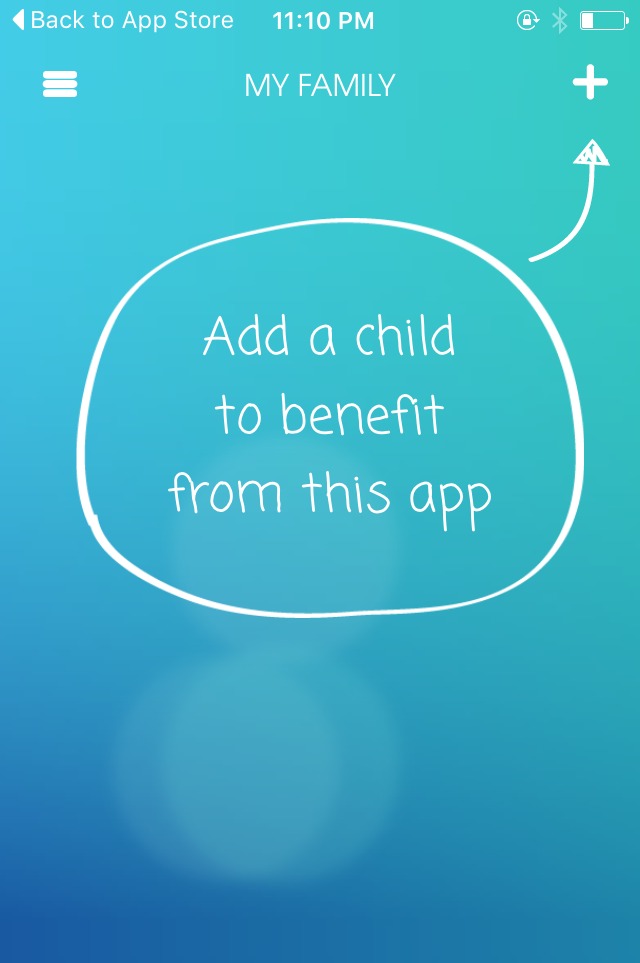 – Sync your devices by going to pair.ourpact.com on your child's device
– Re-enter your parental account email and password
– Enter your child's name and press 'Pair'
– Press install
– Enter your child's password if needed
– Voila!  Easy as pie!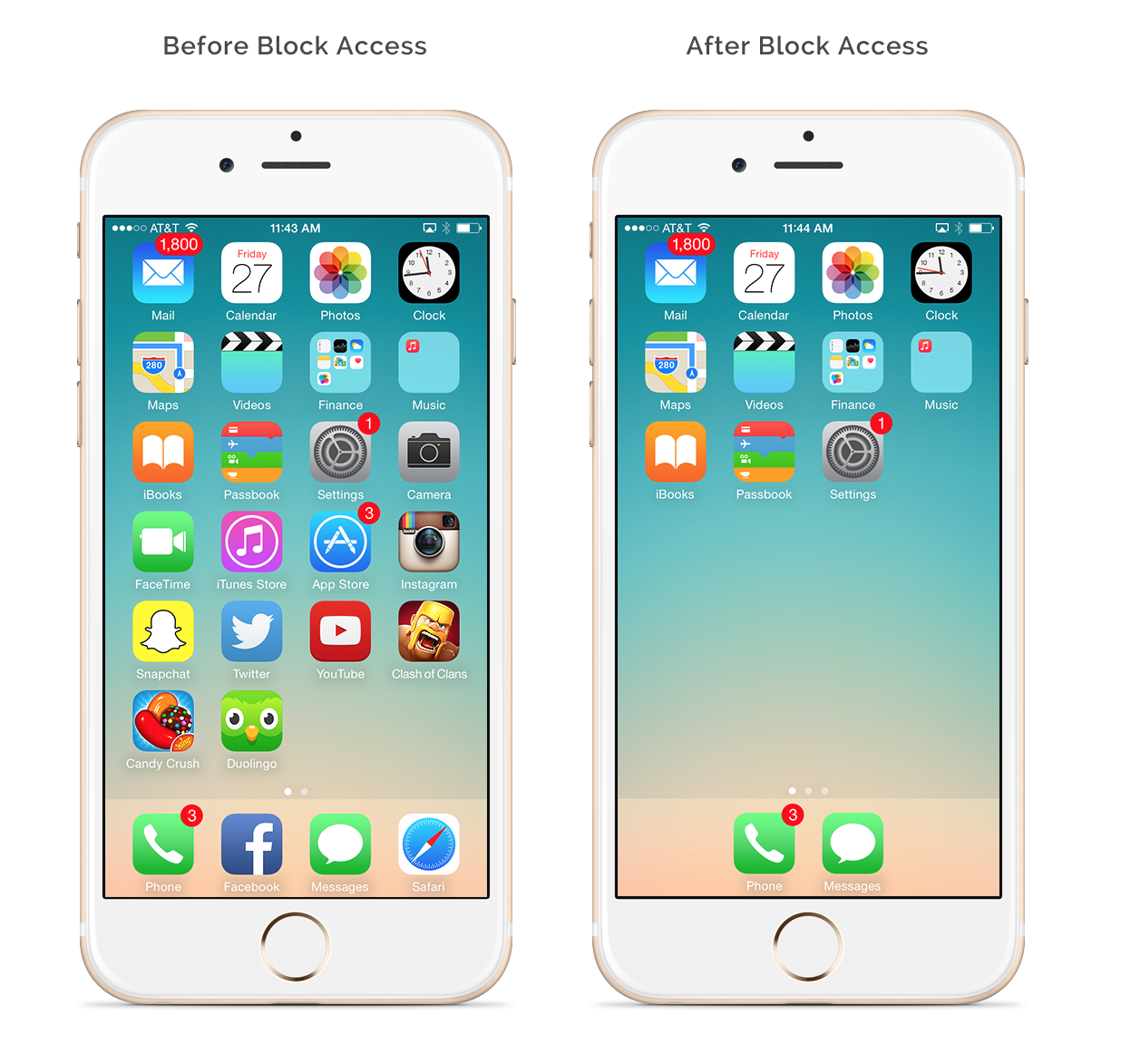 OurPact Pros (just a few that stick out to me)!
– It's easy and such a great idea for today's society!
– It's free!  I can't believe it's free!
– Work's on multiple devices if you're kid has more than one or if you have multiple kids.
– You can prescheduling the devices to turn off at bedtime, during dinner, or any time you want!
– I like that I can be in control of how much time my child spends in front of a screen.
– It's the best parental control app I've seen!
Only slight OurPact Cons:
– At the moment, OurPact Parental Control app only works with Apple devices but I hear that there's an Android app in the works.
– I wish I could have the option to switch it into the kid safe version on my own devices while my daughter plays with mine.
If you have kids at home and worry about what they're seeing on their devices or how much time they're spending on them, check out OurPact for yourself!