This post is brought to you by Premier Mazda.
I can remember when a GPS was a novelty item and only available to the wealthy.  Thankfully they came down in price and my husband had one when we got married and I moved to a new city!  I've grown to rely on one but now that phones have the capability to keep up…and surpass my trusty old GPS I'm finding that I'm reaching for the GPS less and less these days.  If you haven't embraced the map capabilities on your smart phone yet, check out these top map apps!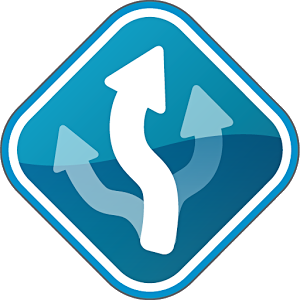 This map stands out because of the downloadable maps. When you run out of your service area, you're bound to miss a turn. Downloading maps solve this problem. These maps come with voice navigation (even in different languages) and door-to-door routes, so you never miss a step. This app is basically a bonafide GPS on your phone. It will locate nearest points of interest as well as warn you when speed cameras are ahead.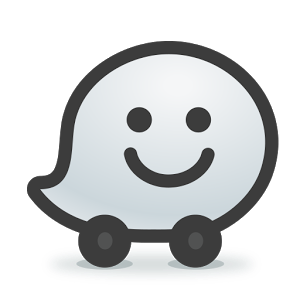 Waze is the social media app of traveling. You set your course like any GPS, but you also contribute things you see along the way.. accidents, police traps, hazards in the road, road closures. Yours and others' contributions show up on a live map which is edited and updated by Waze editors. It also has a fun game aspect. The more you travel in mileage, the more points you earn to customize your Waze avatar. They're really quite cute. It makes road trips much more interesting and run more smoothly since your can see places of interest coming up and cheap gas prices displayed as well. Be careful to watch your battery as this fun GPS can drain your battery quickly.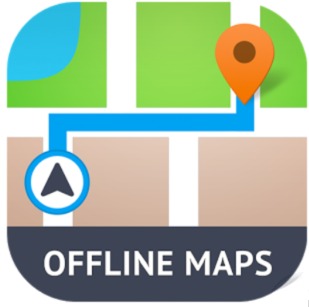 This app is simple and efficient. You can have unlimited navigation with no extra cost. Download the maps for offline use when you need to conserve battery power or when you're in a low service area. It guides you using 33 different languages, has speed limit warnings, speed camera warnings, and precise navigation. It even turns into night mode based on your local time of sunset.
What maps apps do you find yourself using over and over again?