Mimo is a welcomed, untraditional approach to baby monitoring. Unlike baby monitors that rely on sight and sound, this baby monitor relies on the baby's breathing pattern, body position, skin temperature, and sleep quality. I personally love data to determine what's really going on, and this high-tech baby monitor does it. It doesn't just tell me that it sounds or looks like my baby is breathing and sleeping. It gives me specific stats to know he's okay. It really does provide better sense of security. #BetterSleepForEveryone #AmIRightorAmIRight
Baby's data is collected from a special device the baby wears. It's not a smart watch. It's a little "smart" turtle attached to Mimo's baby kimonos, which is basically a fancy baby bodysuit with sensors to detect your baby's data.  Kimonos are also my baby clothing of choice.  Well done, Mimo!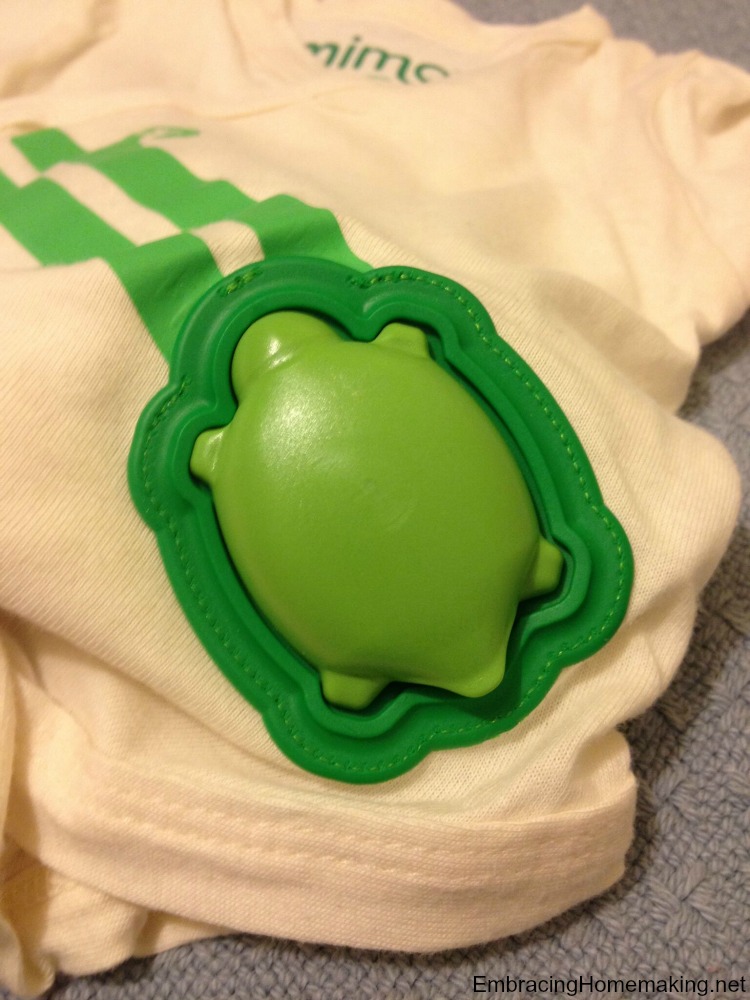 I was concerned the turtle would be bulky or easy to detach accidentally, but it isn't. It's about the size of an Oreo cookie. (Now I want some, and I can't claim eating for two anymore… bummer).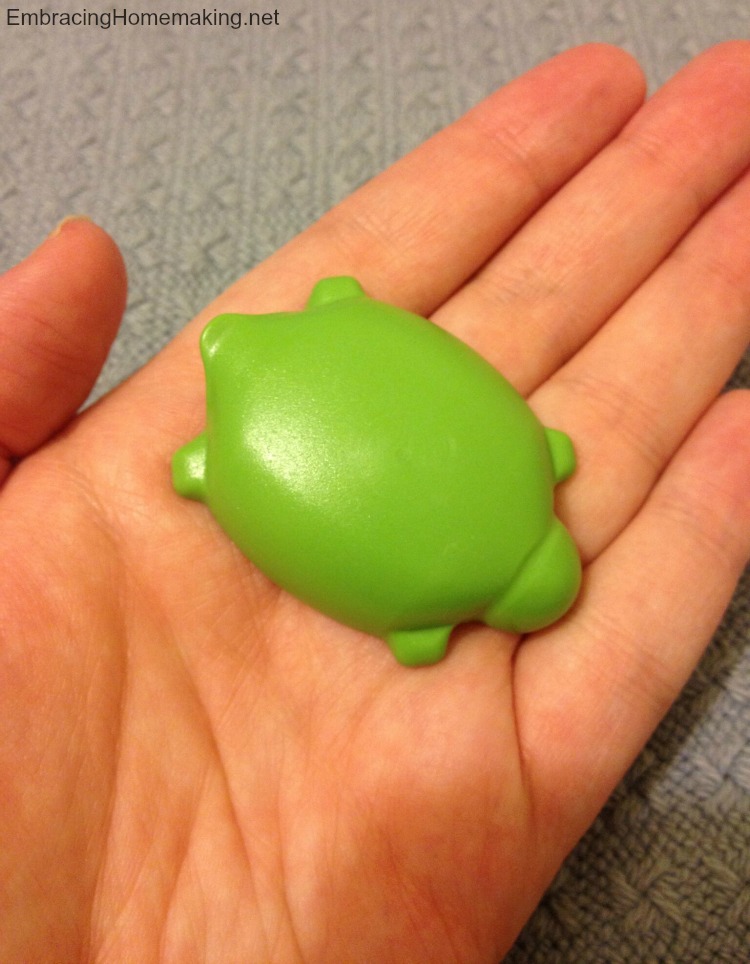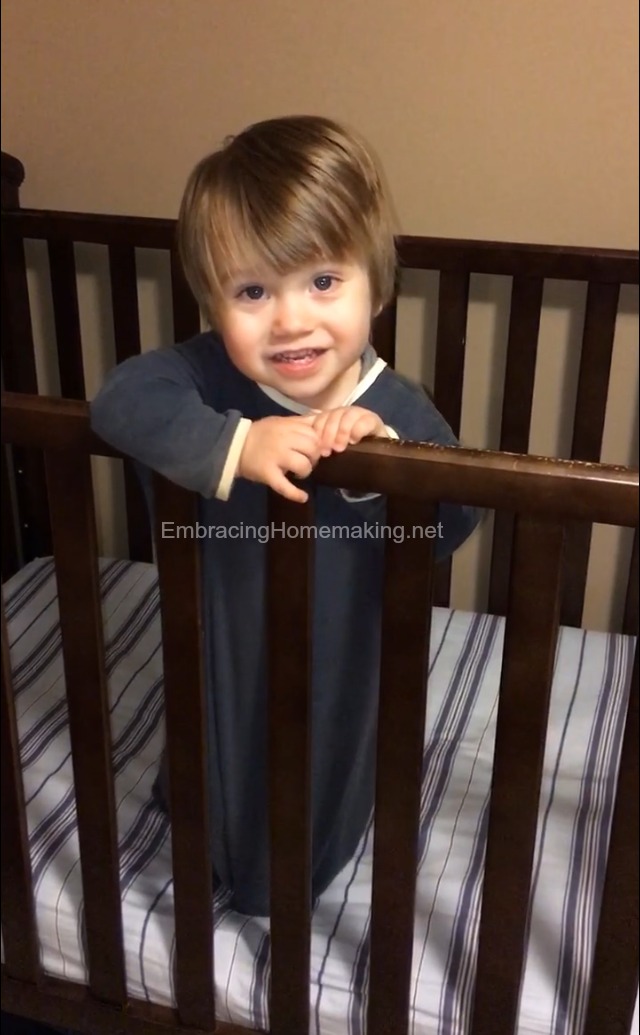 The kimono can be worn over 3 layers of clothing, under layers of clothes, or alone; it's a perfectly suitable bodysuit… that's happens to track baby. I think they're kind of cute. With the kimono design, they have a touch of chic. They are 100% cotton, machine washable and "dryable." Of course they come in different sizes so you can use it as your little one becomes not so little anymore (0-3, 3-6, and 6-12 mos.). You can find the kimonos and the monitor at Babies R Us for only $199.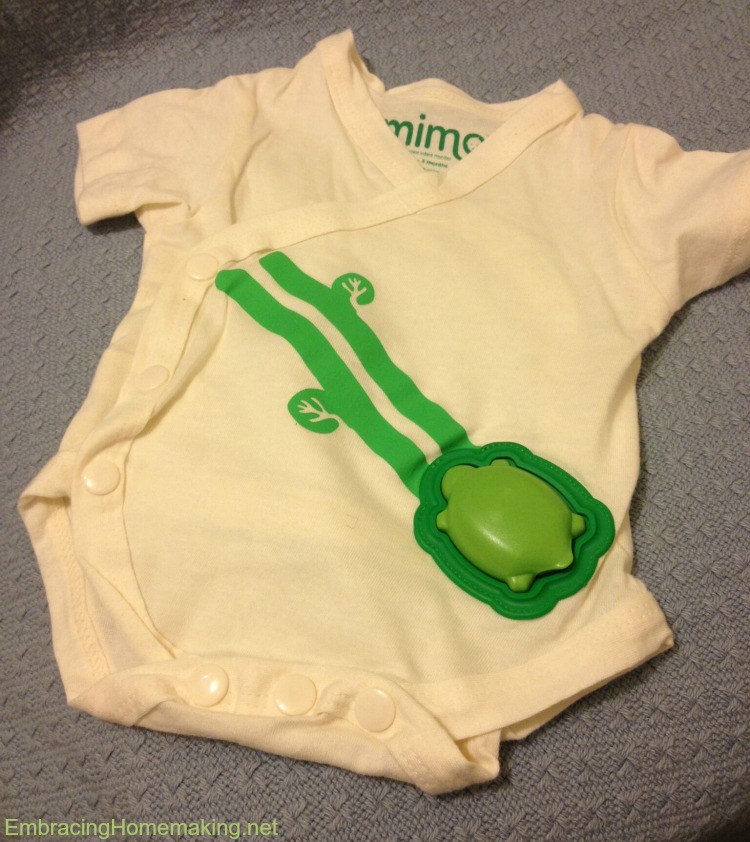 The all-important data travels via bluetooth and internet connection to us parents' phones (Apple or Android), which I love. I think it's more reassuring to have it on your phone than have to carry another device around the house that tells how baby is doing. There's also an audio component that lets me hear baby boy, so the traditional sound of baby breathing does bring comfort to me.
All-in-all, I do really like this monitor. I wish it came with a video function, but you can add that on by buying the Nest. It's important to note that the lilypad needs to be no more than five feet from the turtle, so look for a spot that your baby can't reach. 
To stay connected with Mimo follow them on Facebook, Twitter, Pinterest, and Instagram. 
Compensation was provided by Mimo Smart Baby Monitor via MomTrends.  The opinions expressed herein are those of the author and are not indicative of the opinions of Mimo Smart Baby Monitor or Momtrends.