This post was made possible by iConnect and Luvs.  I was compensated for my participation in this campaign but all opinions are my own.
I was just thinking the other day how I wanted emojis to have something about babies or diapers. The closet emoji to real life is the "poop" emoji on Facebook. Even with all the animal-themed emojis and popular movie emojis, there really aren't enough to communicate what goes on in mommy's day…until now.
Luvs has created the first emoji keyboard for moms and dads – we moderns must be included. It's good to have images that really send the big "picture" of what's going on without all the words. After all, I can't text all day long, so the easy pictures are helpful to save time.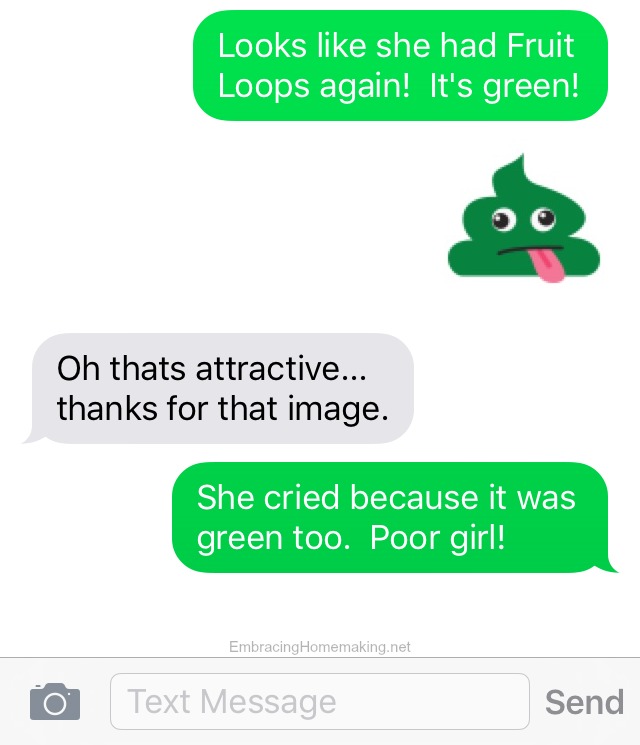 I downloaded the app from the Apple AppStore, but it is available on the Google Play as well. When you download it, you'll notice that it's a keyboard app which will integrate seamlessly into your texting. If you want to download it too, look for Luvs Momoji keyboard (get it? Mom + emoji = momoji). Clever people.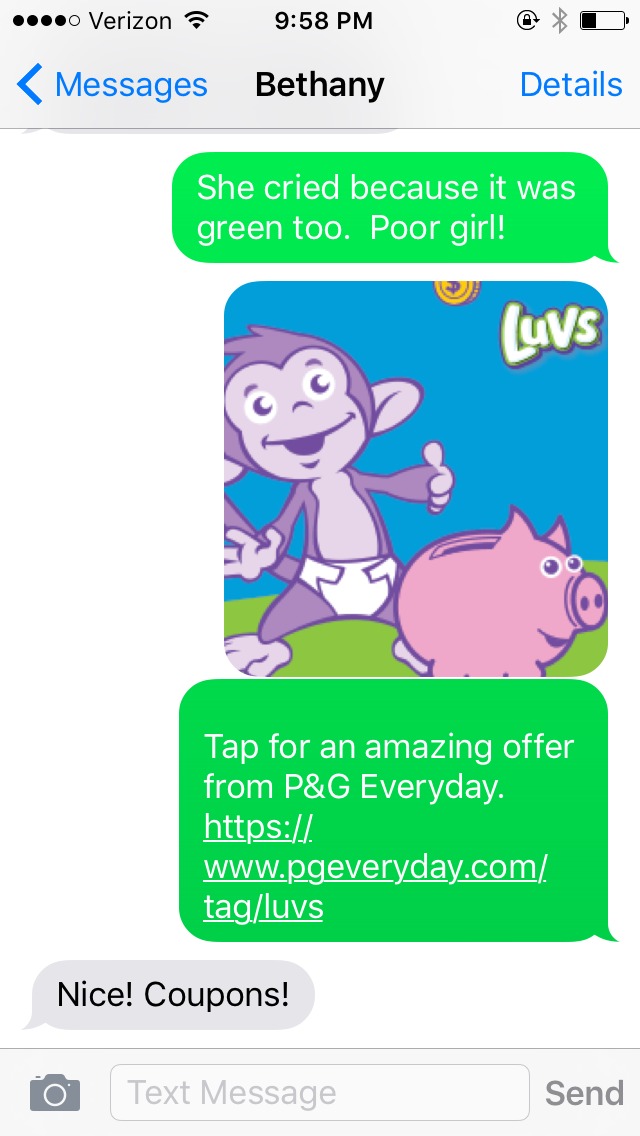 The app is also helpful when searching for deals – the Promoji helps busy moms and dads look for diaper bargains. The more you use the app, the more you use the app's keyboard, you'll unlock deals and promotions for diapers. Not only that but you can send diaper coupons to friends right away.  It's a free app, so there's nothing but pluses. The momojis work in Hangouts, WhatsApp, Facebook Messenger, WeChat, Tango, and Gmail.
Want to know more about Luv's new cook momoji app?  Download it AND join in the #Momoji twitter party with @iConnectIm (& me, @Beauty4Moms!) next Tuesday, December 15, 2015 @ 9pm EST.
Giveaway!
To celebrate the launch of Luvs Momoji Keyboard I have a giveaway for you!  One lucky winner will a Luvs Momoji Prize Pack that will include:
– $100 American Express Gift Card
– 1 Pack of Luvs Diapers (Size 1-6, winner's choice)
Open to U.S. residents only.  Enter via the Rafflecopter below.  Good luck!