This post was sponsored on behalf of Curious World via One2One Network. All opinions stated are my own.
Do you Netflix-binge or watch too much Downton on Amazon Prime? I may or may not, depending on who's asking… Subscription services are great because they bring the specific content that you want to your home. I've always wanted one of the cute subscription boxes for my dog – there's a subscription for everything!  Netflix and other streaming services have educational shows for my kids, which I do love when I need something for them to watch. But like all TV, it's passive, not often an active outlet for their newly create minds.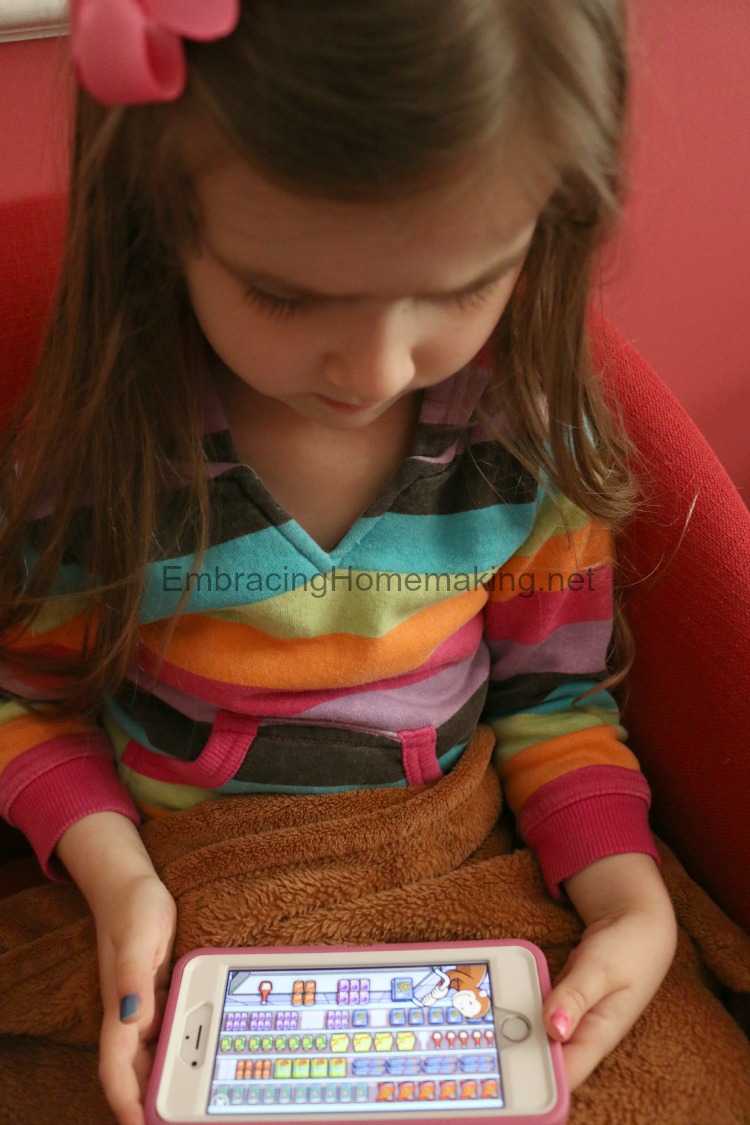 Enter Curious World. Curious World is subscription service that stores interactive learning through their expansive library of early learning activities that are tailored to children ages 3 – 7. Anyone with an iPad or iPhone can "tap into wonder."  I like that I don't have to search for several apps and individually download them. Or sometimes an app looks innocent and made for children, but its content is definitely not age-appropriate. With Curious World, my babies (not really that age anymore, but I can't help it) learn through play in a trusted digital environment.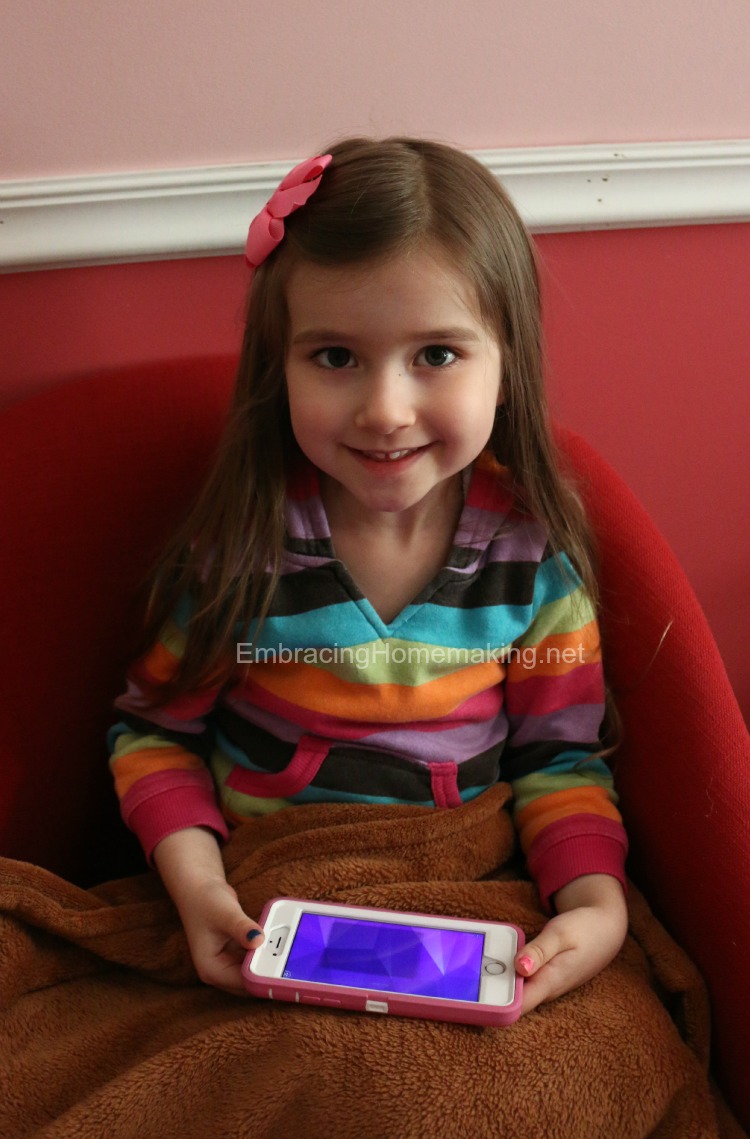 The educational aspect is important to me, too. I'm my children's own pre-k teacher, and it's vital that I'm intentional about what they're learning. It needs to be age appropriate and linked to their prior learning. The Curious World app provides this because every video, game and book is mapped to key learning areas and recommended based on your child's age and developmental stage. Plus, Curious World is brought to you by Houghton Mifflin Harcourt, a leader in education for over 180 years!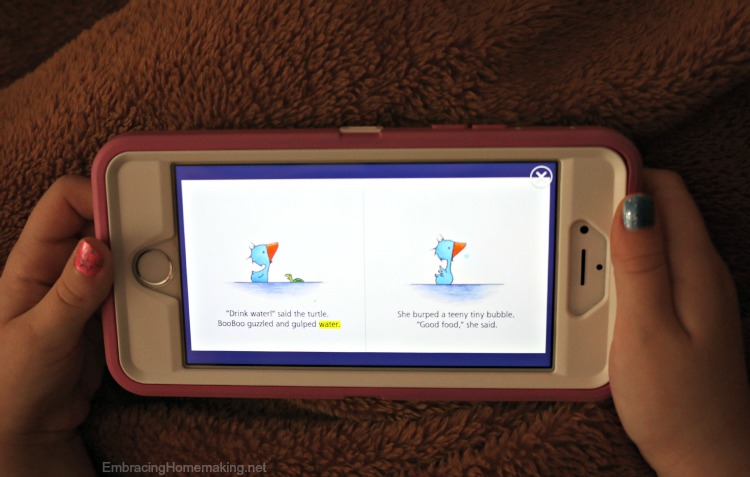 I can also trust the app with web exposure. Curious World is a 100% advertising-free experience, so I don't have to worry about what additional content my kids are seeing. Curious World is a closed environment that can be fully enjoyed within a self-contained app on your device, without any need for children to access the web. Folks, there's some scary stuff out there, and we all know we can't shelter our kids, but any gratuitous exposure I'd love to keep out. Download in the App Store today!
Curious World a straightforward program: You have unlimited access to the content for your kiddos, and you receive appropriate digital activities for them to do. Plus, you have access to the parent dashboard, which displays insight into your kids' recent activity. You can create up to four child profiles.
We really enjoy it, and you can sign up for a free trial here and receive 30 days of unlimited access to the Curious World premium subscriber experience. Give it a try!