I participated in an Ambassador Activation on behalf of Influence Central for WaterWipes. I received product samples to facilitate my review as well as a promotional item to thank me for my participation.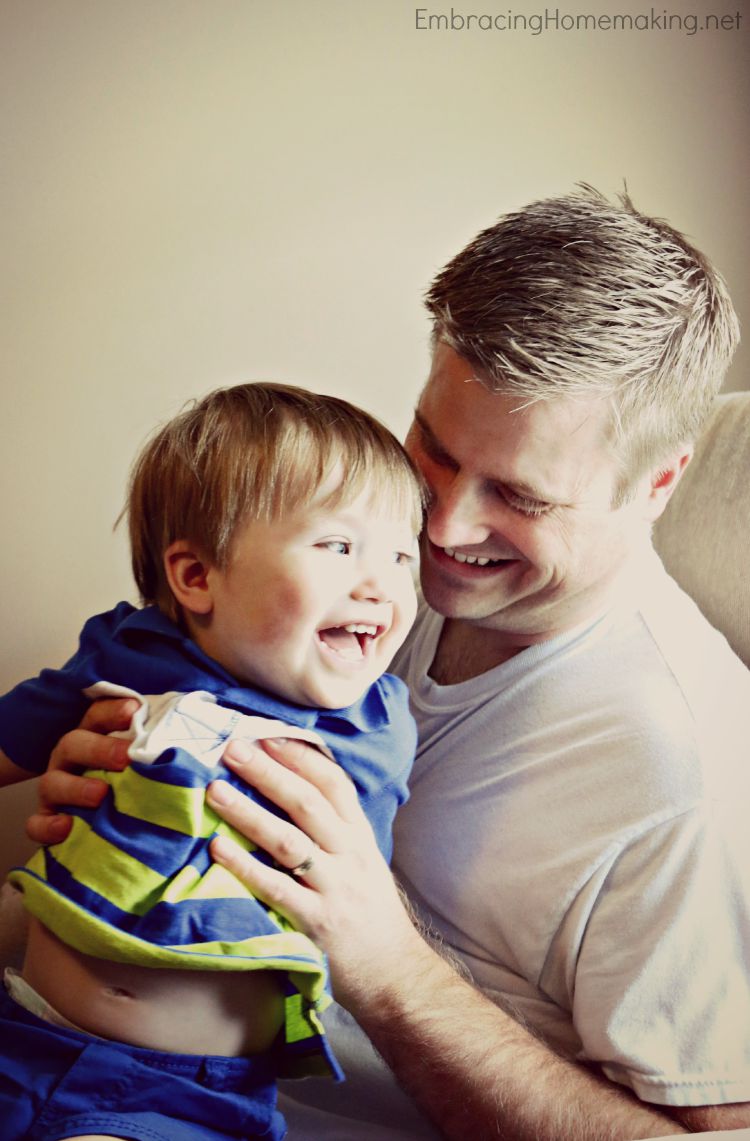 Besides myself, every member of my house has allergies.  Okay, I'm allergic to pollen and dust but that's it.  Everyone else has to have special lotions, laundry detergent, and has to avoid certain foods.  My daughter could only use a certain brand of baby wipes so I had to give away all others that I was gifted.  My son was the same way, only one brand of wipes would do or he would break out.  Even with these ultra sensitive wipes would still break out their faces.  I've told my husband for years now that I wish a company would just make water wipes, wipes with just water.  He suggested that I make my own with paper towels but I knew they wouldn't have the same softness that wipes had.  I even went so far as to dry out a pack of baby wipes and later add water to them…but as you probably guessed, that didn't work.  The chemicals were still in the wipes.
Guess what, ya'll?  A company DID MAKE WATER WIPES and they call them just that, WaterWipes.  WaterWipes is a chemical free baby wipe that contains only TWO ingredients.  99.9% purified Irish water and 0.1% grapefruit seed extract.  When I found out I bought a big old box of them right away and I haven't looked back.  They are perfect for cleaning messy faces (without breaking them out – woo!), cleaning grimy high chairs, and so much more!  I love them!  Seriously, if you know me in real life, you know you've already heard about these at least once by now.  Because I have mad love for these things I was chosen to be a WaterWipes Ambassador and I couldn't be more pleased.  Be on the lookout for more mentions of WaterWipes on my blog over the next few months.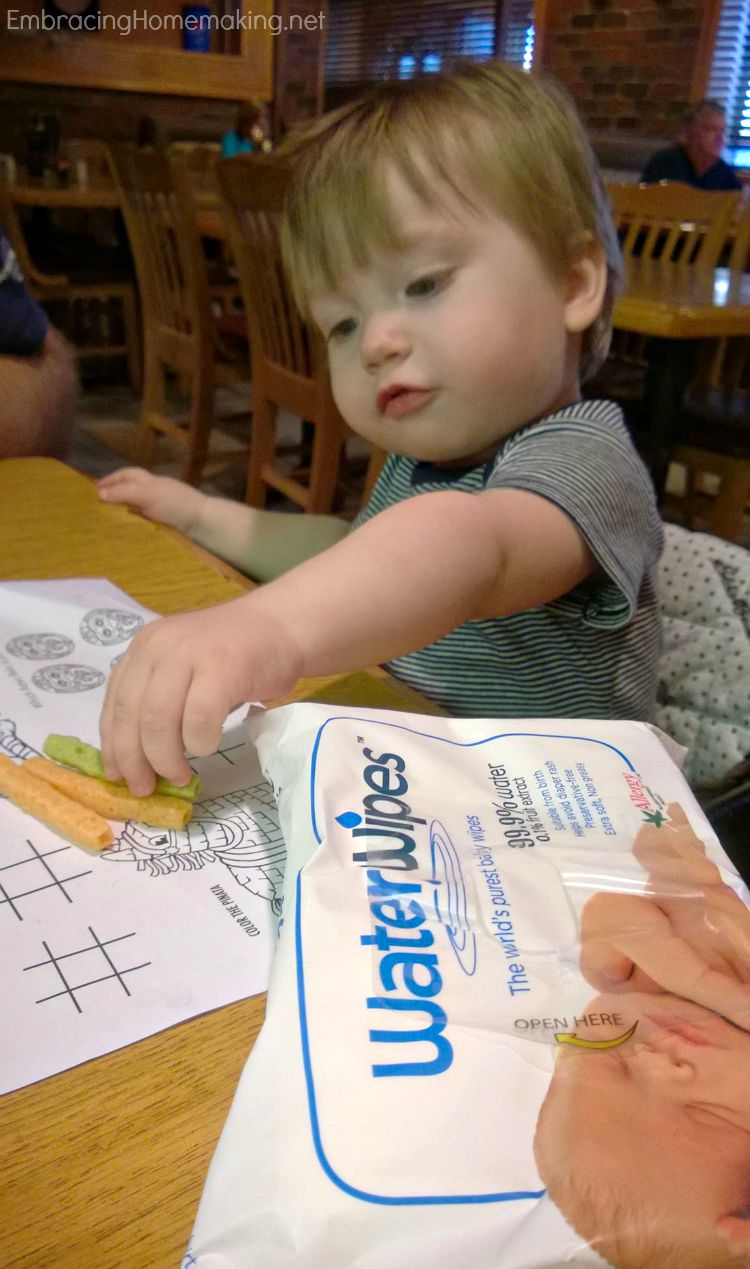 In addition to my son's sensitive skin allergies he's also allergic to dairy and soy.  Which you may not realize is in every food that exists….kidding, but only slightly.  On top of allergies, he has an aversion to eating and will soon be seeing two therapists on a weekly basis to help him eat better.  Long story short, I need to make eating as fun as possible.  WaterWipes help me do that by cleaning him up without having to give him a bath directly afterward (three times a day) or wipe him down with a harsh wet paper towel.  I keep a pack of WaterWipes handy by our high chair at home and never leave home without a pack in my diaper bag.
Because I already had a stockpile of another brand I continued using the sensitive baby brand wipes for my lil one's diaper changes.  That is, until he had a stomach bug that lasted 9 days.  I know what you're thinking!  Bless his little heart, right?  It was bad, ya'll.  🙁  He would cringe when I used the other wipes.  Then it dawned on me, I should use the WaterWipes!  They are wipes after all!  I felt like an idiot but I shook it off and grabbed a pack of the WaterWipes.  Sufficient to say, he liked the change.  Now I only have to keep one pack of wipes in my diaper bag.  One terrific pack of wipes that doesn't contain nasty chemicals.  If you have a little one or use baby wipes for anything check out WaterWipes!
For more information on WaterWipes visit WaterWipes.com.  You can also follow WaterWipes on Facebook, Twitter (#WaterWipes), Pinterest, & Instagram.