This is a partnered post with Kayser Chrysler Center.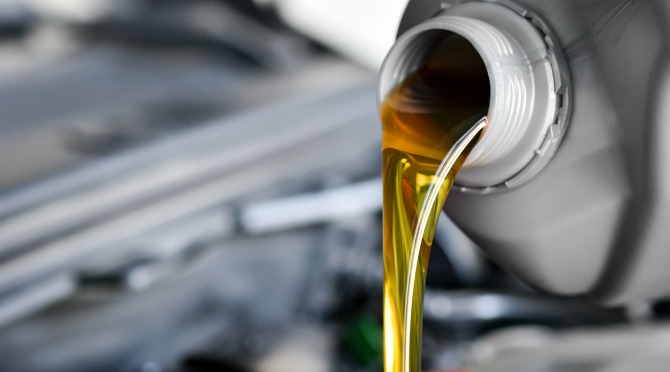 So you've just bought a used vehicle.  You got a good price, saved a ton off the sticker of a 'new' car, and got the perfect car that's 'new to you'!  But, as much as you might take care of your new vehicle, you don't know how the previous owner did things.  A report can show whether it's been in an accident, but not whether the owners kept up with scheduled maintenance or fixed parts on the brink of failure.  Follow these four things to always update when you get a used car to make sure you're ready to go anywhere, anytime.
–  Replace the maintenance items first thing, if they're looking worn or you can't tell if they've been kept up.  Depending where you buy your used vehicle, you may not know if the brakes have ever been replaced, for example.  Check your car's manual to see what items should have received maintenance up to the current mileage, then inspect or replace them promptly.  Some of them might surprise you, like lubricating and cleaning the seat belt retractor!  These items are in the manual for a reason, and keeping them up to date will help keep your family safe.
–  Check the commonly worn down items to make sure they've got some life left in them.  Fluids might need topped off or replaced.  Have the battery and alternator checked, especially before winter!  And make sure your tires are inflated properly and still have enough tread left on them.
–  Change any worn belts or hoses to prevent a breakage at the worst moment.  You know, like in the middle of a hot or freezing day, with kids in the car, on your way to work.  Having all your hoses in good condition will help prevent leaks and reduce the amount of upkeep you have to do, too!
–  Add in the 'extra' items.  These items are ones you typically don't think of until you don't have them.  Extra fuses of various sizes can be stored in the glove compartment or special slots near the fuse box.  Maybe you like to keep a tire inflator or jump starter in the car?  And always ensure the spare tire, jack, and lug wrench are present and in good condition.  You won't enjoy that hot or freezing day on the side of the road taking a tire off, only to discover you have no working spare to put back on!
These are my top four things to update when buying a used car.  Did I leave anything off that you would include?