Years and years ago I had a series on my blog called Things I Love. There I would list things I've been enjoying whether it was a product you could buy, a service to use, or just a view in my home that I was currently loving. When I started posting those same things on Instagram I felt that I was being redundant and called it quits. However, since I haven't written on my blog in quite some time I think it's a good way to come back. Sharing things I love comes easy and I think it will be a nice way to dip my toes in the water. I hope you agree. Without further ado…
(Some of the links below include my referral links but that's not why they were chosen.)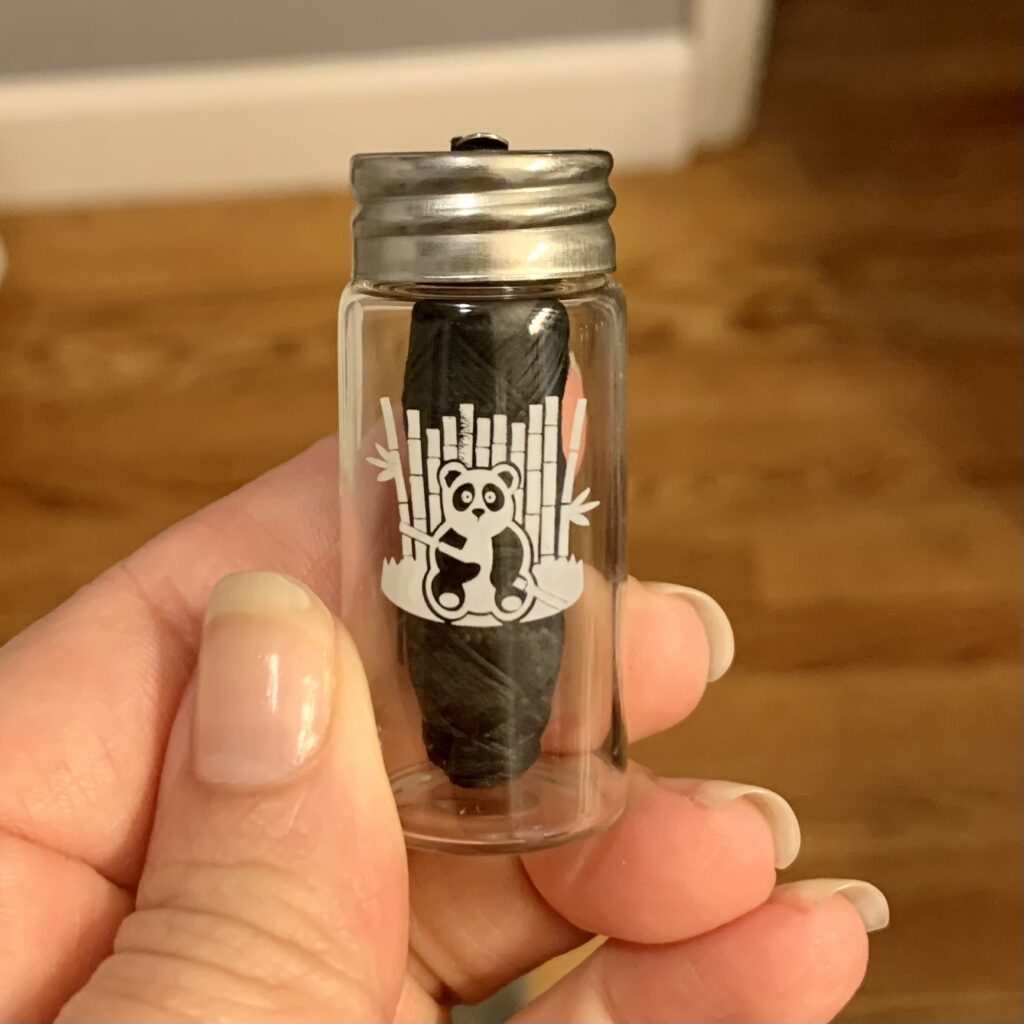 For years I've wished a company would come up with a refillable flossing container. I'm a big proponent of good dental hygiene so my family goes through a lot of floss. Tossing plastic containers wasn't a good feeling. Every few years I would search the internet for a refillable option and I was so excited to have found one this year. The little glass container has an adorable little panda on the front too. How sweet! The bamboo charcoal floss is far better than my regular drug store brand too. It feels like it actually scrubs my teeth and doesn't just pass over the filth. I stuck with standard Mint but they also have Coffee, Coconut, Banana, Unflavored, Strawberry, and Vanilla flavors as well. This is a great alternative to the disposable plastic containers….just make sure you don't throw away the glass bottle. We may have done that once. 🙂 Old habits die hard sometimes. You can find the Boonboo Dental floss here on Amazon.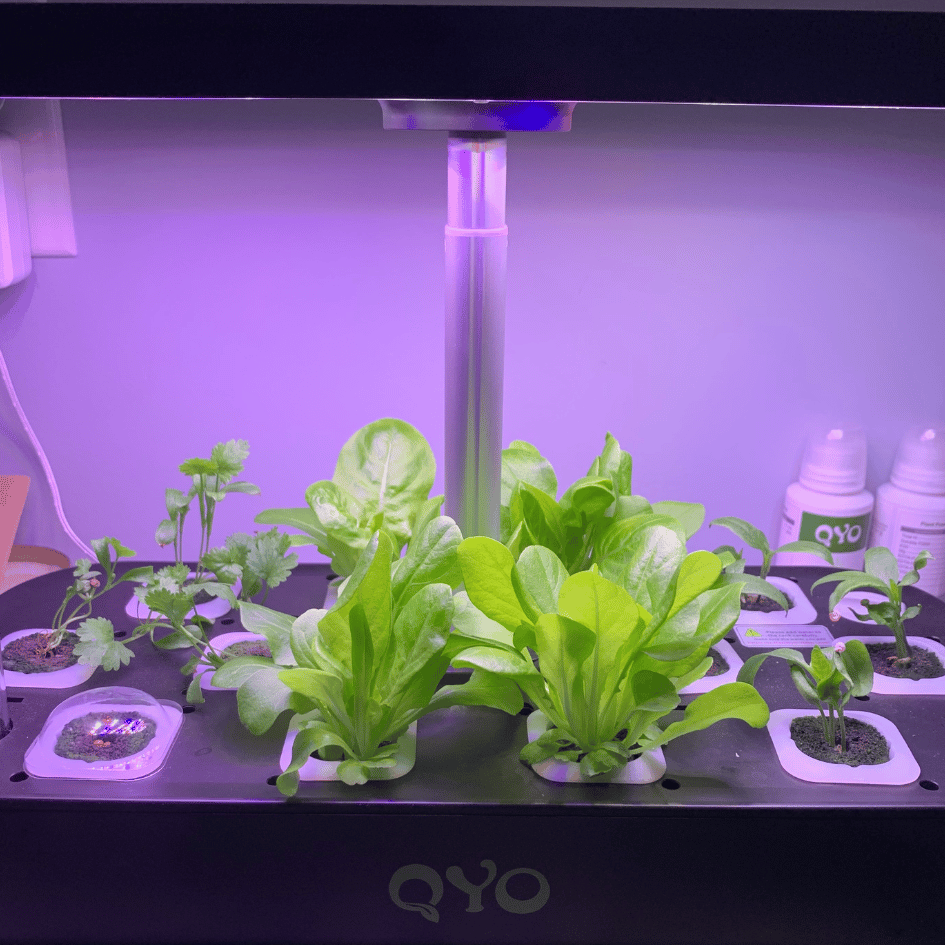 My parents gave me their hydroponics growing system for my birthday and our family has fallen in love with it. We loved watching the different seeds sprout and the little plants grow. Now we love to have fresh lettuce, basil, and cilantro any time we want it. It's the perfect way to grow herbs and plants without having a green thumb. You just follow the directions to mix the formula with water and add it to the base once a week. It's incredible and I can't believe I don't hear more people talking about them. Amazon has the set I do on sale for less than $50 right now. Click here to check it out.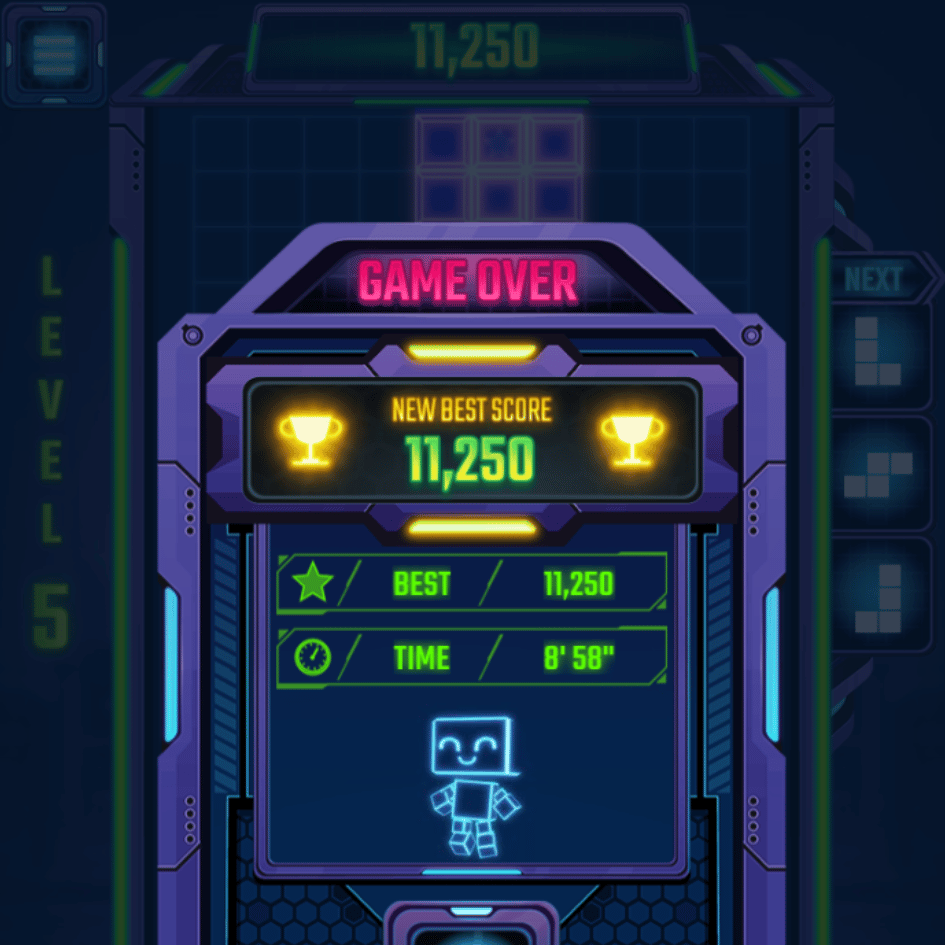 I've been keeping my days busy with homeschooling and trying to maximize my time during the day. At night, though, I just need to crash. I love to play mindless games on my computer as a way to unwind…usually while there is a TV show on in the background. My husband says they're not mindless and maybe they're not but they use my brain in a different way that's relaxing. Solitare.org is an ad free platform that has my favorite online games. They have solitaire, of course, plus chess, sudoku, gin rummy, tetra blocks (see my best score above), and so many more. I'm excited to learn how to play Mahjong through this website. If you're looking for a relaxing way to unwind in the evening, I highly recommend this website. They also have an ad free app that's nice but trust me, it's so much more satisfying to quickly punch the keys on the computer than it is to tap the screen on your phone.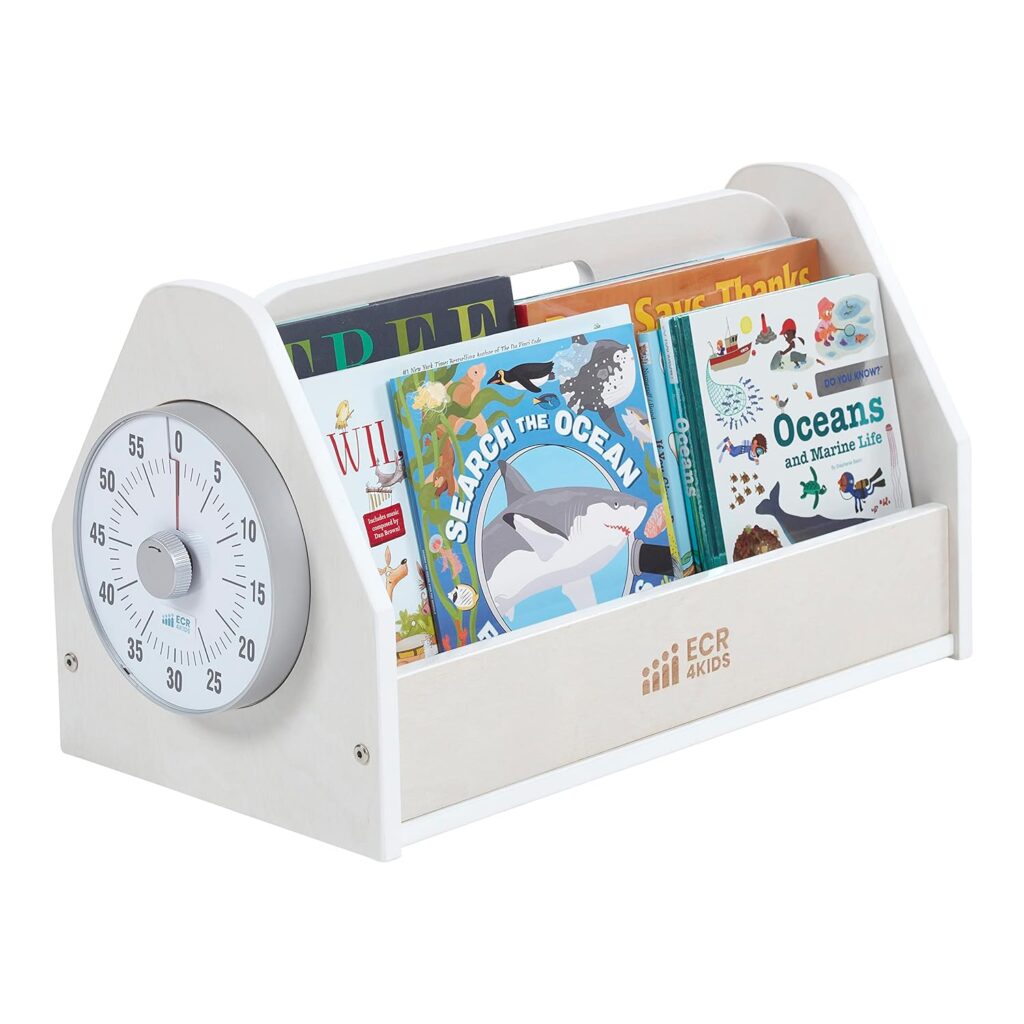 I probably shouldn't sing the praises of this one too much because I just ordered it today but I'm so excited about it. It's a book caddy that has a built in timer on the side. Today, it's only $27 on Amazon! A visual timer alone is usually $20. I think this will be great for my son to keep the books he's currently reading neatly by his bed. He could even use the timer to help him know when to go to bed. I think my daughter will love one for her school books. She can gather the ones she'll be using for the day and then tote them around wherever she wants to go and keep track of her time. If she wants to read on the porch, that's fine. If she wants to do it on the swing in the backyard, why not? This tote will keep the books safe from the ground. My friend bought one to use to keep her seasonal books out and on display. If you think you'll love it too, go check it out here on Amazon.
Those are the four things I'm loving today. What is something that has you excited about recently? I'd love to hear! Oh, and feel free to follow me on Instagram (@EmbracingBeauty) where I share a little bit of my life every day. I hope you'll follow there so we can connect.