This post is brought to you by FullertonFord.com.
The Ford Flex is a pretty solid option for a family vehicle. This popular Ford model vehicle has been used by families who enjoy traveling, have larger family units, and simply want a reliable way to get from Point A to Point B. If you're in the market for a new family vehicle and are curious about the family-friendly features offered by Ford Flex, then continue reading to learn more about this vehicle.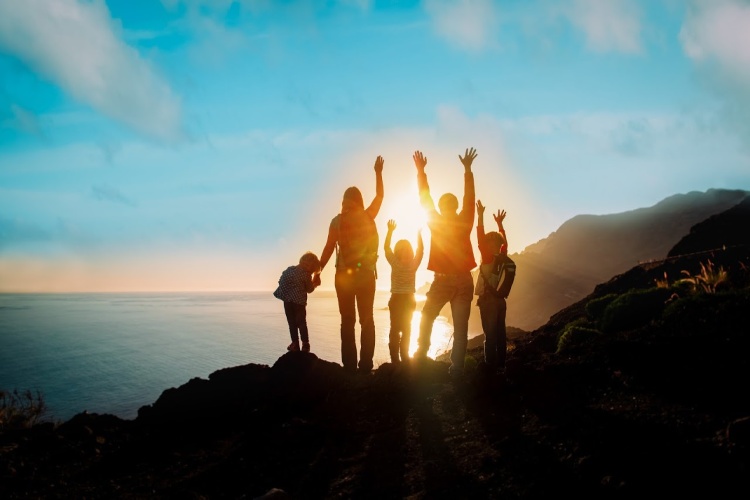 Family-Friendly Ford Flex Features
Reasonable Price
The Ford Flex has some pretty awesome pricing for the advanced features you get. Ford was smart with this model that comes in SE, SEL, and Limited options. Each option provides you the most bang for your buck. This makes Ford Flex a reasonably priced family vehicle for the features.
Many Optional Luxuries
I know you may not be thinking about luxuries when it comes to a family-friendly vehicle, but these matters with the Ford Flex. Some of the optional luxuries with Ford Flex include rain-sensing wipers, ventilated front seats, and second-row captain chairs for maximum comfort and safety.
Advanced Flexibility
Since the Ford Flex is shaped similar to a wagon, you know those old family wagon cars you saw in the '80s driving down the road?! Yes, Ford Flex has advanced flexibility options that you'd typically get in a wagon-style vehicle. With amenity add-ons like a refrigerator and a comfortable third-row seat, this is by far one of the most flexible family vehicles to suit any size family needs.
Generous Cargo Space
Let's face it, going on family road trips or doing some homeschooling on the road means that you need to have generous space to store supplies. The Ford Flex has generous cargo space allowing your whole family to store their needs out of sight and out of the way.
Safety Features for Family
With safety being a number one concern for families looking for a new family vehicle, Ford Flex has some safety features that will ease your worries. From an optional inflatable second-row seat to ABS, stability control, and multiple airbags, this is a family vehicle that's equipped to keep your whole family safe during your time in the Ford Flex.
These are just some of the family-friendly features Ford Flex offers. From optional safety additions to add-ons for ease of living on the road during road trips to everything in between, the Ford Flex knows families and wants you to be safe. I hope that this list of family-friendly Ford Flex features has inspired you to take a peek at Ford Flex as an option for your next family vehicle.