Whenever we need a new family car, it's always a stressful time. I never quite know how to best choose the right car to buy. I know we spend a lot of time on the road, we enjoy family road trips and homeschooling on the road, but what happens when you simply have no idea how to choose the best car for your family? Well, you read a blog post like this where I share some tips to help you decide what car to buy. Continue reading to hear my reasonable tips to help you make the right decision for a car that suits your family's needs.  This post is brought to you by CerritosDodge.com.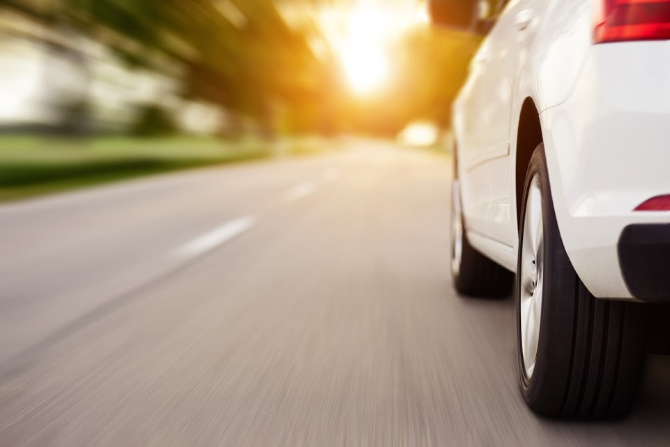 How Do I Decide What Car To Buy
Review Household Income
The first step to deciding what car to buy is to know what you're working with for funds. Review all income and expenses that are flowing within the household. Figure out how much money you're able to designate towards a new car down payment and monthly bill. Take into consideration the cost of car insurance and any applicable taxes so that you can figure out a solid new car purchase budget.
Assess Your Needs
Figured out what you're going to use this new car for. Will you need a car that can drive a lot of miles with ease through a variety of weather patterns? Do you live in an area where four-wheel drive is important? Assessing your needs for this new car purchase will help you narrow down your options based on what you use a car for while still keeping your car-buying budget in mind.
Consider Other Cars
Perhaps you have your heart set on a specific class of car, but your budget and needs says you need to pick a different car. This happens to the best of us! The good news is that when you're deciding what car to buy, it's easy to find a similar car of our dreams without spending as much money. Visiting your local car dealership will help you use a salesperson to determine what car options are available.
At the end of the day, you'll want to decide to buy a car that will suit your budget and needs. You'll also want to take into consideration reliability and the car's ability to drive in the weather conditions that your local area has in store for you.