When it comes to raising kids you'll have to learn ways to teach your kids how to use their manners and what respect means. Being a parent is full of many responsibilities, and those responsibilities don't seem to lessen as the kids get older. Teaching kids manners and respect in a purposeful way comes down to creating a lifestyle that encourages your kids to comprehend manners and respect naturally. If you're looking for ways to purposefully teach kids manners and respect then you'll enjoy these tips I'm sharing today.  This post contains affiliate links.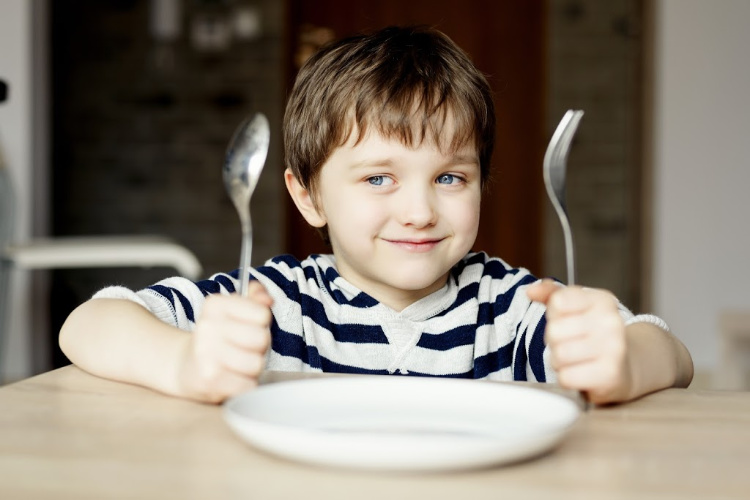 How Do You Teach Kids Manners and Respect?
Model Manners and Respect
Let's face it, being married is no piece of cake. There will be times that your spouse upsets you or you don't use proper manners and respect when handling various stressors in married life. While this is completely normal, the key is to remember that your kids are watching you. When it comes to being more aware of how to purposefully teach your kids manners and respect, it's all about being a good role model. Whenever you're feeling angry or make a mistake or treat someone in the house with disrespect or don't use your manners out of frustration, be certain to correct your behavior so that your kids are able to see that no one is perfect but they can work to correct mistakes when manners or respect isn't properly modeled.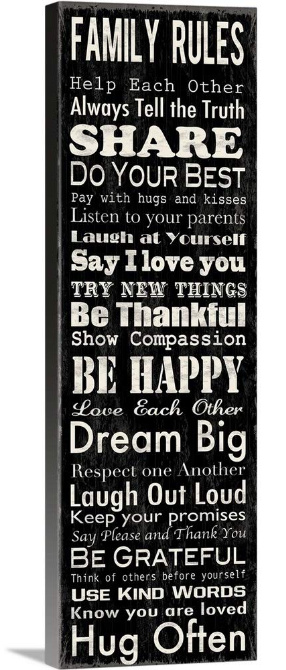 Set Some Rules
At the end of the day kids truly thrive best on routine and rules. When it comes to trying to find ways to purposefully teach kids manners and respect you'll want to start by setting some household rules. You may want to create a beautiful canvas sign in the home that features these house rules that set forth the expectations of manners. Having a beautiful decor canvas hung up in a family room that cites how each family member is expected to treat each other will help inspire your kids to visualize the rules each day without feeling the pressure to be perfect. Whenever your kids don't follow these simple rules about manners and respect, you can have a consequence or discussion surrounding how they can try harder next time.  (The sign above can be found here on Amazon)

Be The Coach
Your kids may learn some manners and respect through watching your example, there are times where kids will need a little coaching to truly get the concept of manners and respect down. Whenever you're out in public or sitting down to dinner at home, try to be the coach to your kids. Being a coach for your kids means having more open discussions about when to use what manners and how to properly behave at a dinner table. While you will continue to lead by example, talking about the expectations of manners and when to properly use them will help you more purposefully teach kids about manners and respect in a way that will stay with them longer.  I've personally found that using books to teach manners is helpful. One that I'm wanting to buy is a popular book I found on Amazon called 365 Manners Kids Should Know.  It has 4.5 stars.
There is no one size fits all solution when it comes to purposefully teaching kids manners and respect. The idea is to figure out how each your kids learn best. Manners and respect are something that must be taught at a young age and reinforced throughout the entirety of childhood. Using these tips to teach kids manners and respect will help inspire a more positive family lifestyle where your kids utilize manners regularly without a reminder as they get older.