These fall car maintenance tips are brought to you by Phil Smith Kia.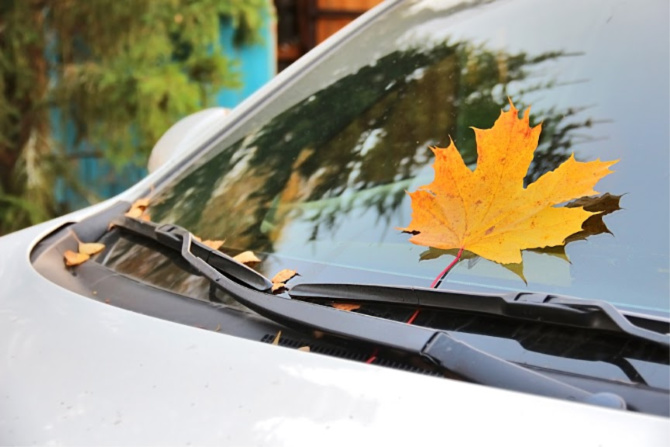 Our car treats us well and transports us from location to location to location but how often do we stop to say thank you.  No, not an audible thank you but by giving our cars the regular maintenance they deserve.  In order to save you money on extra costly repairs, I'm sharing with you some quick fall car maintenance tips.  I need to be reminded of these myself so I thought ya'll might be able to benefit from the seasonal reminders too. 
I can't believe fall is here already!!  It seems like we were just saying our farewells to spring!  
Car Maintenance Checklist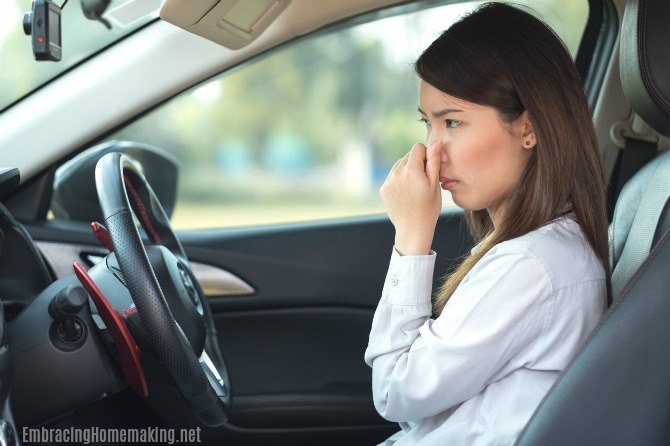 (See our 7 Ways to Remove Car Odors)
Pin this on Pinterest so you'll always have it close by.