This post is brought to you by Kim's No Bull.
We spend a lot of our lives in cars and these trusty tips will hopefully make your car driving experiences even better.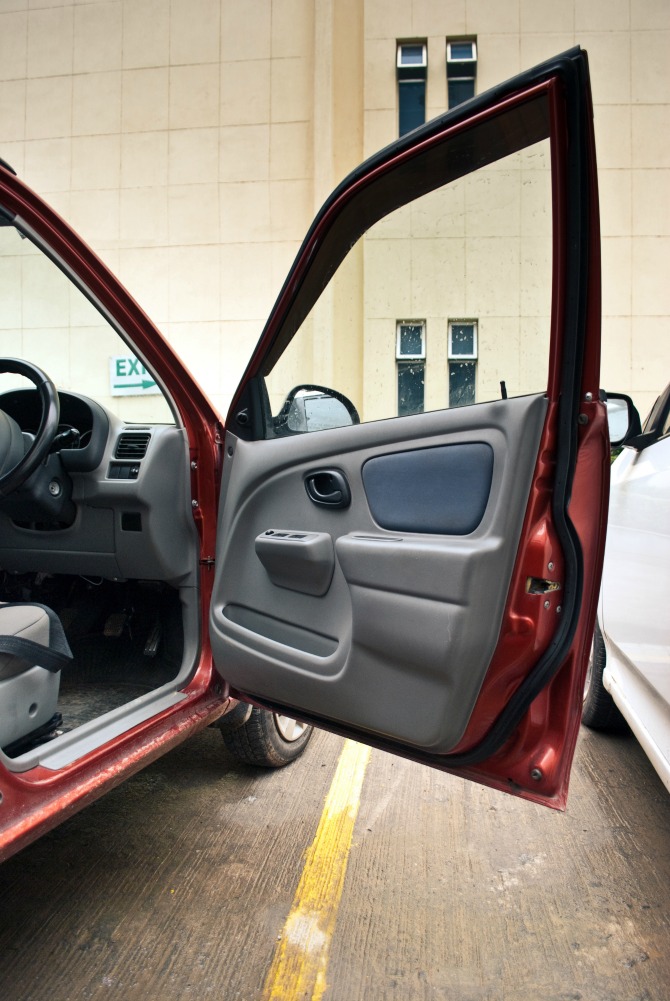 Cool Down the Car Quickly
When you're car is sweltering on a hot day here's a trick to cooling it down quickly.  Roll down one window and open and close the door on the other side five or six times.  This will push the hot air out and allow cooler air to come in.  My husband told me this tip and I didn't believe it till I tried it for myself.  It really works!  This is a great car hack.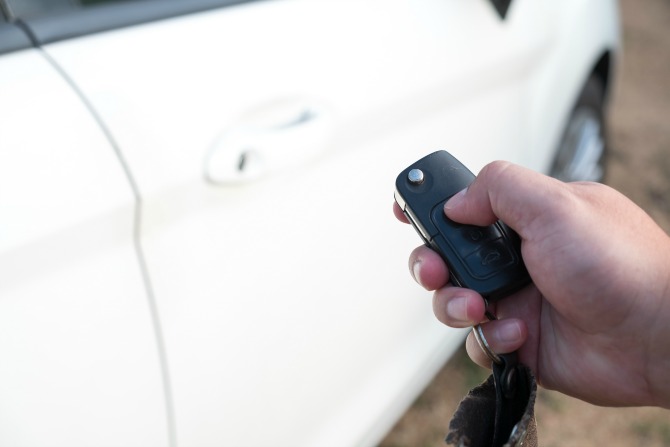 Put Your Key Fob to Your Chin to Increase Distance
If you're in a large parking lot and can't find your car, try placing the key fob on your chin ti increase the range of the signal by a few car lengths.  This cracks me up but hey, if it works, why not?  Apparently, the fluids in your head turn into an adequate conductor.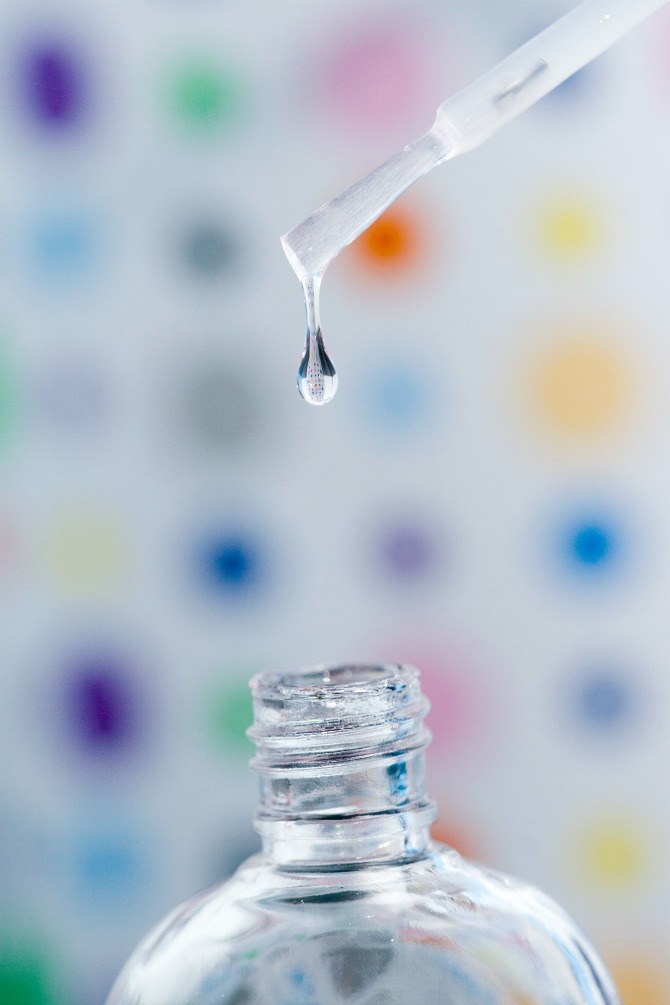 Paint Small Windshield Cracks With Nail Polish
We learned this trick the hard way.  We recently moved to a house with approximately a million oak trees and a bazillion falling acorns and one giant acorn feel with such force that it gave our windshield a small crack.  We researched and found this trick.  Once year later and it's still staying small!  To slow the spreading of a small crack, paint over the crack with clear nail polish on both sides of the glass.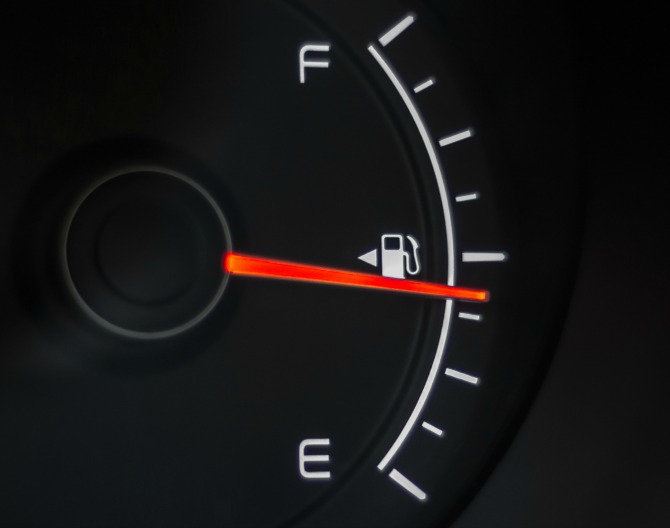 Look at The Gas Gauge to See Which Side to Fill Up
If you're driving a rental, a new car or if you're just incredibly forgetful here's an easy way to figure out which side the gas tank is on.  Look at the gas gauge and there will usually be an arrow pointing to which side of the car the gas tank is on.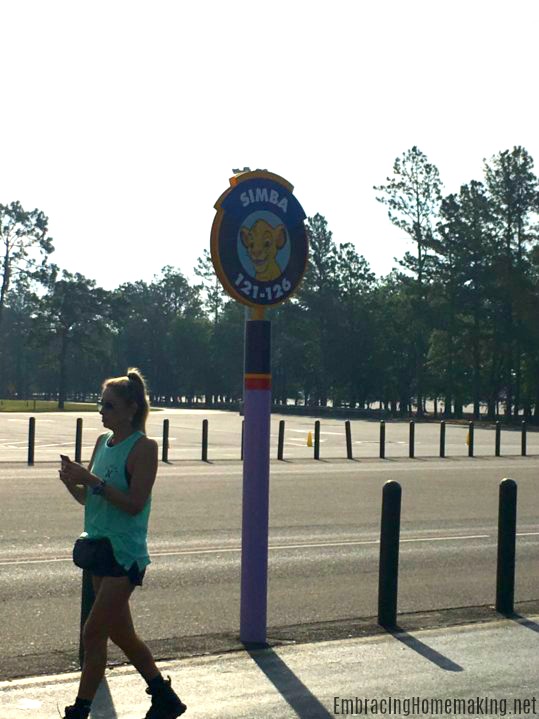 Take a Photo of Where You Parked
This is a tip I used myself when I was at Disney World and on busy days where my mind is clouded with a hundred odds and ends I plan on using this to remember which floor I park on at the hospital.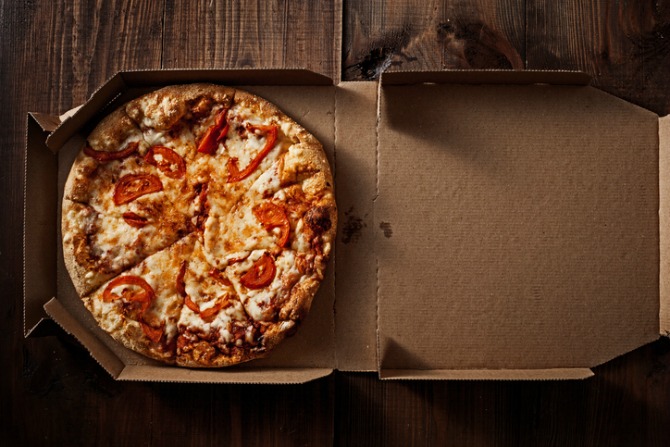 Keep Pizza Hot With Heated Seats
If you have seat warmers turn them on to keep your carry-out pizza nice and warm on your trip home.  I hope you've found these car hacks helpful, if you have any to add please leave them in the comments.