This post is sponsored by Patterson Chrysler Dodge.  If you're in the market for a new car visit PattersonChryslerDodge.com.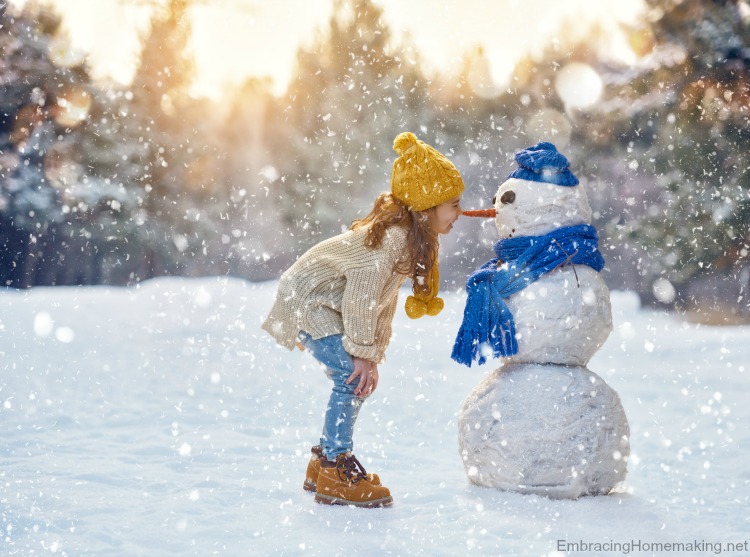 The perfect Christmas scene begins with the scent of hot coffee brewing in the kitchen, lights twinkling brightly around a tree filled with bright baubles, the kids squealing in excitement as they unwrap their gifts, and most importantly, the whole family gathered around to share in the fun. This is the love, kindness, and magic we all hope to have during the season, but traveling to get there, isn't always a warm and joyful experience. Here are some travel tips for the kids:
-Seasonal Snacks– Tis' the season to indulge in delicious and festive holiday treats, right? Packing the kids adorable little snacks for the trip will make it fun and memorable while keeping stomachs full. Cookie cut sandwiches into a Christmas tree shape, have some "cold" hot chocolate by adding mini marshmallows to a jug of chocolate milk, put red and green M&M's into the snack mix, the ideas are endless.
-Surprise Sacks-Pack a few brown paper lunch sacks with small stocking stuffers. On each bag write a certain time, for example the half way mark, once that time is reached allow the kids to open the sacks for a surprise. This will also allow you to get little items then can play with in the car or on a plane.  I completely recommend these Dover Little Sticker Books for less than $2 each,  Melissa & Doug Water Wow book, a rubik's cube, and a fidget widget.
-Christmas Concert– Remember when we were young and would sing in the car? That never gets old, turn up your favorite holiday CD and belt out the songs as a family. Instruments are optional! (As you've heard me mention numerous times, Justin Roberts is THE go-to music for families! Trust me, you'll love him!)
A sprinkle of creativity, a dash of joy, and a spoonful of love will guarantee a collection of new Christmas memories with your traveling family. Each of these tips is also a chance to teach about how priceless the time spent together truly is.