Compensation was provided by Dr Pepper/Snapple via MomTrends. The opinions expressed herein are those of the author and are not indicative of the opinions of Dr Pepper/Snapple or MomTrends.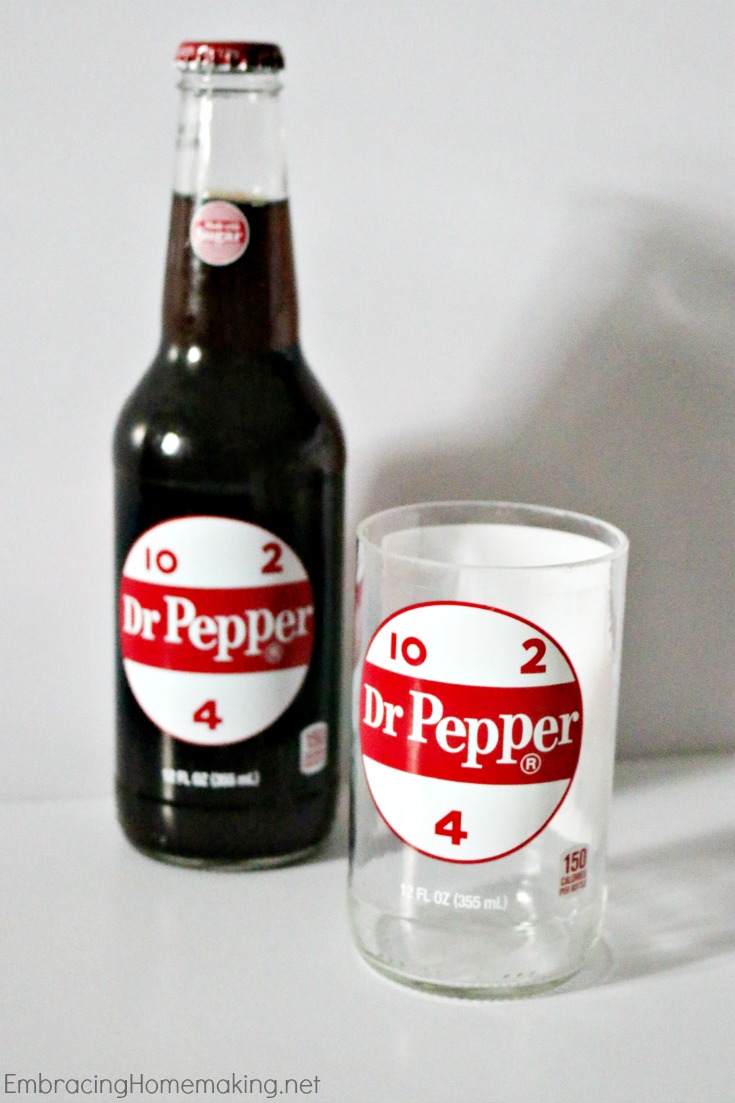 To me, summer is all about enjoying life.  Family, friends, the outdoors, the sunshine, the food, and the fun!!  The Dr Pepper Snapple Group also loves summer and fun so this summer they have created limited edition Dr Pepper bottles to help us enjoy celebrating our own style while staying refreshed on hot days.

I don't know about you but I love the creative campaigns that brands come out with.  Maybe it's from watching Bewitched as a kid but I love getting a glimpse of the advertising world from the outside looking in.  This campaign is a fun one!  There are hundreds of unique images that are being printed on Dr Pepper labels.  I'm sure you'll find one or two that fits your personality and style.  From just browsing at the ones on the Dr Pepper website I love a bunch of them!  Especially the retro ones.  I'm an 80's girl at heart.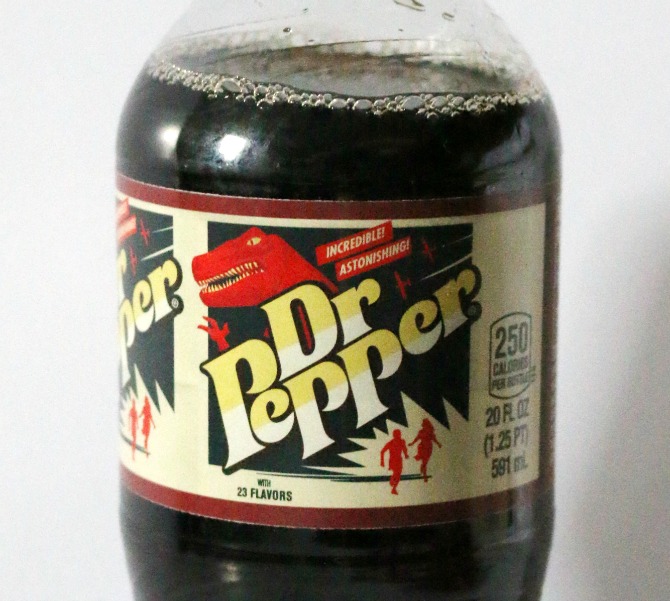 While you're browsing the cool designs on the Dr Pepper website go ahead and take a moment to design your own Dr Pepper GIF.  It's actually pretty fun and a little addicting.  There are hundreds of images to go through and the creative combinations are endless…well, actually about 4,000 but practically endless.  Once you've created a design you like share it on social media using the hashtag #pickyourpepper.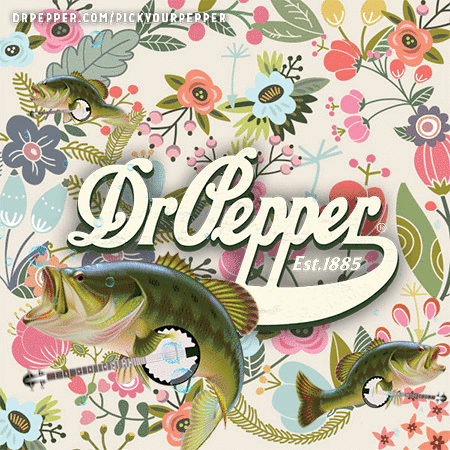 Here's a look at the one I created.  Floral and girlie.  Classic logo.  Banjo playing bass that remind me of my childhood growing up in West Virginia.
To learn more about Dr Pepper Snapple Group and it's large family of brands, be sure to visit DrPepperSnapple.com.  Don't forget to look for the special limited edition labels on 20 oz bottles of Dr Pepper this summer!