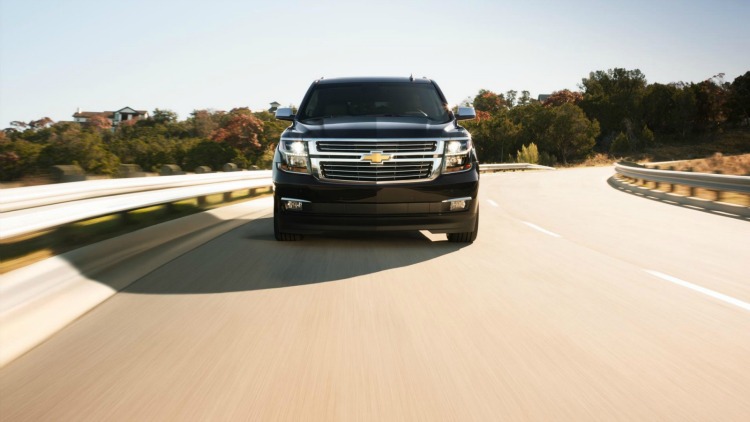 Keeping the kids quiet in the car is more than just keeping your sanity. Often times kids are loud when they aren't busy. All the busyness means learning. A friend of mine grew up in Africa with a former German Baptist mother who is of the opinion that idleness is not good. This friend grew up being busy. He always had something to read, some productivity to accomplish. These childhood habits have generated a learning-oriented individual with the work ethic of a superhero.
Not that there's a magic formula, but teaching our children to be busy is important, and car time doesn't have to dead time. Having cognitive building activities on hand will help you keep your sanity and them their brains.

Puzzles
A cheap baking sheet acts as the platform for puzzles which can be adhesive with the aid of magnets. Several puzzles of course can be done this way and your babies will have variety.
To read the rest of this post of mine visit Paul Conte Chevrolet.