This conversation was brought to you by Follett.  All opinions remain my own.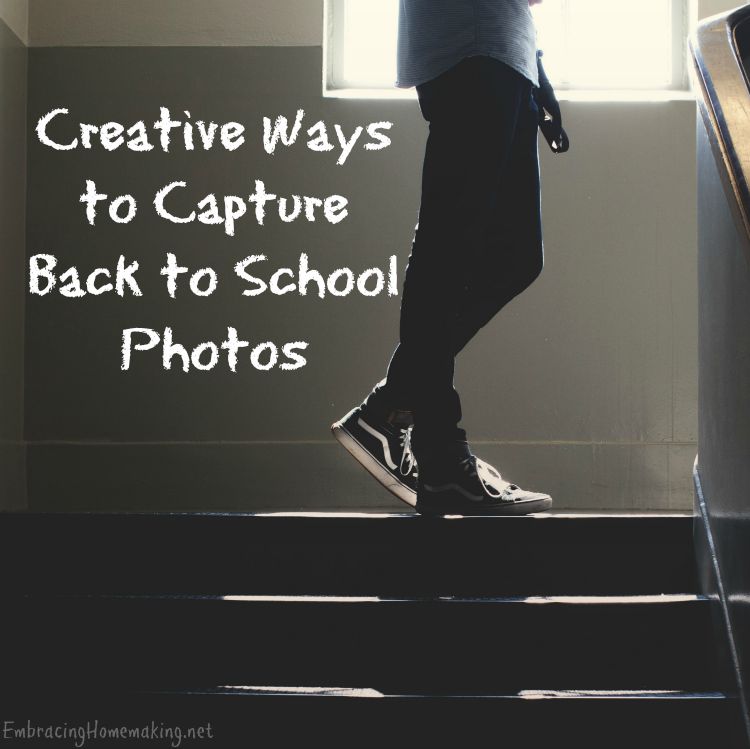 I love these back to school photo's. Recently, I saw a college student take a back to school photo with his backpack on and in his dorm room. It was a literal L.O.L! It got me to thinking, how can we revamp these back to school pictures.
A couple of ideas:
SMART Goals – You hear about this way to create goals all the time in staff meeting and in self help books. However, this principle really does rock. Specific. Measureable. Attainable. Relevant. Time-bound. Why don't we train our kids to do this same thing? You're probably not going to sit them down to a word document to explain the rationale of their SMART goal, however you can walk them through it. Asks simple targeted questions like "what's one thing you'd like to do to help others at school this year?" Then you can help them narrow down the goal into the SMART guidelines. Ok – you've stayed with me. How about you put that goal on a chalkboard and take a picture of your youngin'! Now, take it a step further, print that bad boy out and stick it on the fridge reminding you and junior to do what he's committed to do. It's a lot of work, but so is training up a child in the way he should go.
Creative Outfits – Tight on cash? Have your kids create their own ensembles for the first day. They might end up looking a little goofy, but what's the harm?
Themed Siblings – Do you have a passel of children you're dreading yet ecstatic to send to school? Take a picture of them (perhaps the day before) with themed poses. Think Halloween coordination without the costumes.
Authentic Action – Be sneaky with your camera and catch your teenage daughter brushing her hair on the first morning of school or of your littlest tying her big girl shoes.  Candid pictures are often the best ones, in my opinion anyway.
I hope these help to inspire you to new pictures and creativity. Comment below and let me know your favorite back to school photo tradition.