This post is in partnership with SUNSTAR GUM, but opinions are my own.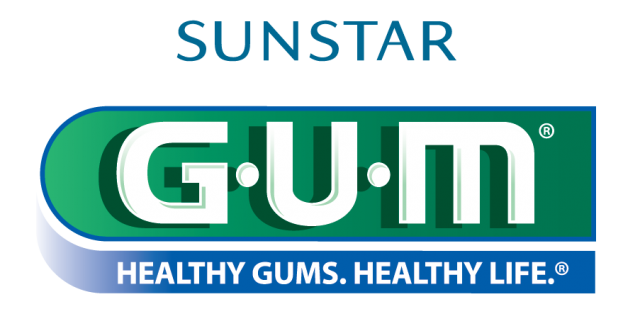 Did you know that about half of Americans 30 and older have gum disease?  I didn't until recently!  As I'm nearing the big 3-0 I'm starting to take my health more seriously than before.  Mainly because I want to keep my metabolism going as strong as it can but the care of teeth AND gums is important to overall health too!  The main cause of inflammation in the gums is an accumulation of dental plaque.  Plaque doesn't really hurt teeth at all but it is very bad for gums!  It can cause tooth loss, receding gums, tooth sensitivity and pain.  Gum disease (also known as gingivitis) has even been linked to diabetes, heart disease, and other illnesses.  When left untreated, gum disease, can lead to tooth loss and can even develop into periodontal disease.  Periodontal disease can harm your teeth themselves and your bones, not just the gums!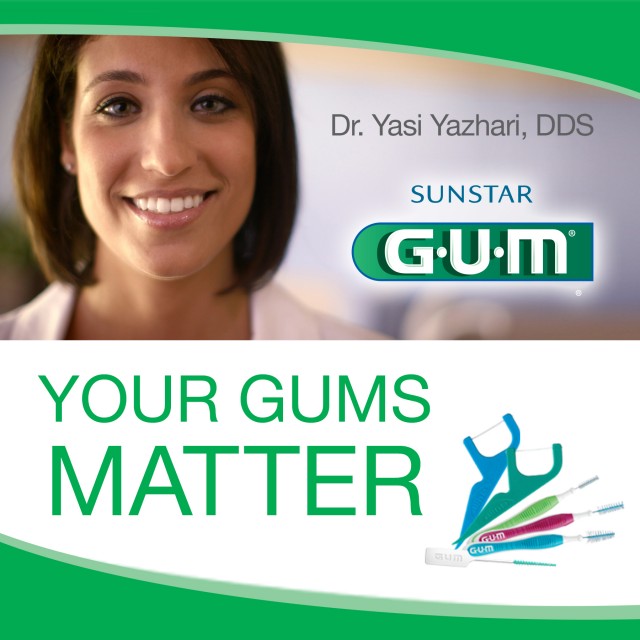 Here are simple tips for to maintain healthy gums and fight gum disease:
– Brush your teeth twice a day – Brush gently in circles and gently brush up to the gum line.
– Floss daily – My husband likes to say, "You only have to floss the teeth you want to keep."  Flossing is important and with the fun flossers they have now a days there's no excuse to not be practicing good flossing habits with your kids.
– Avoid sugar – Try and limit your consumption of acidic and sugary foods and drinks.
– Visit your dentist – Try to get a cleaning twice a year. Your dentist will not only make your teeth feel brand new but they'll also keep an eye on any red flags you may have.  It's always better to catch gum disease and cavities early!
– Don't smoke – This is a given, right?  Smoking (and snuff) not only yellows your pearly whites but they can have an adverse affect on your gum health.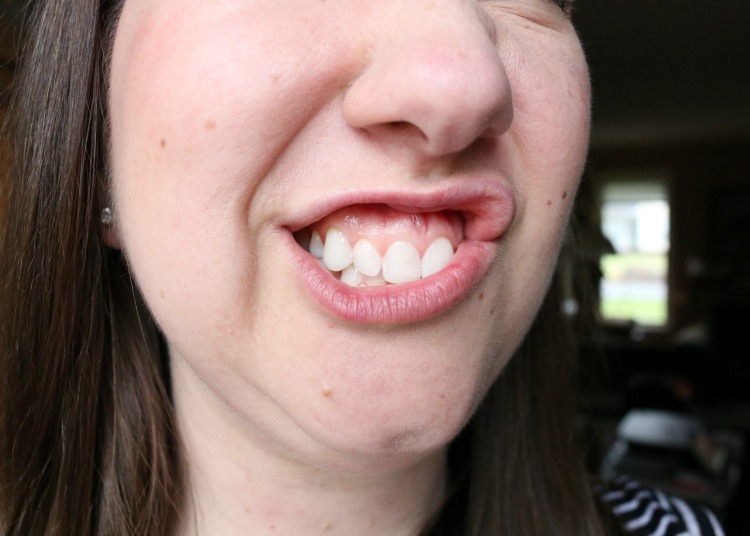 SUNSTAR GUM wants to make sure that adults and children know how and are equipped to protect themselves from gum disease.  In fact, they're so passionate about gum health that they've launched a campaign #YourGumsMatter.
Take pride in your smile and take steps to protect it everyday.  You only get one set of teeth, make them last!