I participated in an Influencer Activation on behalf of Mom Central Consulting for Arla Dofino. I received product samples to facilitate my review as well as a promotional item to thank me for my participation. #HavartiParty
Every week I meet together with friends and their kiddos.  It's a time for moms to breathe a little slower and truly enjoy their cup of coffee.  We chat about future plans, difficulties going on, and share suggestions to do things better.  It's a lovely time to relax, fellowship, and allow the kids to socialize.
We take turns bringing the snacks and my go-to snacks are always cheeses, fruit, and crackers.  Those three are easy, delicious, and appeal to even the pickiest kids!
Cheese is one of my family's favorite snacks.  We eat it by itself, on crackers, with popcorn, melted with chips, over eggs, baked on bread, sprinkle it on pizzas, and on and on.  We love cheese!  It's yummy, inexpensive, and healthy.  With all the different types of cheese out there that I've tried there is one brand that is new to me.  Arla Dofino.  Have you heard of it?  Arla Dofino is hormone free, it's high quality milk comes from non-rBST treated cows, it has strict quality control, and these cheesemakers have been trained by master crafters going back generations.  I'm glad to have learned of this brand and I'll now be adding it to our store list on a regular basis.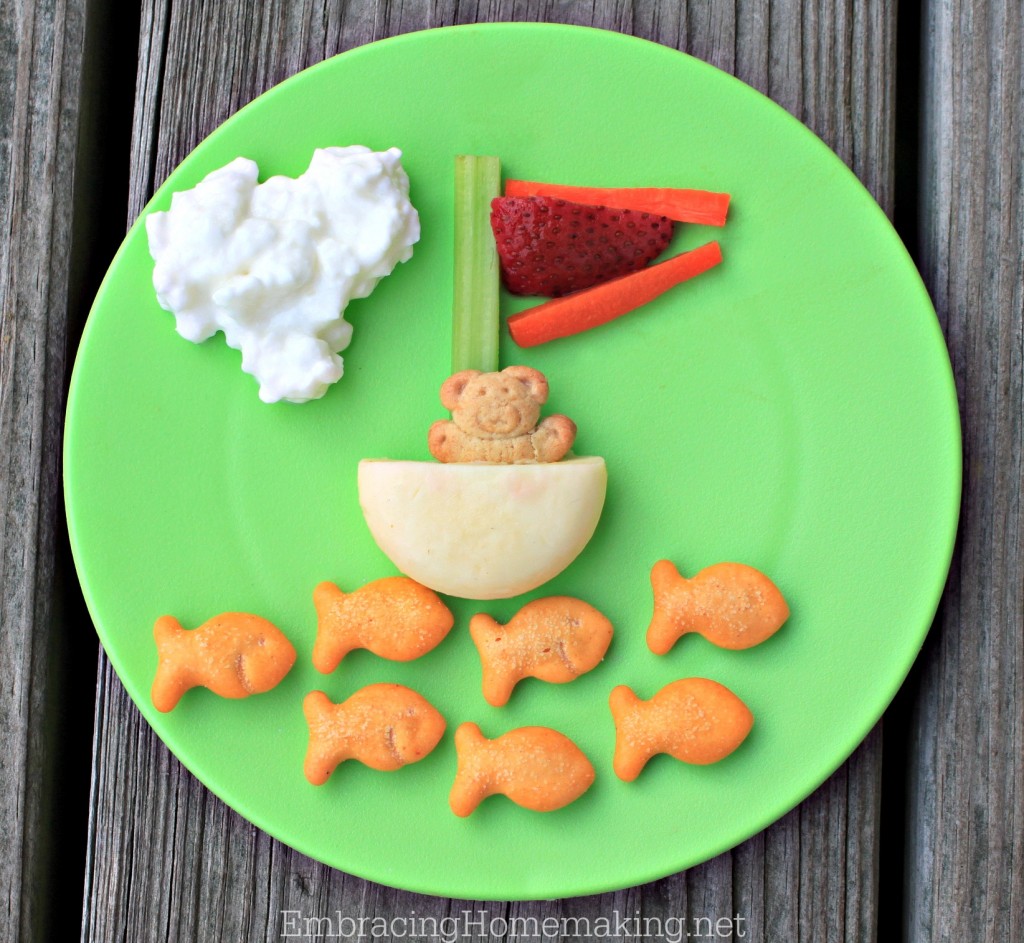 Check out this cute little sailboat snack I created using delicious cheese, fruit, veggies, and crackers. You can check out the Arla Pinterest page, Dofino Cheese Facebook, and my Fun Food for Kids Pinterest board for more recipe ideas!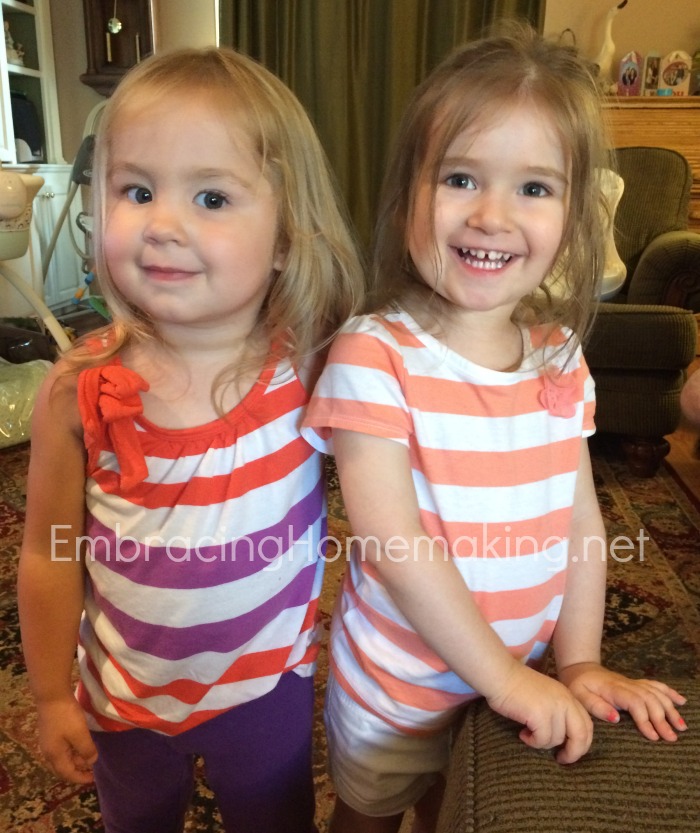 This is my daughter and her best friend during a playdate last week!  She has some other friends she admires and mimics but this is a friend she can be herself with and it doesn't matter what they do as long as they're together.  I guess that description works for true friends of any age!
What foods do you and your friends like to snack on when you're together?