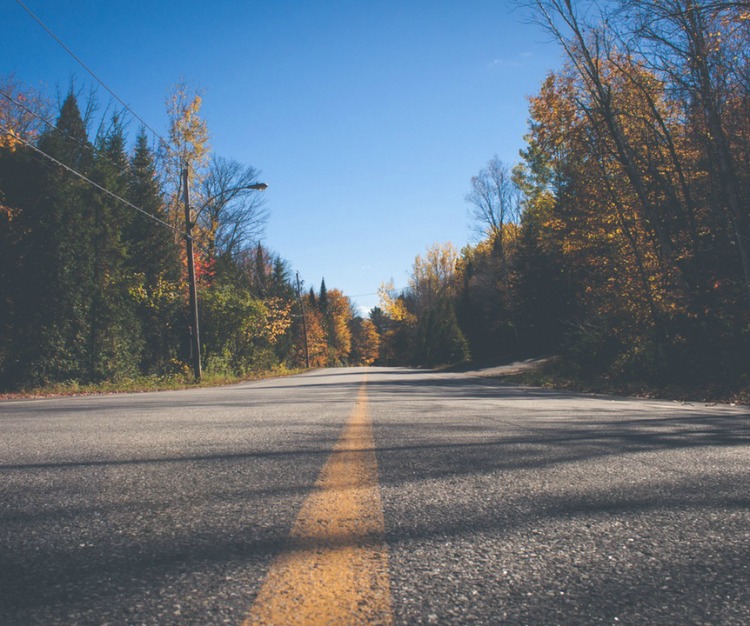 This is a sponsored post written by me on behalf of Cooper Tire. All opinions are 100% mine.
73 days until Christmas. I'm a nester. When the holidays start to roll around again. I pull out my specifically-bought or family hand-me-down decorations. Planning our family rituals is always first on the list of my priorities.
Our family loves the mountains. We love to visit different parks and festivals. As we wind around those old moonshine roads, I cringe even with my responsible husband driving. It makes me really thankful for good tires and that we check them regularly. I love the colorful leaves changing everyday, but I don't like the danger those slippery devils present. Good tires help.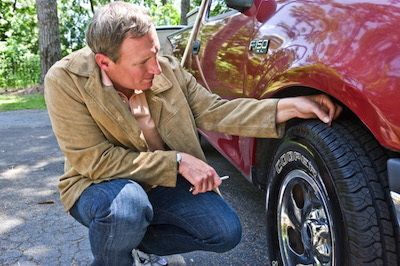 Cooper Tire Fall Rebate Event is happening now which could help you get where you need to go. A couple of their features tires include the Discoverer SRV (for SUVs), the Discoverer STT Pro (THE mud tire), and the CS5 Touring (the premium passenger tire). If you're interested in these now through October 31st is a great time to purchase. You can get a prepaid Visa card up to $70 when you buy a set of four qualifying Cooper Tires through a participating dealer. This is a pretty nice chunk of change for all those fall adventures!
Cooper premium tires tout a 65,000-mile treadwear protection warranty and a 45-day road test guarantee. Meaning, if you aren't satisfied with your Discoverer SRX tire purchase, you may return them to your original dealer within 45 days of purchase for a FREE OF CHARGE Cooper brand replacement only, including mounting and balancing. That's pretty impressive when you consider all the other benefits of their premium tires. Here are more specifics about the Cooper Tires. And really nothing compares to seeing your purchase in person, so be sure to check out the Dealer Locator.
The Cooper Discoverer SRX
available in numerous sizes

fits a wide selection of SUVs and CUVs

features Cooper's innovative Wear Square, the company's exclusive visual tread life indicator

The Wear Square is located at six points of reference around the inside and outside of the tread. Throughout the tire's lifetime, the square changes shape beginning with a full square and ending with an exclamation mark when tire tread is low, allowing consumers to quickly and easily assess the approximate tread remaining on the tires.

The Wear Square can also signal uneven tire wear and possible wheel alignment issues.
The Cooper Discoverer STT Pro
latest high performance dedicated off-roading

allows drivers to undertake impressive off-road capabilities without sacrificing high on-road performance

Offered in a wide range of commercial and large diameter flotation sizes
The Cooper CS5 Touring
real-life performance, in real-life conditions for everyday drivers. The CS5 is crafted with leading technology and innovations that meet the needs of today's drivers

features Cooper's innovative Wear Square as well (see the Discoverer SRX for more details)