Disclosure:  This is a sponsored conversation written by me on behalf of The J.M. Smucker Company.  All thoughts are my own. #Snackation
Our first annual Walkup Day-of-Fun was a blast!  We even had grandma and grandpa join in on the fun.  We relaxed, played together, and had a great time.  I only wish they lived closer so we could do this more often.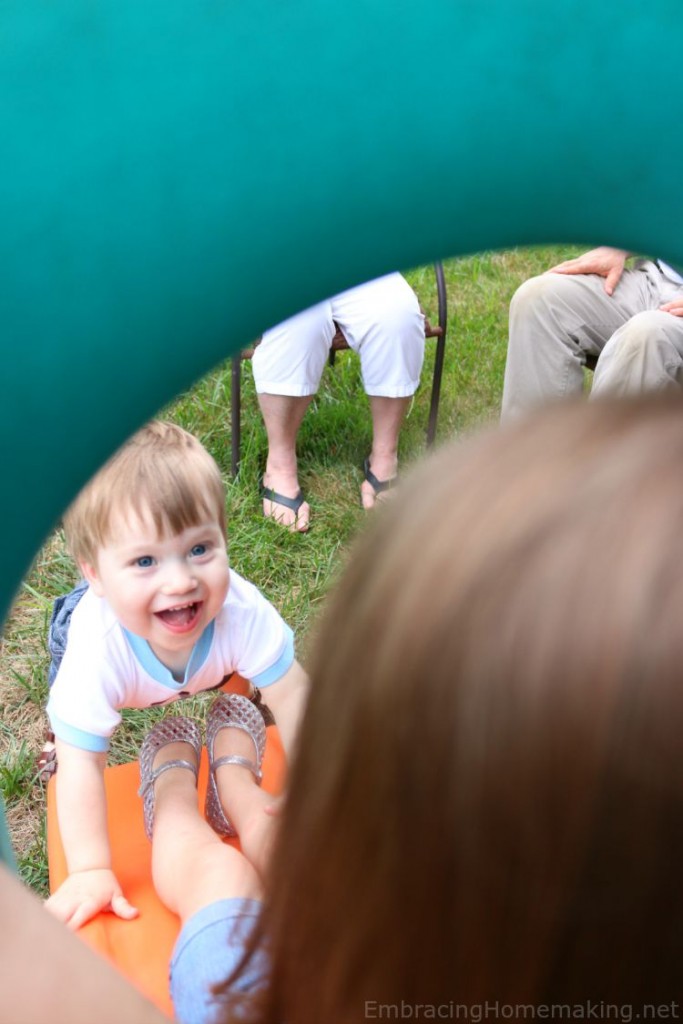 The slide was a big hit!  Both my son and daughter loved it and played on it continually until we made them stop and transition to a new activity.  It was a good investment for sure! 🙂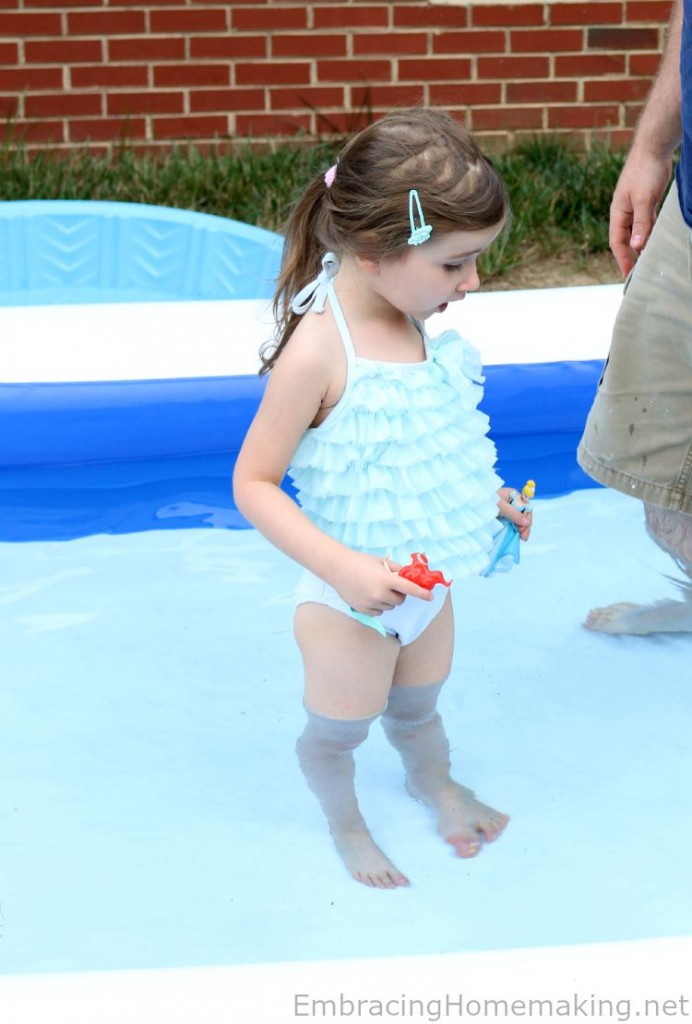 My little girl is turning into a little fish.  She loves the water and is getting better and better at floating and kicking each day.  I don't think it will be too long before she'll be swimming on her own!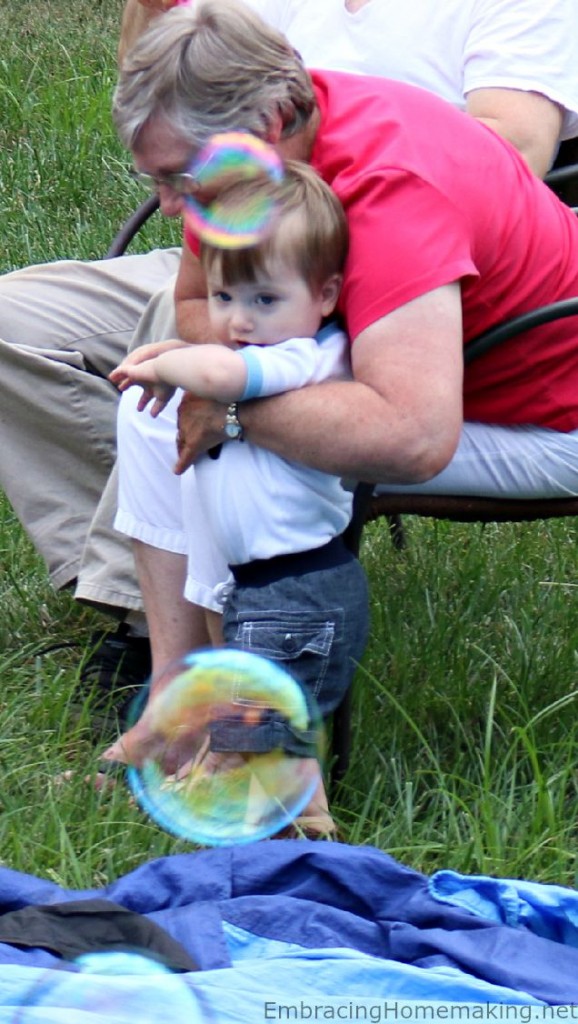 Bubbles are a family favorite so they were a must for Fun Day.  Our bubble gun wasn't quite as successful as advertised but we had enough bubble wands on hand to save the day.  I think we need to look into purchasing a big battery powered bubble blower to save Mom and Dad's arms. 🙂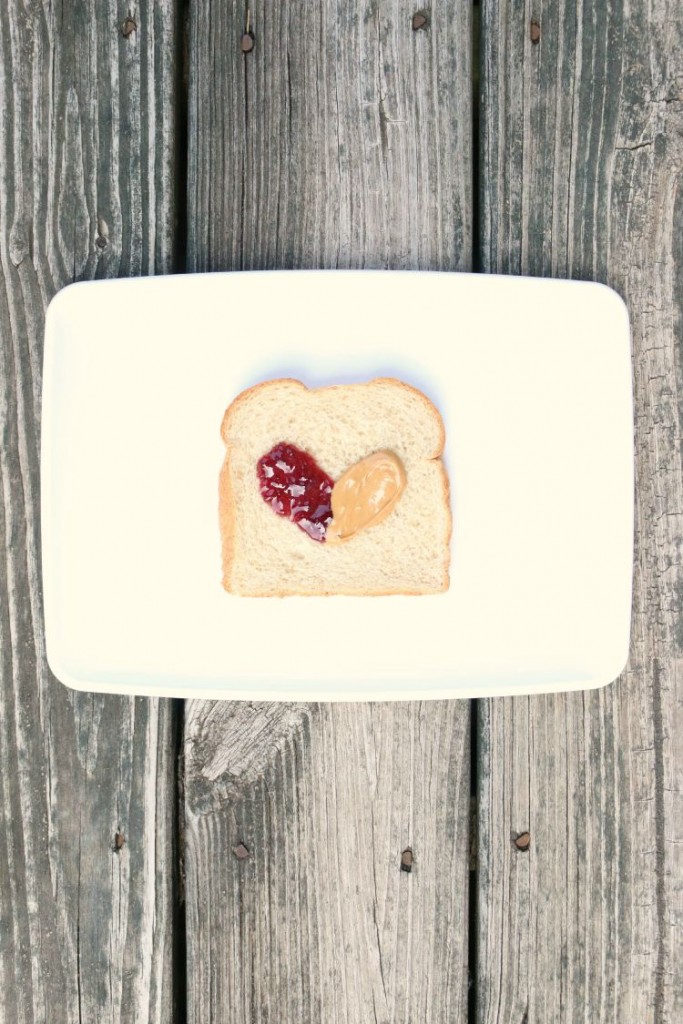 For a snack I made my daughter a peanut butter and jelly sandwich and of course it was made with love so I just had to form the Smucker's jelly and Jiff peanut butter into a heart.  The Smucker's Squeeze jelly was helpful for this!  My daughter loves heart pancakes, heart cucumbers, heart carrots, and well, anything I can make into a heart she will eat wearing a smile.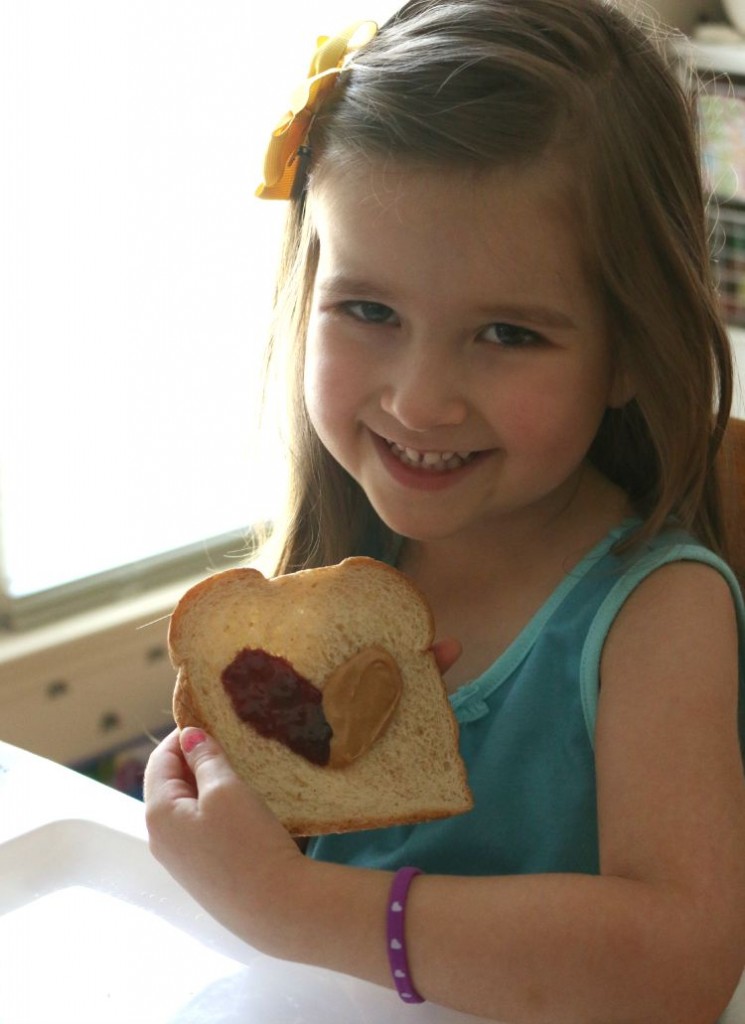 See, look at that cute smile!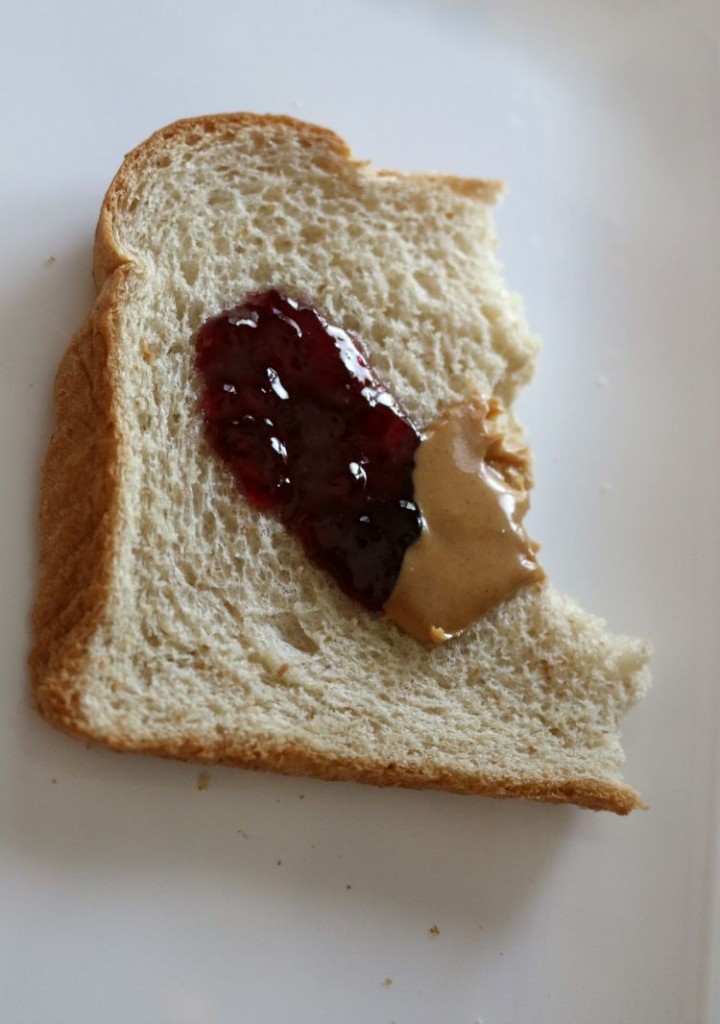 Together, we made a summery dinner of squash casserole and salad.  I love when our family cooks together!  For dessert we could choose between donuts or ice cream.  The mini ice cream cones I bought the other day were absolutely the perfect treat.  They are itty bity but packed full of cuteness.  They were a great size for kids to enjoy an ice cream treat without overloading them on sugar.
We enjoyed our daycation Fun Day so much that I hope we can do it again soon.  I don't want to have to wait another year!