Sometimes the radio has less than desirable content for even mature adults to be subjected to. While we can't shelter our kids without living in a hole, it is good to have items on hand which are an alternative to the hubbub of the radio. The problem is that a lot of kid-friendly alternatives torture the poor adults. (Can I get an amen?) I've come up with a list that we use in our car rides, that we tolerate, and that even we adults enjoy.
Christopher Churchmouse
For the kindergarten kids, this is a set of short stories about a little mouse who lives in a church and who learns many lessons about God and godly living. I grew up on these, and now my kids are too. They have books to go along with these, so they're great for guided reading. This CD includes 10 stories which is an awesome bargain. I would start snatching up the books too because they don't seem to be sold many places too often anymore. It is the calmer version of VeggieTales for my age.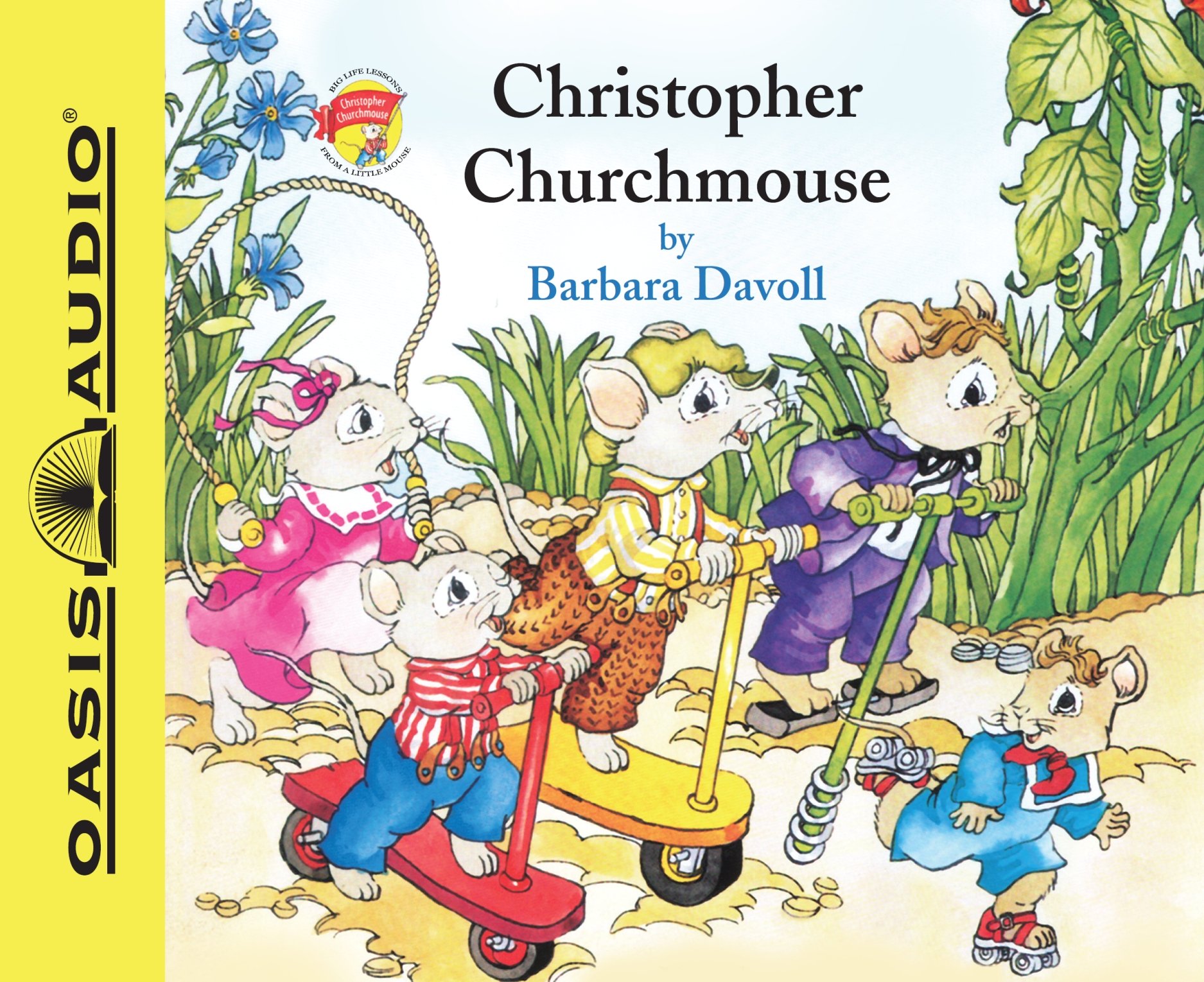 Adventures in Odyssey Life Lessons: Honesty
Many people over the years have listened to Adventures in Odyssey, but this collection is based on virtues. I like this aspect because it teaches truth and it focuses it, which pairs well with daily devotions or perhaps a Bible curriculum that your kiddos are doing at home. This CD includes three episodes all centered around honesty. I think this works best with first to fifth graders.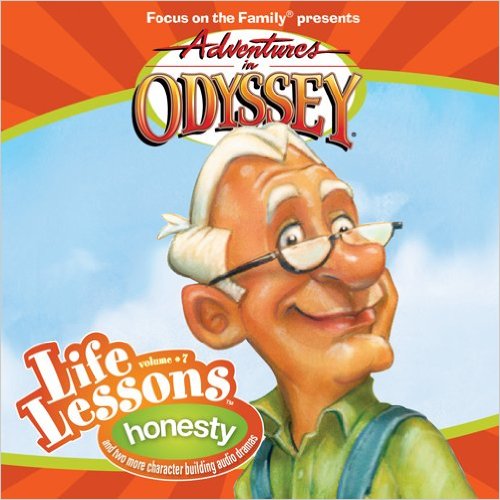 The Chronicles of Narnia Collector's Edition (Radio Theatre)
I do not believe this needs an introduction. Anytime you can get your hands on a classic work read in radio theatre, buy it! These audiobooks are a treasure the family will enjoy for years to come. I recommend this book series for sixth grade and up.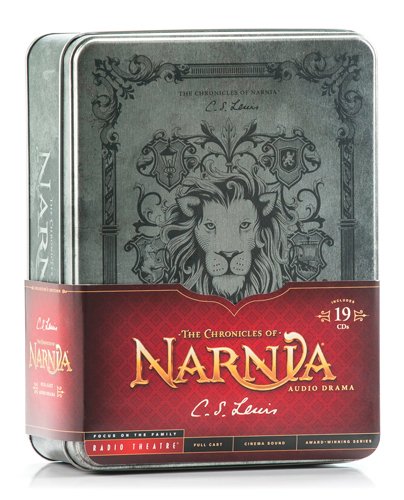 You can find all of these items on Amazon. To save some money, getting them in MP3 format to listen from your phone or iPod will be the best bet.
For information about buying a car to listen to these pretties in, contact Junction Auto near Cleveland.