Sometimes the radio has less than desirable content for even mature adults to be subjected to. While we can't shelter our kids without living in hole, it is good to have items on hand which are an alternative to the hubbub of the radio. The problem is that a lot of kid-friendly alternatives torture the poor adults. (Can I get an amen?) I've come up with a list that we use in our car rides, that we tolerate, and that even we adults enjoy.
Hidden In My Heart: A Lullaby Journey Through Scripture
This is probably my favorite of the "baby" section, but I would recommend this for any age during the quiet time of the day. Scriptures are important to our family, I love that this soft, soundtrack-style music is entrenched with them. I am most thankful to my parents for instilling Scripture in my life in several ways, music being one of them, and I'm all too grateful to pass the tradition onto my children.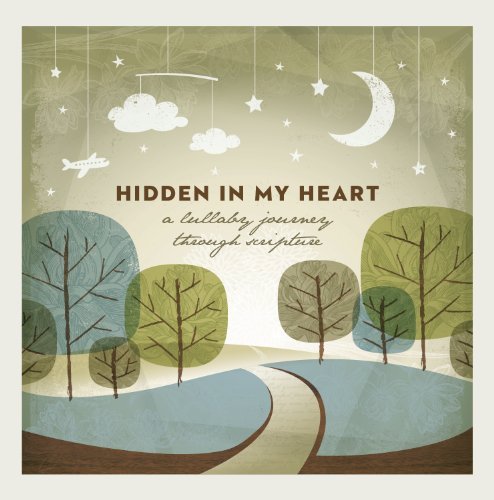 Sing Over Me: Worship Songs and Lullabies
I listen to this without the kids. The songs are truly worship but soft and calming like we all sometimes need. I have a Pandora channel that brings this up occasionally too without me even adding it or liking it because it is so popular with adults. Be careful that you are awake or have a buddy driver with this CD because it can make you drowsy!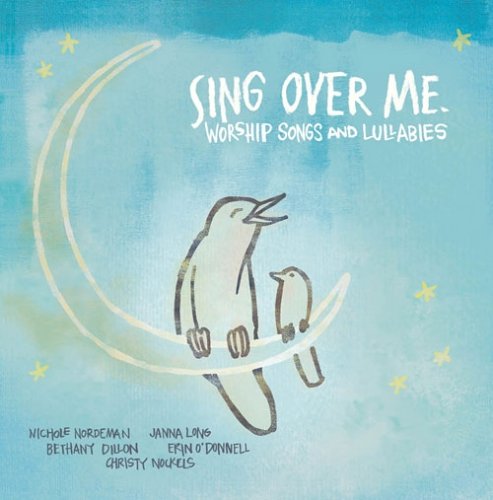 Daddy Plays: Acoustic Rock Lullabies
On a different vein, if you'd like to introduce your kid to classics, here they are. One aspect this CD touts is its non-electronic music. It is acoustic rock, just like the title says. There's a real quality to it that you don't find in other rock-lullaby CDs.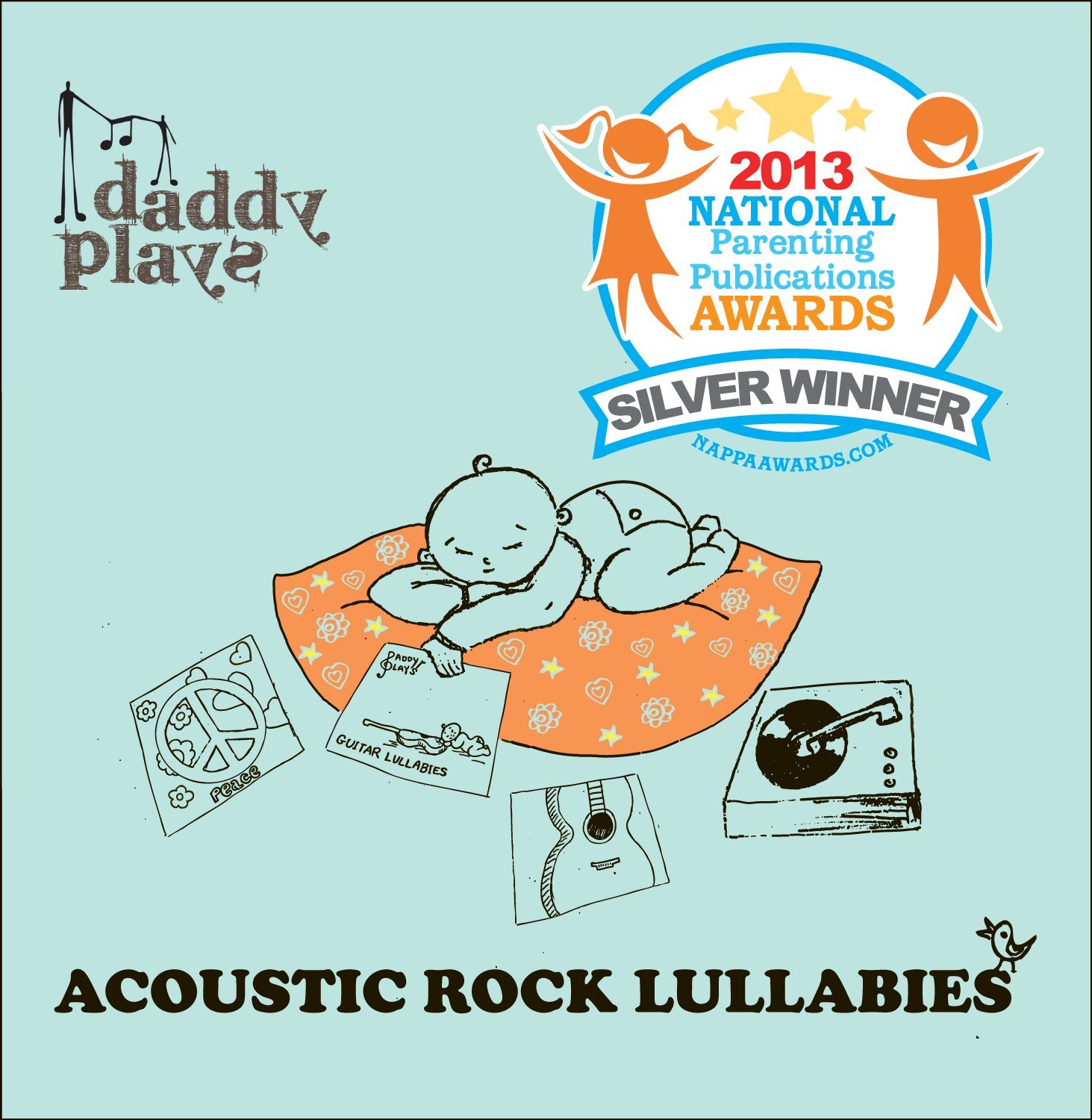 Lullaby Versions of Mumford & Sons
Mumford & Sons is my guilty pleasure. I'm included this CD on this list not for the masses but for me. I truly enjoy them, and enjoy getting my kids hooked on them too. If you have listened to them before, give 'em a try. It's a little rock, a little Simon & Garfunkel.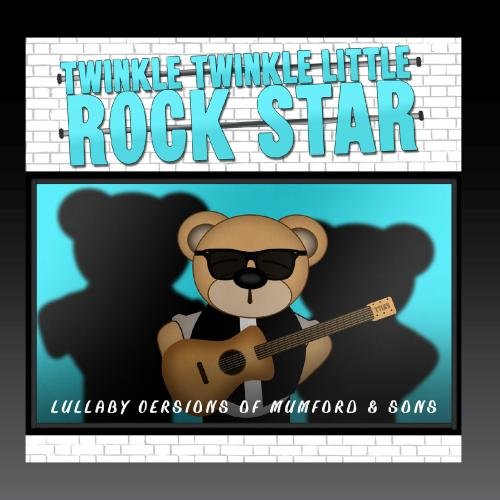 For information about buying a car to listen to these pretties in, contact Brown's Fiat (http://www.fiatusaofpatchogue.com).